* This workshop is open to people of all genders and will reflect on how women reclaimed their bodies...
About this event
Thursday 26 May | 17.00
Online via Zoom
After a brief introduction to Surrealism's ideology and women working in this medium (from its conception to present day), this workshop will use a series of writing exercises to encourage participants to reflect on their relationships with their bodies and how they can possibly be rewritten.
In an hour of reinterpreting and imagining, participants will be asked to blend art writing and personal narratives with a series of writing exercises and visual prompts, including imagery from Dorothea Tanning, Luchita Hurtado, and Dominique Fung, among other artists. This workshop will draw on quotes from surrealist women and activists within the disability justice movement to question why certain bodies are marginalised and how they can be reclaimed through writing.
* This workshop is open to people of all genders and will reflect on how women reclaimed their bodies while working within the gendered movement of Surrealism.
Bio: Jennifer Brough is a slow writer from Birmingham. Her work includes fiction and personal essays exploring the body, gender, pain and disability, art and literature. She is involved in projects centred in disability and feminism, including an art collaboration at Eastside Projects, and is a member of resting up collective, an interdisciplinary sick group of artists.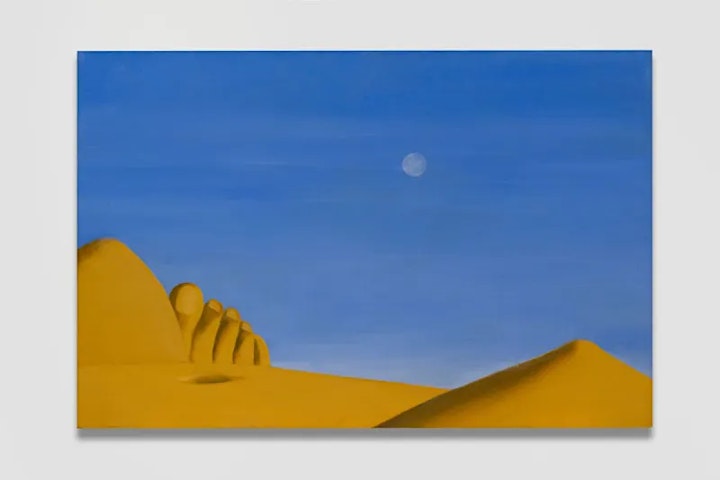 Terms and conditions
By registering below you are requesting a place on this training programme or selected sessions that form part of the programme. A member of the CHASE team or the workshop leader will contact you in due course to confirm that a place has been allocated to you. If you no longer require a place, please email training@chase.ac.uk as soon as possible so your name can be removed from the registration list.
If you are allocated a place but can no longer attend, please cancel your Eventbrite registration (information on how to do this can be found here) or email training@chase.ac.uk so that your place can be reallocated. CHASE training is free to attend and events are often oversubscribed with a waiting list. Failure to notify us of non-attendance in good time (ideally 5 days prior to the workshop/programme) means your place cannot be reallocated and may result in your access to future CHASE training being restricted.
The training is open to:
• CHASE funded students.
• Arts and Humanities PhD students at CHASE member institutions.
• and students and members of staff at CHASE partner institutions.
• Arts and Hum PhD students (via the AHRC mailing list).