Writing the Library with Marjorie Lotfi Gill
Description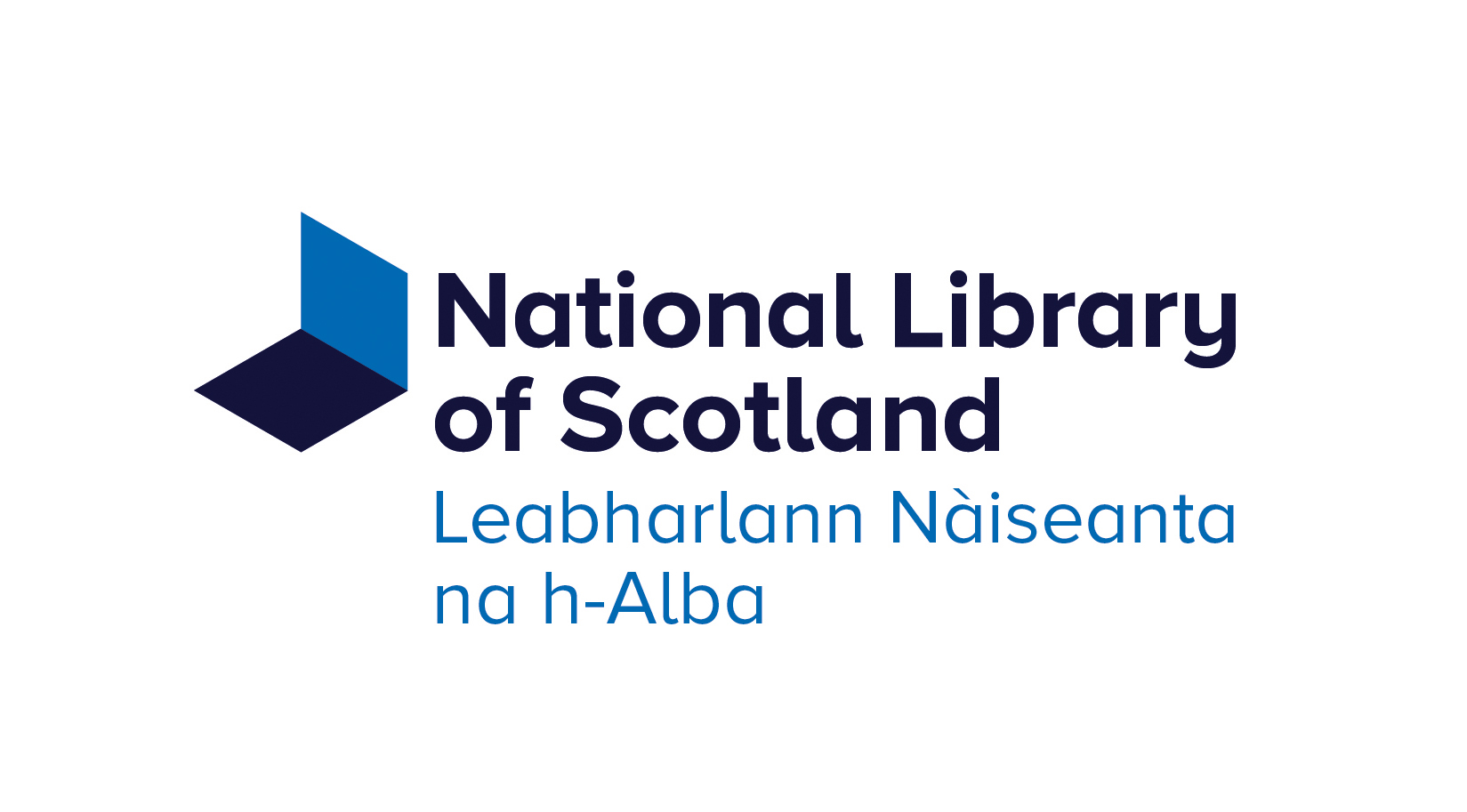 Writing workshops at the National Library of Scotland
A series of creative writing workshops, taking inspiration from our collections and exhibitions. Each workshop will be led by poet Marjorie Lotfi Gill. The workshops are open to all aspiring writers and cover all types of creative writing – prose, poetry, and memoir.
Friday 6 Spetember, 10am – 12 noon,
Friday 13 September, 10am – 12 noon
Friday 20 Spetember, 10am – 12 noon
This block of three workshops will take place on Friday mornings. You can attend all, or any, of the workshops in the series.