An evening discussing books about cycling with those who ride and write them .
About this Event
Cycling and writing share a long history, from the newspapers that sponsored the first road races (such as Paris-Brest-Paris, the Tour de France and Giro d'Italia) to pro riders' biographies that fill every cyclists' Christmas stocking (whether they ask for them or not). Writing about cycling has long been a way of selling bikes and the sport of cycling. But it's also become a way of challenging and changing the sport; it was, after all, two investigative journalists (Pierre Ballester and David Walsh) who first exposed the Armstrong Affair.
Join us for an evening of discussion about why the ride and why they write about riding. Confirmed authors include:
Isabel Best, a freelance cycling journalist who has written for Procycling, Rouleur and Cyclingnews.com, amongst others, and author of 'Queens of Pain: Legends and Rebels of Cycling'.
Paul Jones, author of 'Corinthian Endeavour: The Story of the National Hill Climb Championship', 'I Like Alf - 14 Lessons from the life of Alf Engers', and the forthcoming 'End to End: Land's End to John O' Groats - A Social and Racing History'
Marlon Moncrieffe, an interdisciplinary researcher and lead investigator on the project 'Made in Britain: Uncovering the life-histories of Black-British Champions in Cycling', who has written extensively on black British cycling champions and issues of race in cycling more broadly.
Ian Walker, a psychologist and champion ultradistance athlete who holds the world record for the fastest bicycle crossing of Europe, author of 'Endless Perfect Circles'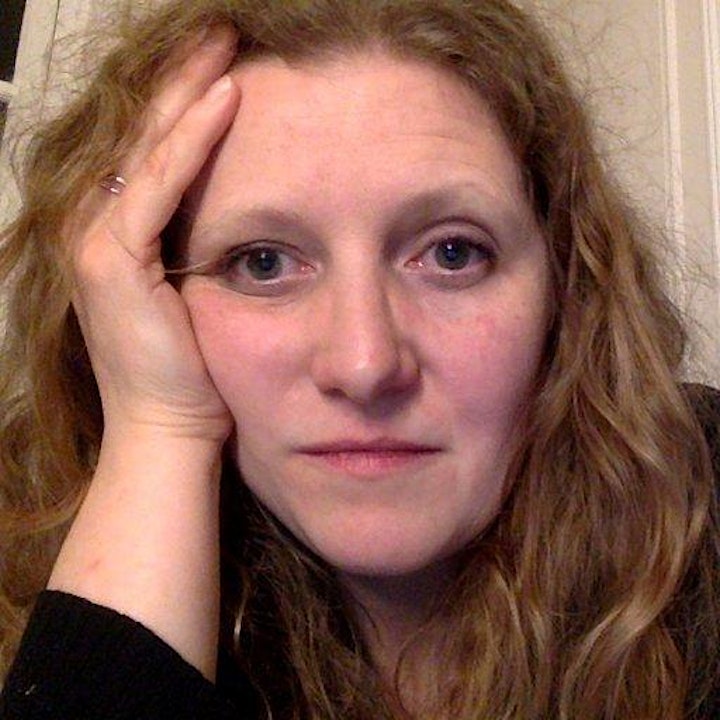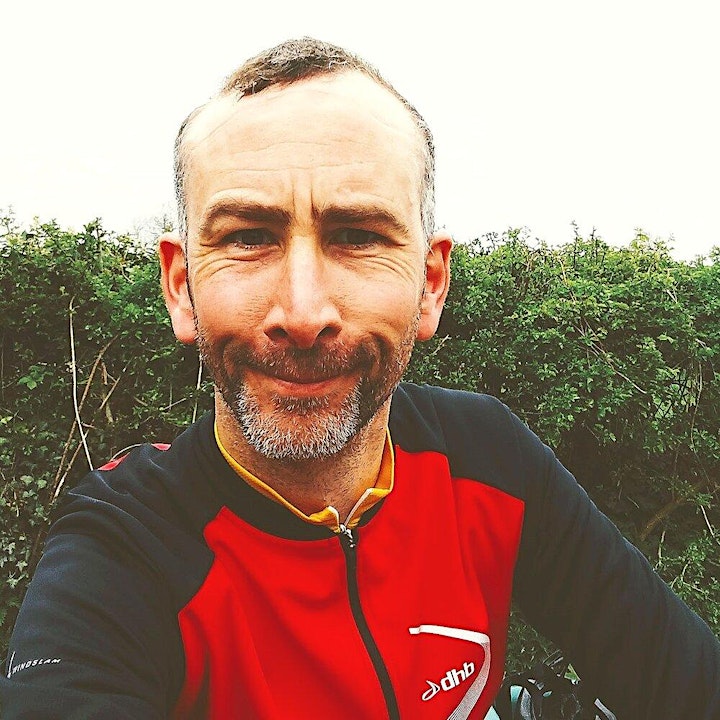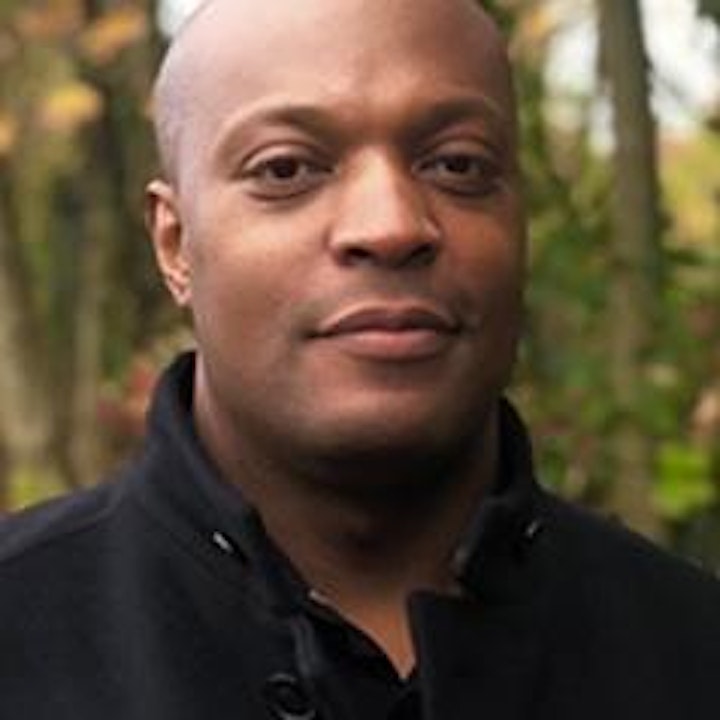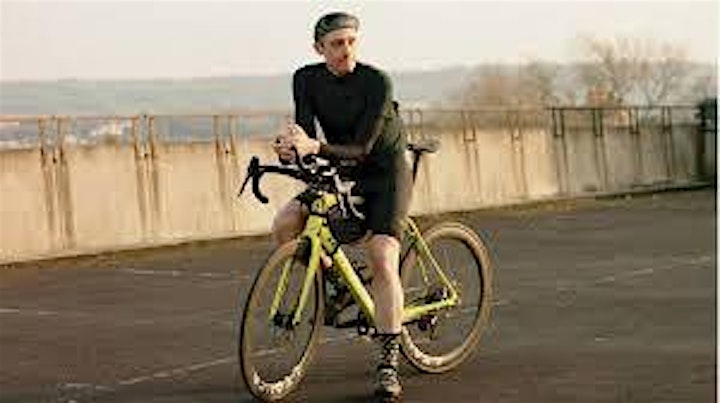 From top to bottom, Isabel Best, Paul Jones, Marlon Moncrieffe and Ian Walker