Learn how to write about climate change through non-human beings, with this practical online workshop! The first in a workshop series...
About this event
In the face of the climate crisis, creative writing offers tools to channel anxiety and care into something generative. So, how can we use writing to creatively engage with other species and consider more-than-human experiences of our changing world?
In this online workshop, we will explore ways of writing about, to, and with other beings, whether animals or plants, fungi, or microbes.
Hosted by emerging writer, Fiona Glen, the two-hour session will allow participants to explore diverse forms of environmentally engaged writing and respond to prompts. The workshop will create space for everyone to share writing and reflections, and to support each other to experiment thoughtfully.
Held during the CoP26 conference in Glasgow, this session welcomes anyone who wants to engage with environmental issues through creativity.
A More-Than-Human Story is the first in Baker Street's series of three online workshops running during CoP26 - be sure to check out the following workshops...
Our audio workshop is being hosted on 10th Nov as part of the CoP26's People's Summit! Book your slot by copying and pasting the link below:
https://cop26coalition.org/peoples-summit/eco-sounds-in-a-modern-world-an-audio-workshop-with-fynn-amos-2/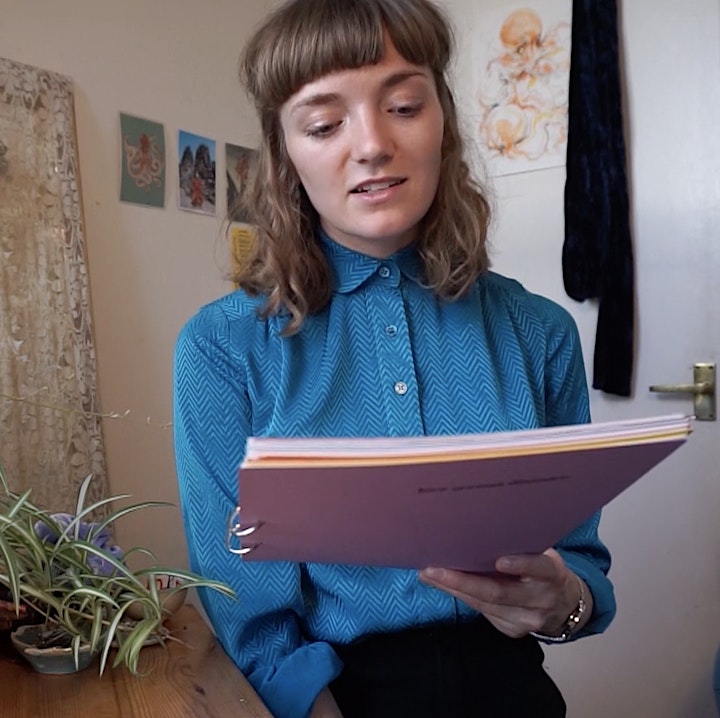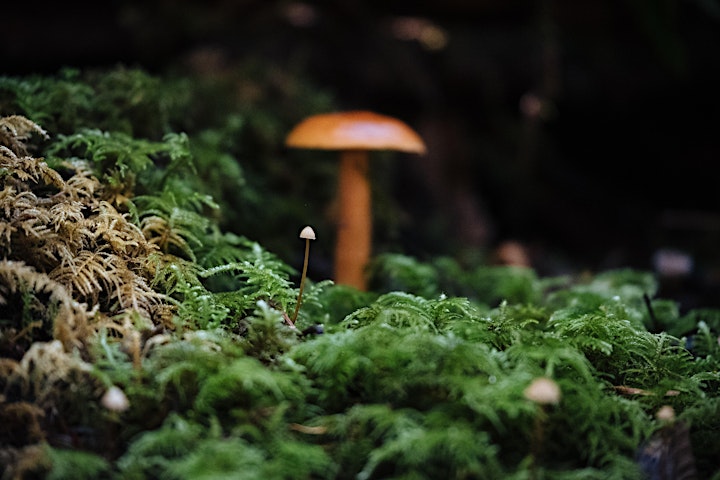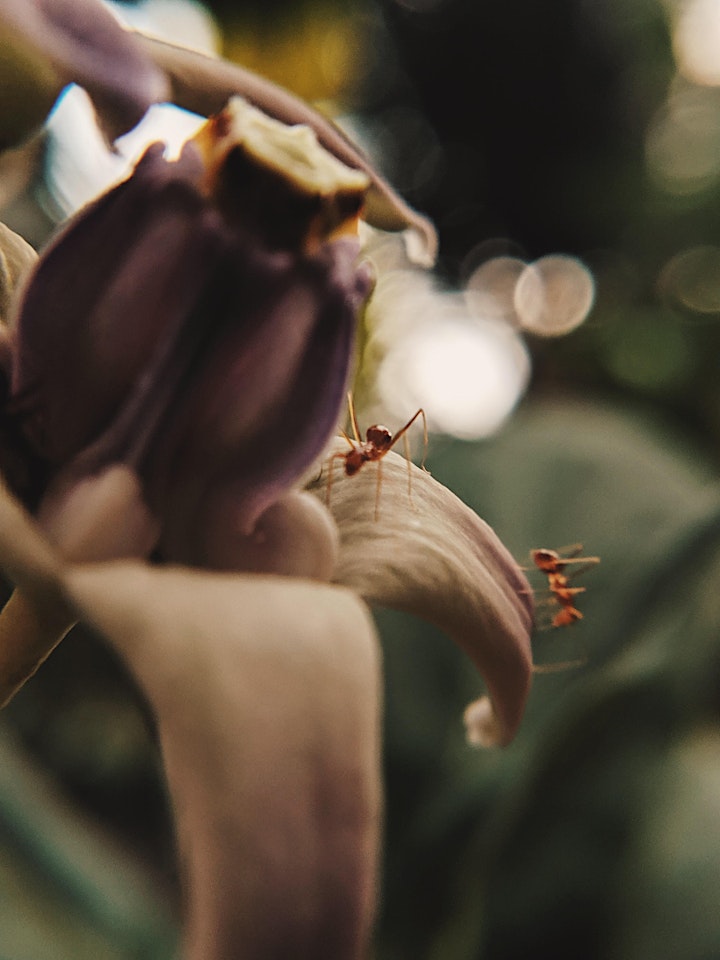 Organiser of Writing Workshop: A More-Than-Human Story with Fiona Glenn