Join our brilliant panelists as they discuss writing/life balance
About this event
This panel discussion is brought to you by Writing Around the Kids, an Arts Council England funded project, running creative writing work shops for mothers of young children.
Sharon Duggal
Sharon grew up in Birmingham as part of a large Indian family. Her debut novel, The Handsworth Times (2016) was The Morning Star's Fiction Book of the Year 2016'and Brighton City Reads 2017. Her short stories appear in anthologies and her second novel, Should We Fall Behind was published by Bluemoose Books in October 2020 to wide critical acclaim – it was chosen as a Prima Magazine Book of the Year 2020 and selected as one of 6 new titles to be featured on the BBC2 TV book club, Between the Covers, to be broadcast in May 2021.
Sharon is one half of long-running The Ruben and Sharon Show, the UK's only regular radio show with a mum and son presenter team, which airs weekly via Brighton's Radio Reverb.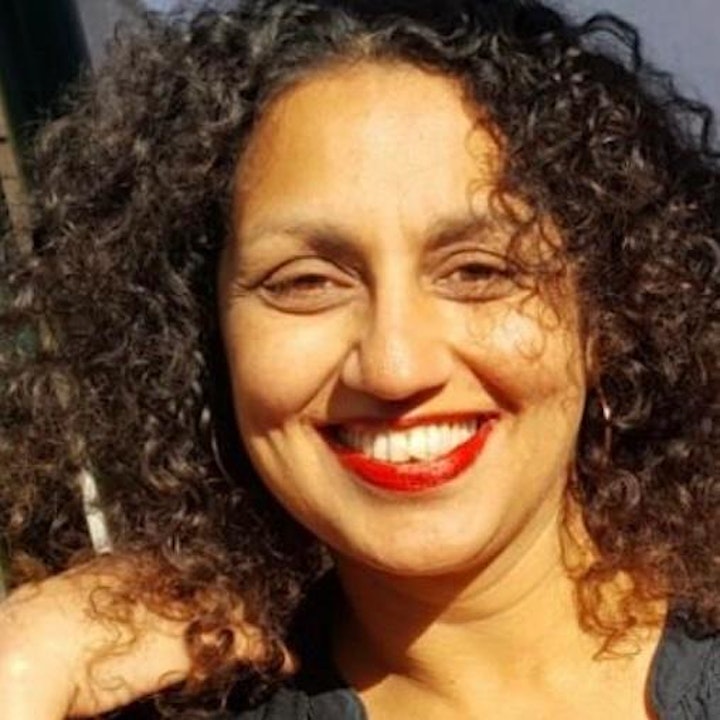 Louise Tondeur
Louise studied Drama at the University of East Anglia, taught Drama, then returned to UEA to do their MA in Creative Writing, publishing two novels with Headline Review, The Water's Edge and The Haven Home for Delinquent Girls. Then she did a PhD, went travelling, and started a family while working full-time as a university lecturer. She left her job in 2017 to find more time to write. Poetry credits include Perverse, Rialto, Under the Radar and Shearsman, and her short story collection, Unusual Places, came out in 2018. Louise now teaches Creative Writing for the Open University for a few hours a week. She lives in Hove with her wife, their son, and two black cats, is working on her third novel, and blogs at: www.louisetondeur.co.uk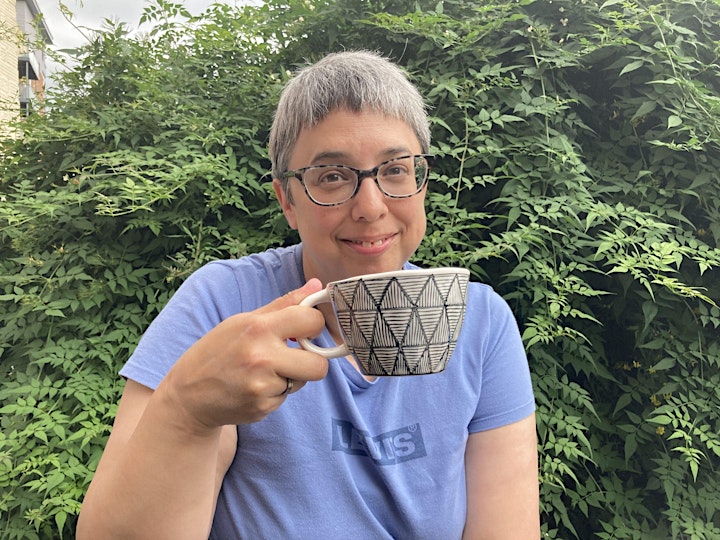 Eve Ainsworth
Eve is an award-winning and Carnegie nominated children's author, for both middle grade and teen readers. She has vast experience working as a public speaker and creative workshop coordinator for schools, libraries and other events both nationally and internationally.
Eve was born and raised in Crawley, West Sussex and is one of seven children. After her degree, she had a varied background working within HR and Recruitment roles, before landing a job she loved – mentoring and supporting challenging and vulnerable students in a large secondary school. This inspired her first teen book 7 DAYS.
Eve is fiercely proud of her working class roots and her large, loud family. She still lives in Crawley with her husband, two young children and crazy dog.
Her first novel for adults, Duckling, will be published by Penguin Random House in Spring 2022