"WRITTEN IN THE STARS" with PROF JIM AL-KHALILI

Monday, 28 October 2013 from 18:30 to 20:30 (GMT)
Event Details
Everyone welcome - Free of charge 
Is our future pre-ordained? What does modern physics say about determinism and chance? Debate continues between neuroscientists and philosophers on the existence, or not, of free will; and many people around the world still believe that their fate is linked to the movements of the stars and the planets.
In this lecture, the distinguished theoretical physicist, author, TV and radio broadcaster, and President of the British Humanist Association, Professor Jim Al-Khalili OBE will be taking us on a whistle-stop tour of Einsteinian relativity and quantum indeterminacy. He'll be asking his Kingston University audience: according to our current understanding of the nature of time, is the future knowable?
We will be asking for donations towards our hire costs for the lecture theatre. But university students and school students will not need to donate.
Doors open 6.10 pm
How to get there
The Penrhyn Road campus is within walking distance of central Kingston and easy to reach by public transport - click here for details.
Parking is available after 5pm - first-come first-served (restrictions apply before 5pm).  Or use one of the Kingston public car parks mapped here - Bittoms Car Park is closest.
Organised by South West London Humanists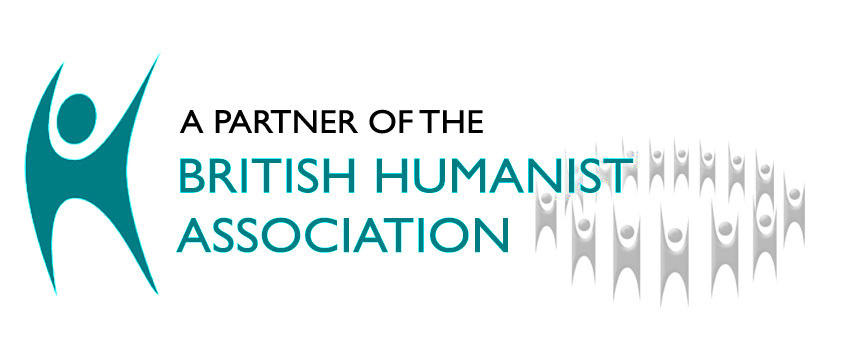 www.meetup.com/South-West-London-Humanists-Group-UK
About the speaker 
Professor Al-Khalili teaches and carries out his research in quantum physics at the University of Surrey. He currently also presents The Life Scientific on BBC Radio 4 on Tuesday morning, where he interviews prominent scientists about their life and work. He has presented a number of science documentaries on television, including, Atom(2007), The Secret Life of Chaos (2009), Chemistry A Volatile History (2010), which was nominated for a Bafta, Everything and Nothing (2011), and Shock and Awe: The Story of Electricity (2011). He has also written popular science and history of science books that have been translated so far into over twenty languages. These include: Holes, Wormholes and Time Machines, and Pathfinders: The Golden Age of Arabic Science. 
Jim Al-Khalili is a trustee of the British Science Association and advises the Royal Society. In 2008, he became the youngest ever recipient of the Royal Society's Michael Faraday prize for science communication and in 2011 won the Institute of Physics Kelvin Medal. In 2008, he received an OBE for his science communication work. He was appointed President of the British Humanist Association in January 2013.
When & Where

CLATTERN LECTURE THEATRE, MAIN BUILDING, KINGSTON UNIVERSITY, PENRHYN ROAD, KINGSTON, KT1 2EE
Penrhyn Road
KT1 2EQ Kingston upon Thames
United Kingdom


Monday, 28 October 2013 from 18:30 to 20:30 (GMT)
Add to my calendar
Organiser
South West London Humanists
VISIT:  www.swlhumanists.org.uk
www.meetup.com/South-West-London-Humanists-Group-UK
Our regular meetings are held on the first Tuesday of the month. They're well attended and sociable, and usually take place in The Vestry Hall in Richmond. We also have monthly activities in Kingston and Twickenham. You don't need to join anything in order to take part in what we do. You're welcome simply to come along, meet like-minded people, and discover more.
"WRITTEN IN THE STARS" with PROF JIM AL-KHALILI