We are pleased to announce that this Autumn will see the return of the Academy's SKI TECHNIQUE LAB TOUR at multiple locations across the UK
About this event
WSSA - SKI TECHNIQUE LAB UK TOUR 2020
Now in its 6th year, these workshops present a lecture and explain the 3 Way Lineage (Ski Technique/Ski Biomechanics/Ski Equipment Precision) and why it's vital for ski technique development and unlocking classic blocks in skier movement patterns.
The '6 Way Foundation' tests will give you a chance to be assessed by the team and identify your specific movement ranges and what you need to do to either balance out differences between the right and left side of the body or to generally improve range. You'll have enough information to build your own technique development program off the snow and dramatically change your skiing before the winter season starts.
THE 6 WAY FOUNDATION TESTS
1. LEG FLEX PATTERN TEST By taking a measurement of how far each person's ankle allows them to flex, we can tell early on if the simple mechanics of the sport will work or not. The ideal range for safe skiing on the drop test is between 15cm and 20cm with the same flex range on the right and left ankle. Our previous findings showed the national average was 11cm, with the lowest score being 4cm. Most importantly over 95% of people showed a clear difference between left and right ankle flex.
2. SKIER SYMMETRY TEST Symmetry describes how skiers manage their width of stance from the feet up to their hips and maintain a consistently symmetrical position. To test this range, we used our simple 10 second test, where attendees try to pull their feet together on a slippery surface in a slow controlled movement without the knees dropping in. Previous findings showed that over 70% of people had to take 3 attempts to make it last 10 seconds or more. Muscle fatigue was also evident.
3. LEG STEERING RANGE TEST The ability to steer the legs independently from the hips is one of the most fundamental movements in skiing. This is the ball rotating inside the socket joint of the hip. We measured the range the outside leg is able to rotate inwardly (i.e. left leg steering inwardly towards the right) without the hips following. The average inward rotation range on our last tour was 45 degrees. 90% of people showed over 20 degrees difference between left and right and only 5% of people tested showed a clear range of 70 degrees in each direction.
4. BODY ANGULATION TEST Learning how to move laterally and create angles in the body. This is a key factor in skiing and a movement range that many people struggle with especially on one side of the body. Our exercise will help identify and improve the range.
5. LEG EXTENSION TEST Learning the correct action and understanding how to activate the outside leg to achieve edge grip and pressure during your turns. We'll show a great exercise to try at home or in the gym.
6. CORE STABILITY TEST Becoming aware of core strength and how to keep it activated whilst skiing. This helps deal with the pressure that skiing puts through the middle of your body. We'll give you some practical ski-specific exercises to try.
The simple fact remains, that for skiing, specific movement ranges are required. Our findings demonstrate that the majority of skiers go to the mountains without these required ranges. If the range isn't there off the snow, it won't be there when you get to the snow. DRY LAND TRAINING gets you to these desired ranges on average within 3 weeks.
At the Ski Technique Lab we hope to educate people to go away and build these ranges but also encourage people to log the scores and keep in touch with the Academy so we can monitor your progress!
For this year's tour, we will be covering even more venues across the country at a variety of different stores. The cost of the '3 Way Lineage' lecture and '6 Way Foundation' testing system, where you'll be provided with the tools to build your own development program, is £20 per person for the evening. Each evening will run for approximately 2 hours and begin at 7pm.
Concluding with an open Q&A session, this evening lecture allows keen skiers to hit the ground running ahead of the fast approaching winter season!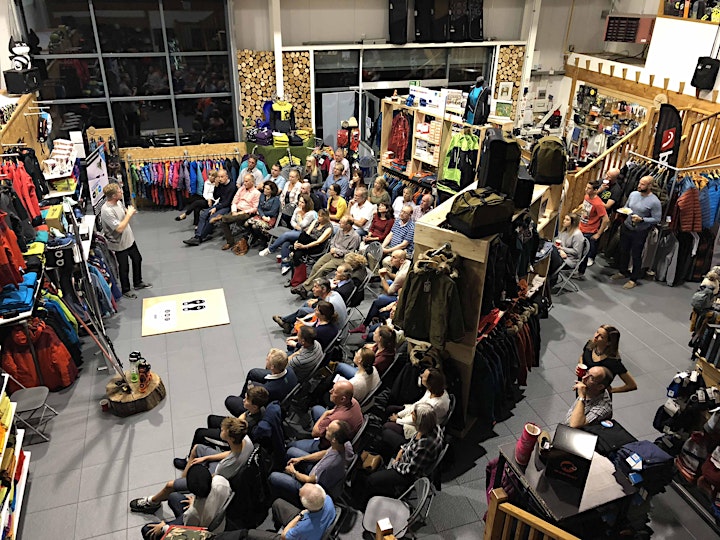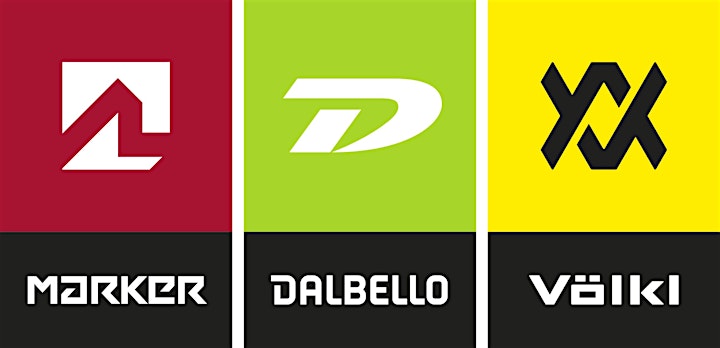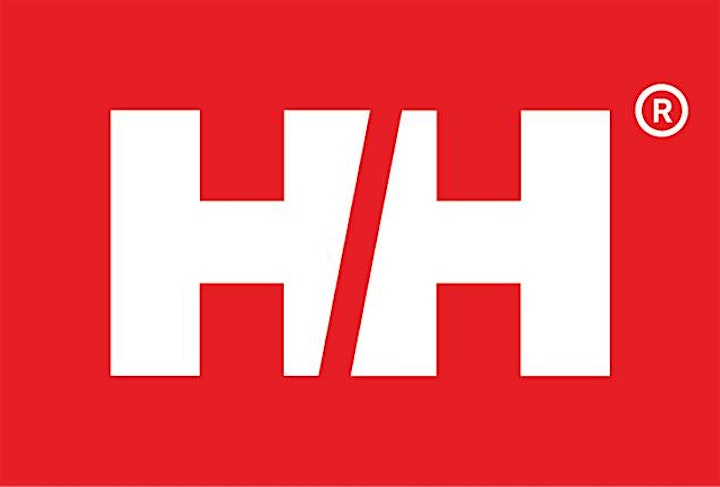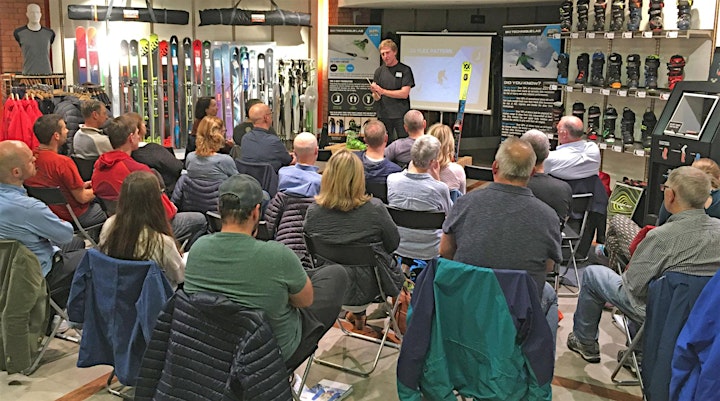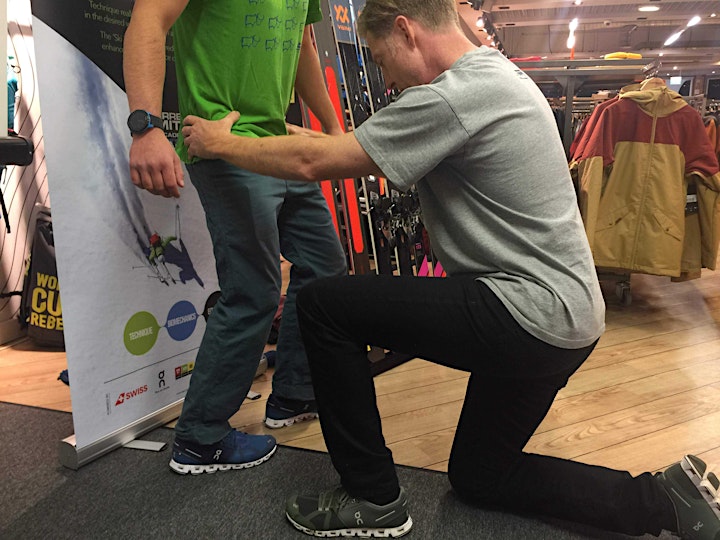 Organiser of WSSA - SKI TECHNIQUE LAB UK TOUR 2021
The Warren Smith Ski Academy brings together some of the sports top professionals to create a unique coaching team that actually guarantees ski technique solutions. This is achieved by evolving traditional methods of ski coaching and adding two additional layers; ski biomechanics and ski physiology. This combination of ski technique, ski biomechanics and ski physiology is rapidly becoming known as the new wave in ski coaching and is the only way to ensure 100% results.