Description
RFW Ecology Day - 24th November: Day 6 / Friday
RFW is holding several events across London: a panel discussion and workshop by documentary film directors, a photo exhibition, a film screening, a VR show.
Ecology themed events at Russian Film Week 2017:
- Double masterclass and panel discussion: Our Planet – Our Responsibility
Russian Culture House (Rossotrudnichestvo), 37 Kensington High St, Kensington, London W8 5ED
15.00–17.00
Panellists:
Sergei Miroshnichenko Honorary Artist of the Russian Federation, Emmy laureate, Nika, TEFI, Golden Eagle winner. Will talk on the secrets of making a good documentary (in Russian with English translation). With excerpts from his films.
Sacha Mizoeff Award-winning director and Executive Producer at the BBC Documentaries, over 20 international awards, BAFTAs nominee. Will talk on how to make documentaries on the theme of ecology interesting and relevant to the general audience. With the competition films excerpts.
Both panellists are members of the RFW-Synergy University Student EcoFilm Competition Jury.
There will be a screening of the winning entries of the RFW-Synergy University Student EcoFilm Competition. (www.synergy.film)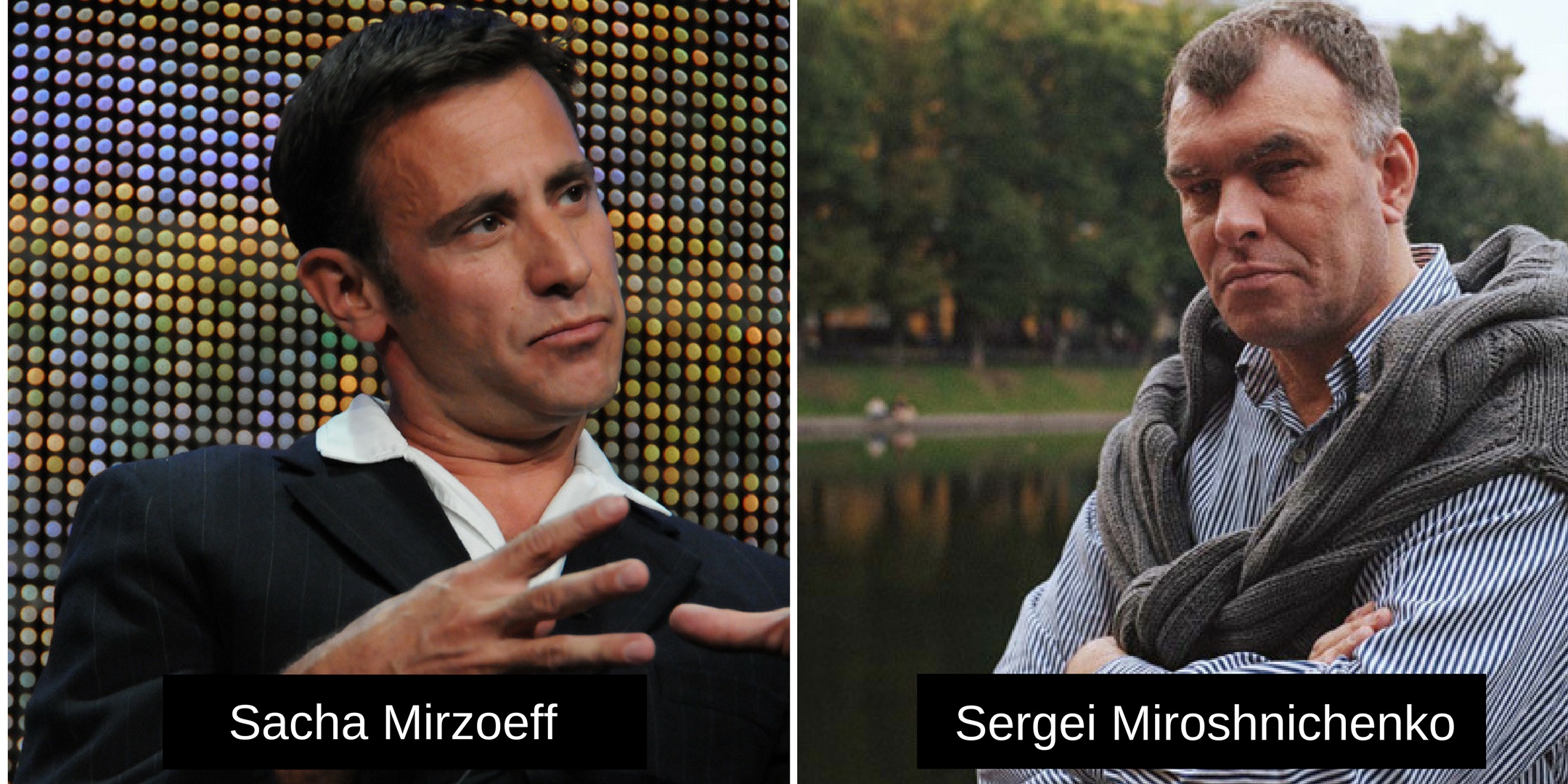 To register: click here.
- RFW Ecology Day Exhibition
24 November – 1 December
Private view 17:00­–18:00
The show is curated by Sima Vassilieva.
Every year the Russian Film Week team supports a charity, and this year, to mark the Year of Ecology in Russia, the choice fell on the WWF project to protect Amur tigers in Russia. RFW in partnership with Synergy University (Russia) is holding several events; a film competition "Ecology: the future of our planet is in the hands of the young", a VR show and a photo exhibition.
Through showing photos of endangered tigers at the exhibition, Russian Film Week is hoping to raise people's environmental awareness as well as funds in order to support WWF's work to protect Amur tigers.
The exhibition will include photos by photographers Antonio Olmos, Hartmut Jungius and Kevin Schafer provided by WWF, works by the award-winning photographer Vladimir Medvedev, showing the breathtaking beauty of Russia's nature, provided by Synergy and photos of Wild Animals, provided by National Geographic Russia
Will you stand and watch this beautiful animal suffer or stand united with us and protect it?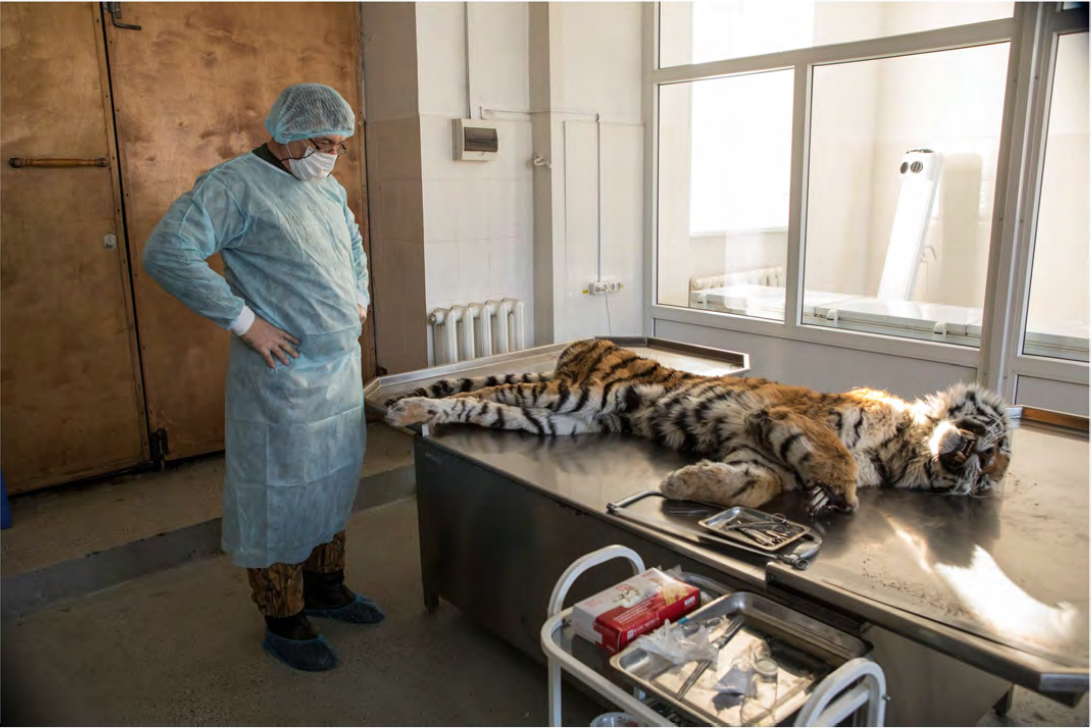 - VR films on the theme of ecology demonstrations.
at Russian Culture House

- RFW Ecology Day Screening
18.30
Pushkin House, 5A Bloomsbury Square, London WC1A 2TA
RFW Documentary Programme Double Bill: Tigers and Humans (52 min) , The Heart of the World: Baikal 3D (25min), presentation by Igor Dobrovolsky, film producer.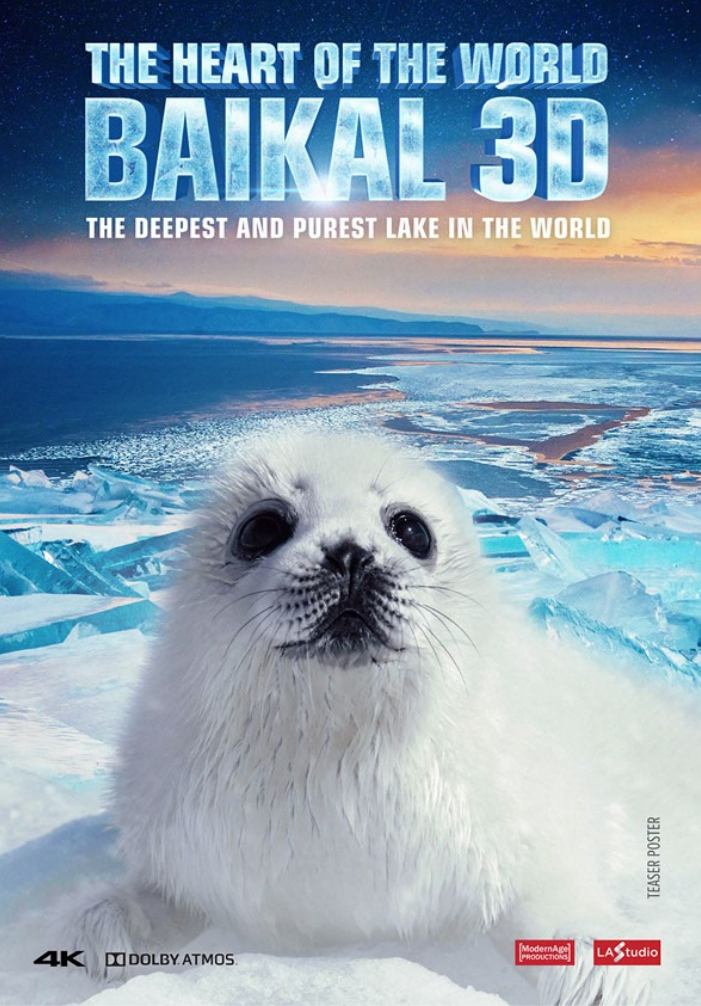 To buy ticket to the screening at Pushkin House: click here.

Date and Time
Refund Policy