Description
WXG is an all-day tech conference exploring what we can achieve when we work together.
We're proud to bring together some influential voices from the tech community – all sharing a common goal: collaboration and teamwork.
After the popularity of last year's WXG, we will return to Guildford's historic and iconic Electric Theatre for its community-centred vibes, riverside views and universal accessibility.
Now in its eighth year, WXG welcomes everyone; fellow agencies, fresh new startups, bold freelancers, big biz, charities and many more.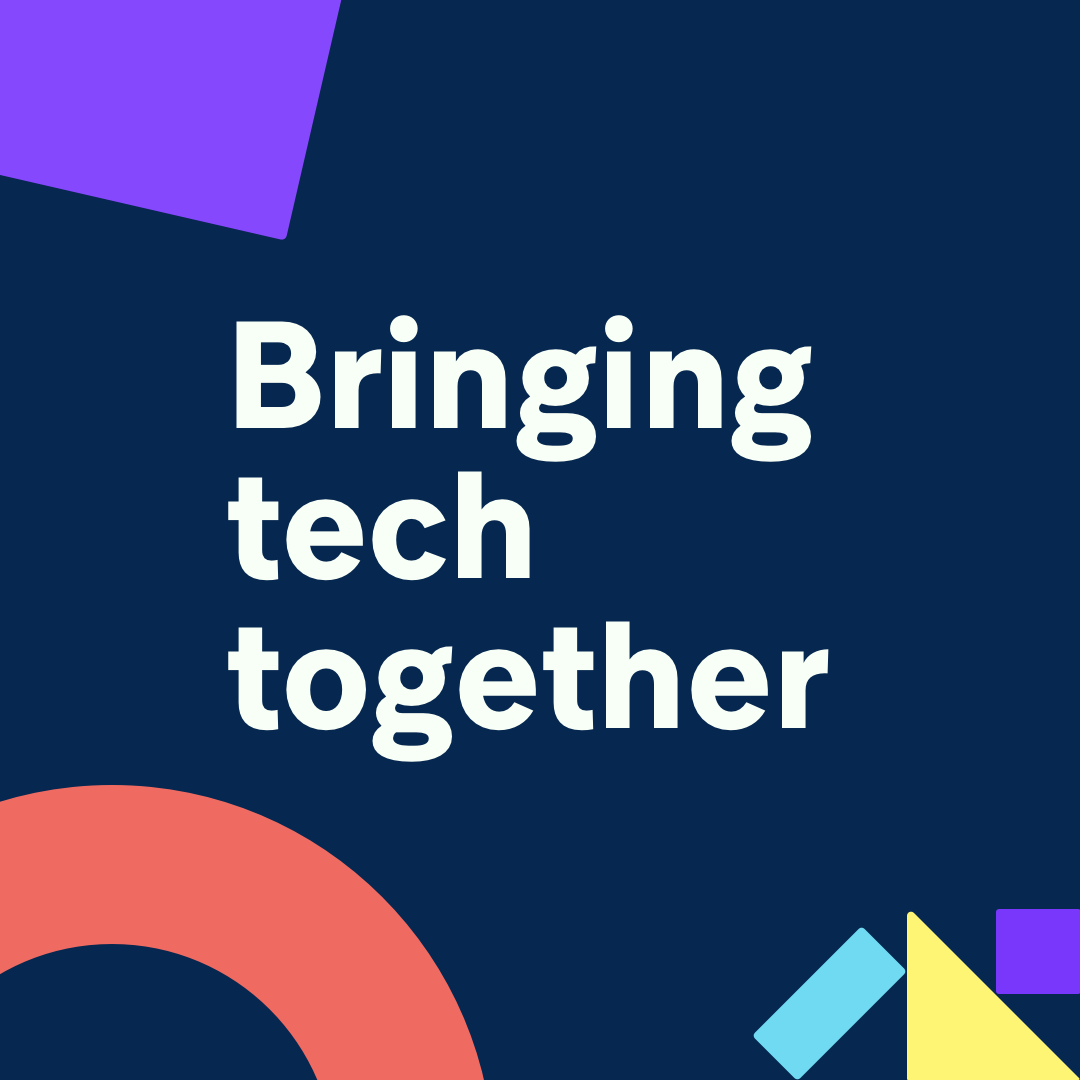 Speakers
Badass speakers is what we do best, and this year is no exception. For 2020, we welcome a selection of truly inspiring names from some of the world's best-known brands. Get to know them below, and be sure to check back for further announcements.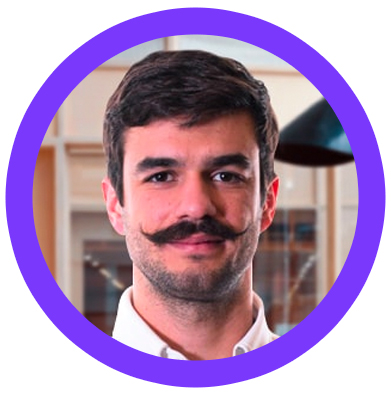 Filipe Macedo
Founder & Creator, Agency Safari
Taking a break from his busy life as an engineer, DJ and CMO at a Portuguese marketing agency, Filipe embarked on a bold and brave mission: to travel the globe and visit 50 of the world's most innovative ad firms.
His creation, Agency Safari, aims to shed some light on the future of ad agencies, documenting the habits of our planet's wildest creatives. Most agencies are a bit like caged animals, limited by traditional corporate structures and the pressure to maximise shareholder wealth. But others still run free, on the outskirts of the industry. Filipe calls them 'wild agencies'. Join him as he shares the findings of his expedition. Prior to his current roles, Filipe worked at KPMG as a consultant, was featured in Nike's 2010 'Bleed Your Colors' campaign and won the Young Lions Competition, where creative stars go head-to-head.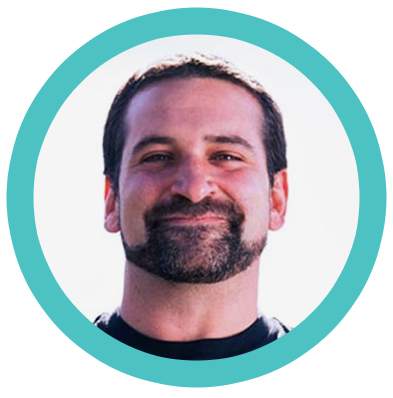 Mario Fernandez
UX Designer, HSBC
A positive, energetic and curious UX specialist, Mario is passionate about design and technology. He works at HSBC, one of the world's largest banks. Prior to this, he was a UI Designer for Barclays.
As a designer 'for the people', Mario's ethos is to put the user at the heart of every design decision and solution. His talk will look at consumer design and why it's vitally important to consider our individual attitudes, behaviours and nuances when building products so integral to our day-to-day lives. Mario studied at London's University of the Arts, and has enjoyed a colourful design career since. He has a passion for food, travelling, art and cycling.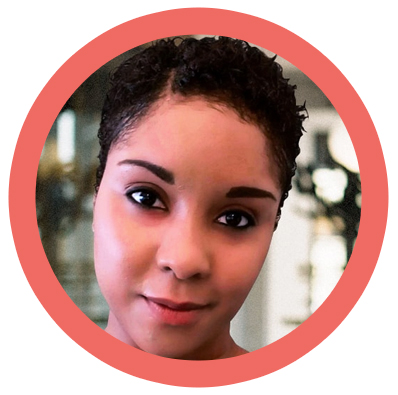 Cassandra Lewis
Global Technical Product Lead, Prime Video, Amazon
As a product leader, Cassandra helps Amazon achieve transformative success. She leads engineering and design for third-party living room experiences on Prime Video, reaching millions of users on 100+ different kinds of device.
Cassandra has a strong track record in directing vision, development, and strategic initiatives. Prior to Amazon, she worked at Yahoo, coordinating a staggering 27 teams for the launch of the Yahoo Gemini Mobile and Native Ad Marketplace. Cassandra later worked at Microsoft, where she managed the delivery of key product features for the Office suite and for Xbox One. Her talk will explore creative approaches to unblocking decisions and how to find resolutions to tough product problems.
Venue
The Electric Theatre is located in the middle of the town centre one way system, in between the Friary Shopping Centre and the River Wey, and next to The Rodboro Buildings which house Wetherspoon Free House and the Academy of Contemporary Music.
Driving to Guildford
The A3 provides the main route into Guildford (junction 10 of the M25). To get to the Theatre, follow signs for Guildford Town Centre from the A3, A25, A281, A322, A323, A31 or A3100. You've then got lots of parking and RingGo options.
Or a five minute walk
From town centre, there is an underpass next to TK Maxx on Friary Street which gets your there. Alternatively, if you are coming from the Friary Shopping Centre, Bus Station or Train Station, there are pedestrian crossings.
Agenda
09:00 – Registration & Refreshments
09:30 – Conference Begins
11:10 – Break
11:30 – Second Session
12:50 – Lunch
14:00 – Third Session
15:30 – Break
16:00 – Final Session
17:30 – After Party
Questions
Do I have to bring my printed ticket to the event?
We'll be operating a guest list on the day so no need to bring a printed copy of the ticket with you. If someone is attending in your place please let us know so we can update the list.
My plans have changed and I can no longer attend. Can I get a refund?
Tickets are refundable 30 days before the event starts.
How can I contact the organiser with any questions?
You can contact us at info@wxg.co.uk with any questions about the conference.
For venue accessibility information, please refer to the Electric Theatre's accessibility policy.