Description
The fact there are more than 20 xAPI vendors at this year's Learning Technologies Conference and Exhibition 2017 shows how rapidly the standard is developing. With so much activity, how are L&D professionals meant to stay on top of developments?
That's what we thought and that's why we are delighted to announce our second xAPI Barcamp. This is an informal event that boasts a stellar line-up of seven speakers, most of whom have travelled from the US to be here. Our speakers will be sharing insights into how xAPI is being developed and how it is being used in workplace learning.
If you would like to find out more about xAPI and how it is being used in organisational learning then this is the event for you.
Our speakers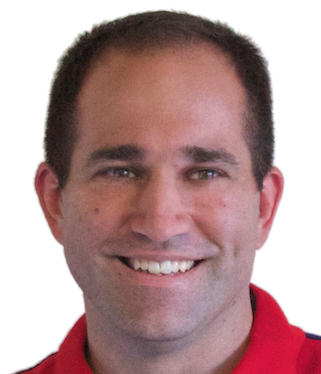 Mike Rustici, Watershed, Founder & CEO
@mikerustici
As an innovative software developer turned entrepreneur, Mike Rustici has been defining the e-learning industry for nearly 20 years.

After cofounding Rustici Software in 2002, Mike helped guide the first draft of the TinCan API (xAPI) and invented the concept of a Learning Record Store (LRS)—revolutionizing the L&D world. In 2013, he delivered on the promise of Tin Can with the creation of Watershed, the flagship LRS that bridges the gap between training and performance.

When Rustici Software was acquired by Learning Technologies Group (LTG) in 2016,Mike became the CEO of Watershed, where he continues to be an expert in the area of e-learning conformance as well as learning and development analytics.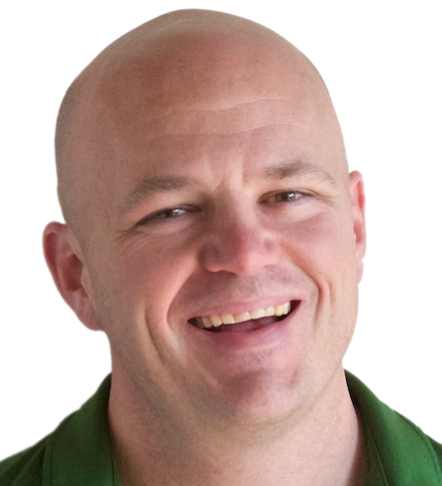 Tim Martin, CEO of Rustici Software
@timpmartin
Rustici Software is the leading provider of products and services to assist with xAPI and SCORM conformance. Today, Tim's company is leading the world towards adoption of xAPI, a new elearning standard that was originally researched and drafted by Rustici Software. As a key member of Rustici Software, Tim defines product direction and manages operations for all branches of the organization.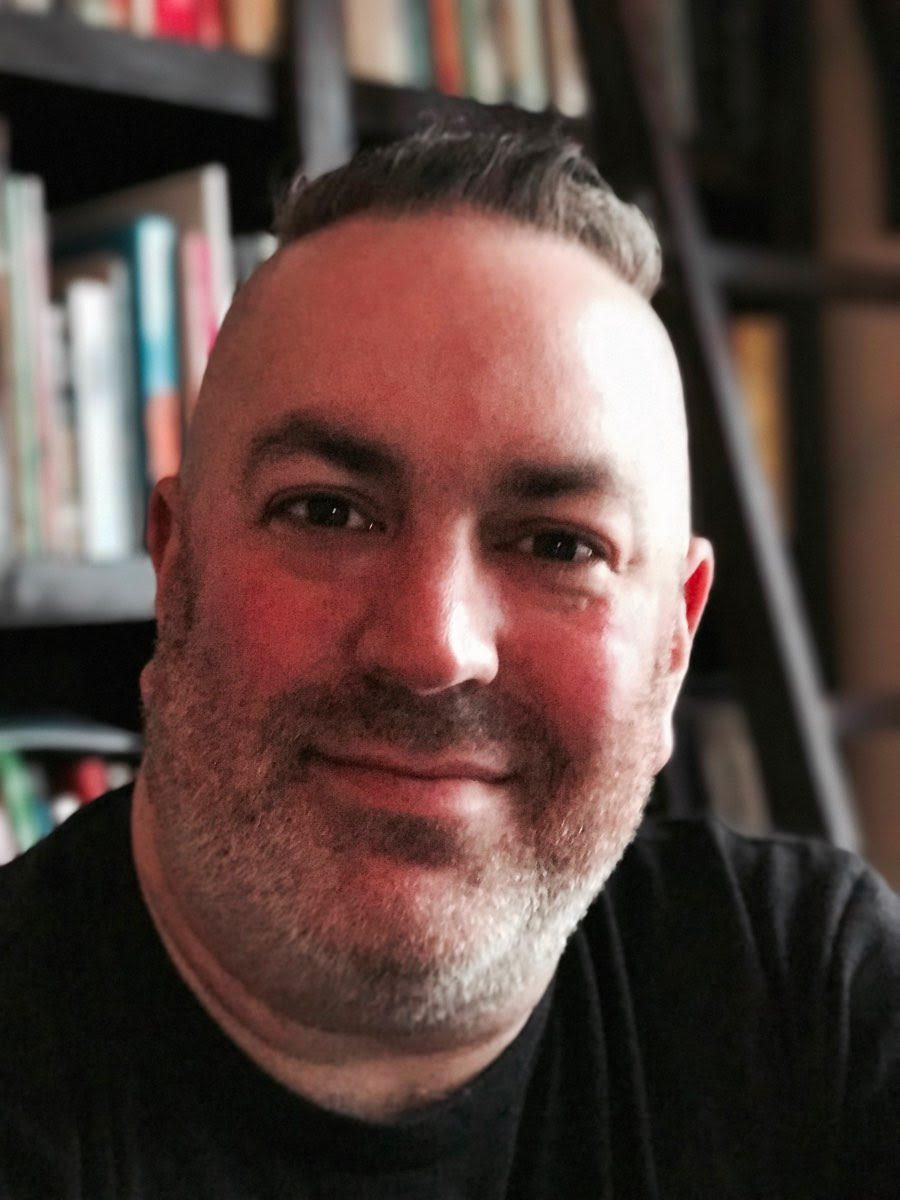 Aaron E. Silvers (@aaronesilvers), designer, technologist and strategist
@aaronesilvers
Aaron has helped develop learning technologies like SCORM and the Experience API (xAPI) and helped each find massive adoption. Through MakingBetter Aaron helps companies make full use of xAPI, developed with the Advanced Distributed Learning (ADL) Initiative and an open source community he helped organize. He is the co-founder and co-organizer of the seminal community, "Up to All of Us." In 2016, Aaron took a leading role with the Data Interoperability Standards Consortium (DISC) – an organization dedicated to helping steer xAPI's growth and evolution, including the advancement of its associated specifications and best practices. Aaron is a founding member on its Board of Directors, its President and Executive Director.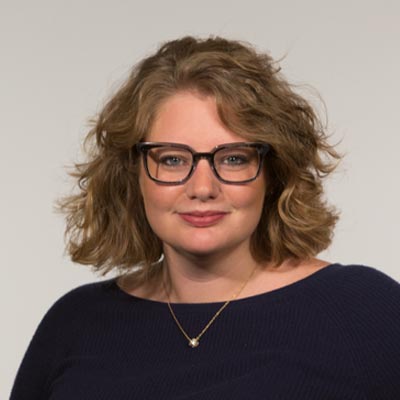 Margaret Roth, Chief Business Development Officer, Yet Analytics
@margaret_h_r
Yet Analytics builds experiential data technologies for human capital analytics. Her background is in experiential training, learning technologies and team building, and her current focus is in the development and design of connected learning environments. Margaret received her BA in English and Environmental Earth Science and her MA in Teaching from Johns Hopkins University.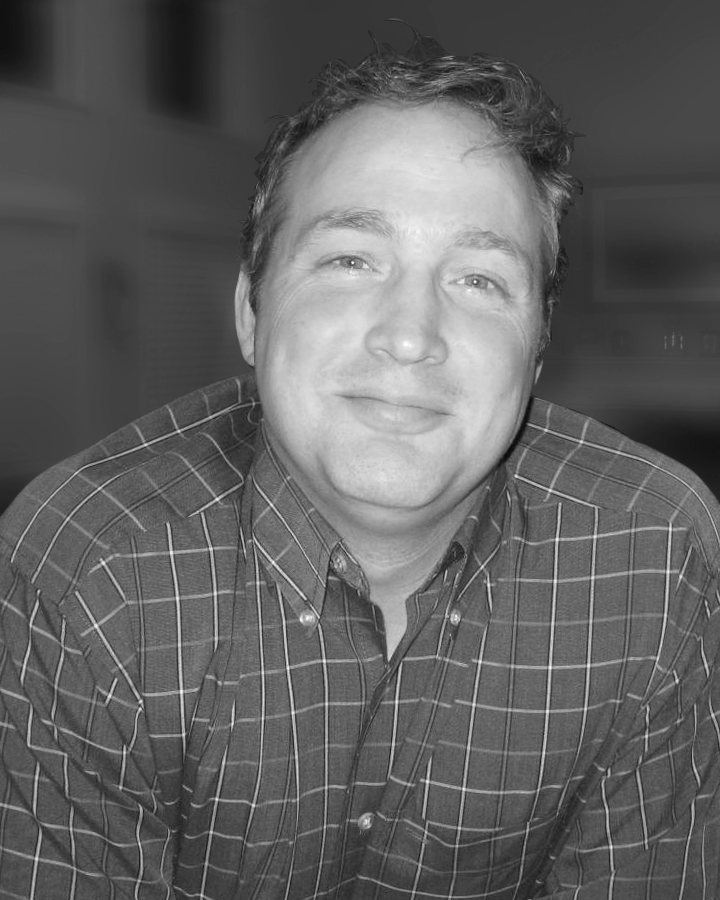 Nick Washburn, Director of the Riptide Software Learning Division
@Riptide Learning
Nick leads the design and development of Riptide Elements® at the Riptide Software Learning Division. Elements is a learning technology product line recognized in 2015 & 2016 by Brandon Hall Group as a "Best Advance in Learning Management Technology". The Riptide Learning Division aligns with the goals of the ADL Initiative, and Riptide is a member of DISC. Riptide Elements' core product features use of xAPI, client case studies, and continued work in xAPI research and development provide a growing list of xAPI/LRS strategies for today's Commercial and Government learning enterprise. Nick is listed a member of the workgroup that created xAPI, and since 2005 his career has primarily focused on leading the product and business development of award-winning distance learning technology solutions used by Fortune 50/500 and U.S. DoD.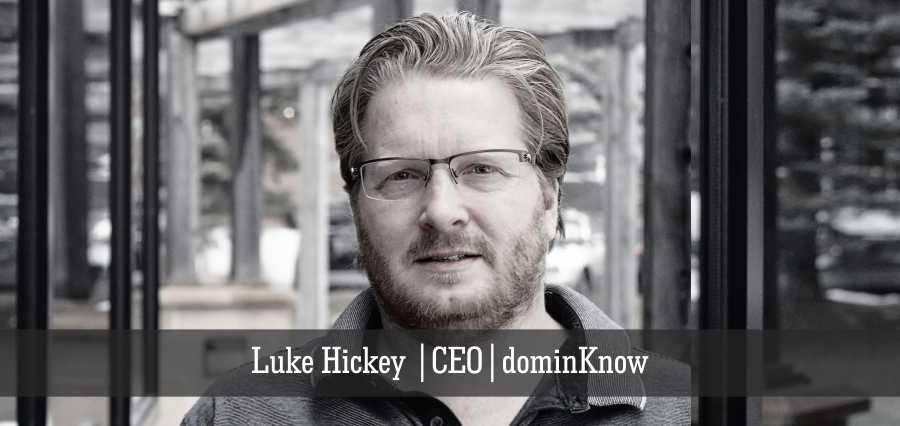 Luke Hickey, CEO, DominKnow
@dominknow
Luke has almost two decades of experience in the Software and Information Technology industry. Luke asserts, "we are a learning company that builds software and training solutions, as opposed to a software company that builds products to develop learning content." Luke shares that dominKnow's strengths are built upon their experience – both as continuous learners and as educational content creators. Their passion as learners means their instructional and system design philosophies place the student at the center of the learning experience, while their long history as content developers has taught them the "power of many", and how to best leverage collaboration, sharing, and content re-use in the learning content design process.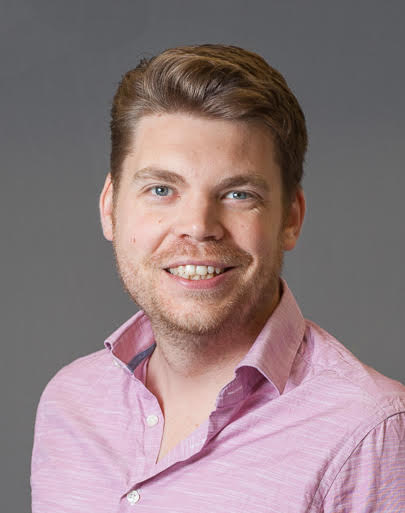 Ben Betts, CEO, HT2
@bbetts
Ben leads the passionate team at HT2 Labs, the team behind the Open Source Learning Record Store, Learning Locker. His doctorate research broke new ground studying the impact of gamification on adult social learning. He has authored and contributed chapters for four books in the last two years, published peer-reviewed academic papers and presented at TEDx. He puts the x in xAPI.


How the event works
The format is simple, each speaker will have 10-15 minutes to host a conversation. Once the the time is up, the speaker will move on to the next table to have a conversation with the next group . The event will come to an end when all groups have had a conversation with each of the four speakers.
The aim of the event is to have an informal, end of the day conversation, and drink, with some really interesting people. The bar is a 15-minute walk from the conference and is on the way to High Street Kensington underground station.
xAPI Barcamp is open to anyone - whether you have been to the conference or not.
Finally, I'd like to say a big thank you to Aaron E. Silvers for helping make this happen. And thankyou to our lovely sponsors we can offer all attendees a free drink. They are:
Save
Save
Save
Save
Save
Save
Save
Organiser of xAPI barcamp 2017