XLIX PMI PC Szczecin Webinar
About this event
Zarządzanie Zmianą, a Zarządzanie Projektami —
Czy warto zakładać dwie czapki w czasie projektu?
W czasie Webinaru przedstawimy kilka przemyśleń o zmianie z perspektywy kierownika projektu oraz opowiemy o tym jakie zjawiska zachodzą w procesie zmian i jak zakończyć je sukcesem?
Wdrażanie zmian obecnie, gdy "zmienia się wszystko" - jest coraz większym wyzwaniem. Nasycenie projektami zmian w większości organizacji przekracza możliwości kadry menedżerskiej i pracowników, którzy równolegle muszą dowozić wynik w ramach Business as Usual (BAU) i jednocześnie zmieniać się, żeby nadążyć za otoczeniem. Dotyczy ono nie tylko liderów biznesowych, którzy są inicjatorami projektów, ale także PMów, którzy te projekty wdrażają.
Wydawać by się mogło, że wdrażanie zmiany biznesowej (nowych sposobów pracy wśród osób, których dotyczy zmiana) nie powinno być zadaniem tylko dla PM – ale tak się czasem dzieje. Co więcej, zdecydowanie jest to, przynajmniej częściowo, w zakresie odpowiedzialności PMa – jeśli użytkownicy nie przyswoją nowych rozwiązań, efekty projektu mogą być poniżej oczekiwań. Z drugiej strony PM nie ma zazwyczaj wystarczającego wpływu na użytkowników w organizacji.
Jak zatem sprawić, aby ten wpływ mieć i aby skutecznie wdrażać projekty, które niosą zmiany dla innych? Jakich metod i narzędzi używać z perspektywy PMa, jakie role uruchomić w organizacji, aby wesprzeć zmiany i w jaki sposób to zrobić? Co na ten temat mówią światowe badania i w jaki sposób radzą sobie z nim najlepsi?
Jednym z elementów spotkania będzie możliwość autodiagnozy wdrażanego projektu i dyskusja wniosków z innymi uczestnikami (w podgrupach) oraz z prowadzącym.
W ramach przygotowania do webinaru, zapraszamy do zmierzenia swojego wybranego projektu narzędziem PCT (Project Change Triangle) określającym gotowość do zmiany. To kwestionariusz obejmujący trzy aspekty – przywództwa, zarządzania projektami i zarządzania zmianą – po 10 krótkich pytań w każdym obszarze. Link do narzędzia znajduje się tutaj. Prosimy o zapisanie sobie wyników, żeby móc się nimi podzielić w czasie Webinaru.
Nasz prelegentem będzie Krzysztof Ogonowski
Prezes Silfra Consulting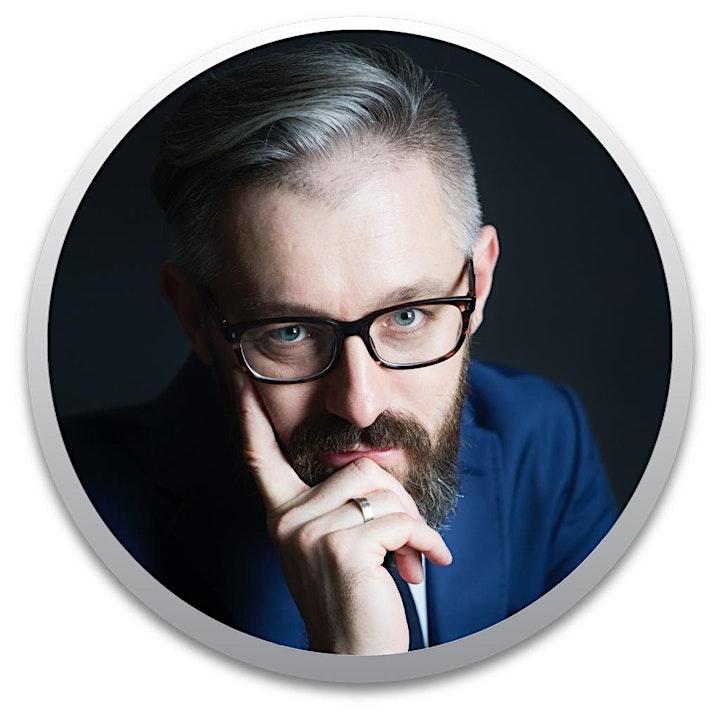 Ekspert w dziedzinie zarządzania zmianą i wdrażania strategii, mówca publiczny, pierwszy w Polsce licencjonowany instruktor Prosci.
Członek-Założyciel PMI w Polsce i globalnych struktur ACMP.
Prywatnie pasjonat nurkowania i fan NHL.