Description
XPManchester is running a full day Legacy Code Retreat. We will spend the day practising techniques that help you tackle legacy code. This day is aimed at professional developers. You don't need to be an expert (in fact, it helps if you aren't), but we expect you to have at least some industry experience of development.

The day will compromise of six 45 minute exercises. Lunch and tea breaks will be provided, you just need to bring yourself, your brain and a laptop setup for development. (It is strongly advised that you set up an automated refactoring tool.
The day is completely paid for by Zuhlke Engineering Ltd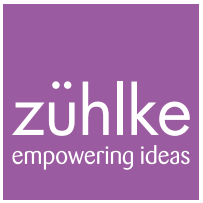 Empowering ideas – that is our mission. We enable our clients to achieve business innovation, from first idea to success in their markets.