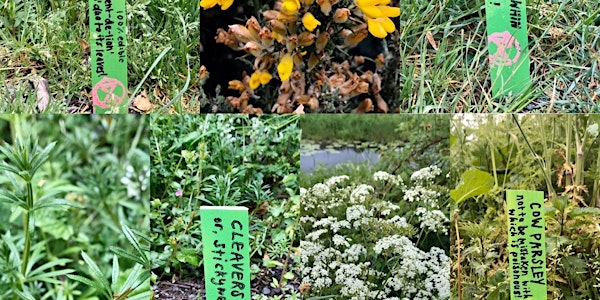 XRNI Regenerative Culture & Wellbeing Working Group Open Meeting
XRNI Regenerative Culture & Wellbeing Working Group Open Meeting
About this event
You are warmly invited to join us at our February XRNI Regenerative Culture & Wellbeing Working Group meeting. The meetings take place monthly and are a friendly, informative and supportive forum, diving into all things wonderful in the regenerative and wellbeing spheres for people, planet and all creatures.
Register here to receive details via email on how to access the meeting. Given the current Covid situation, this meeting will be held via Zoom only.
Everyone is very welcome!