About this Event
¡Abraza la poesía! 📖❤😊Participa recitando poemas de cualquier autor del mundo en cualquier lengua o los tuyos propios. También puedes venir como espectador.
En esta ocasión, estaremos en La SinMiedo, en la Avenida de la Cruz Roja (www.lasinmiedo.com)
¡Os esperamos para compartir una noche de embrujo y encanto!
Micro abierto: participación libre.
Let's embrace poetry! 📖❤😊 You can participate by reading poems from any author in the world in which ever language you choose! You could also read your own poems.
Of course you can also come as a spectator and watch!
We look forward to sharing a magical night with you!
It's an open mic night where anyone is welcome to participate.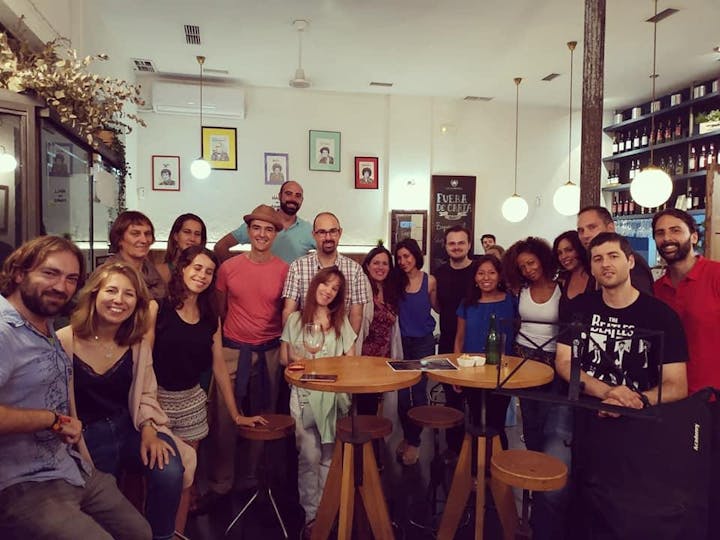 Bar La Corona
Calle Relator, 21a, 41002 Sevilla