Description
Want to learn some basic DIY skills and feel more confident tackling jobs in your home. Come along to a fun informative evening.
•How to use a drill
•How to fix something to a wall
•How to unblock a sink and keep it that way
•Tips to save money on home maintenance.
•Basic decorating tips


This evening will be full of useful information but also fun so bring a long any DIY questions you have, horror stories and problems to solve also welcome.
If you have your own drill please bring it along fully charged, and any tools you are not sure how to use.


If you can't find us on the day call: 07818 408 781.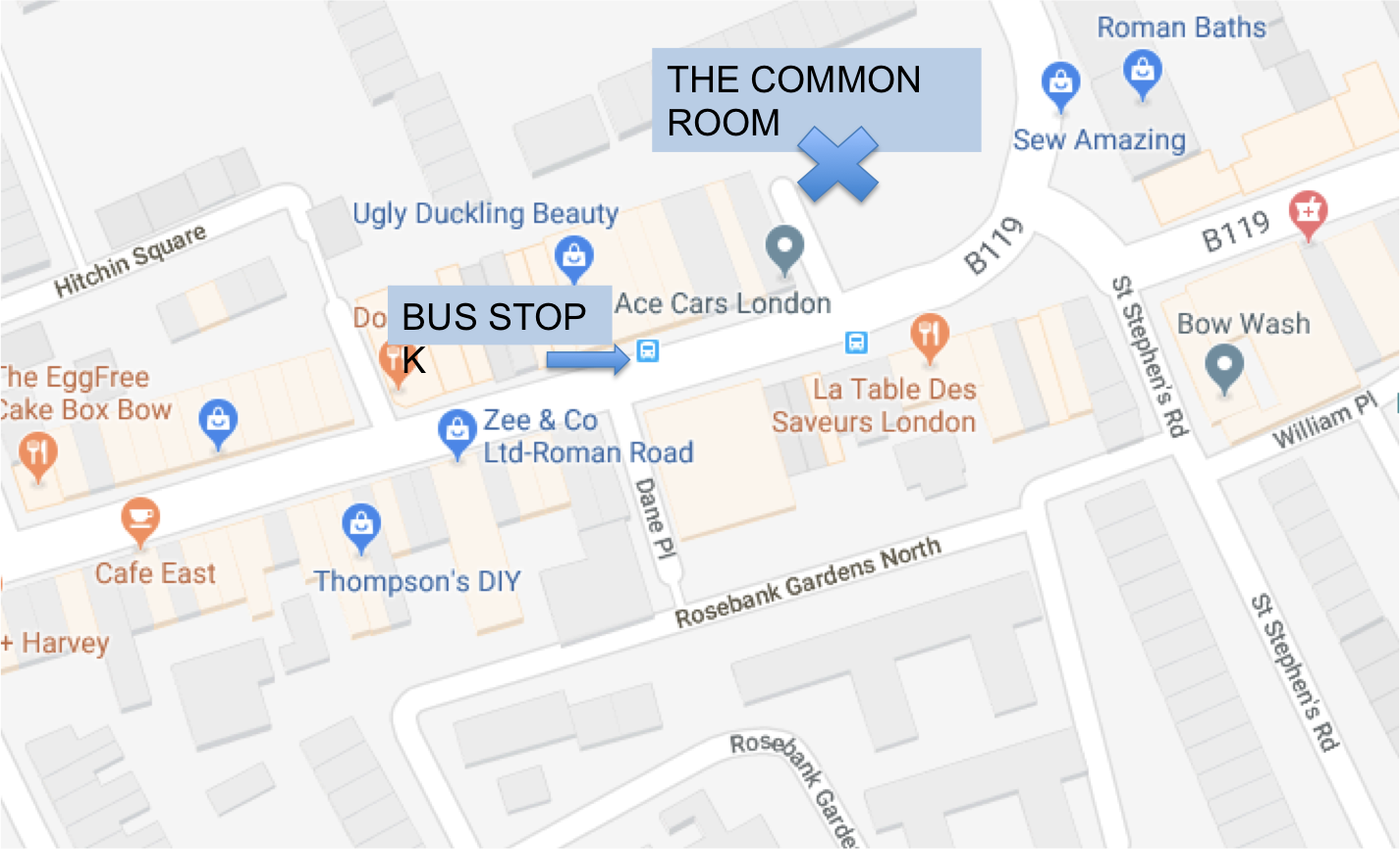 Date and Time
Refund Policy