Description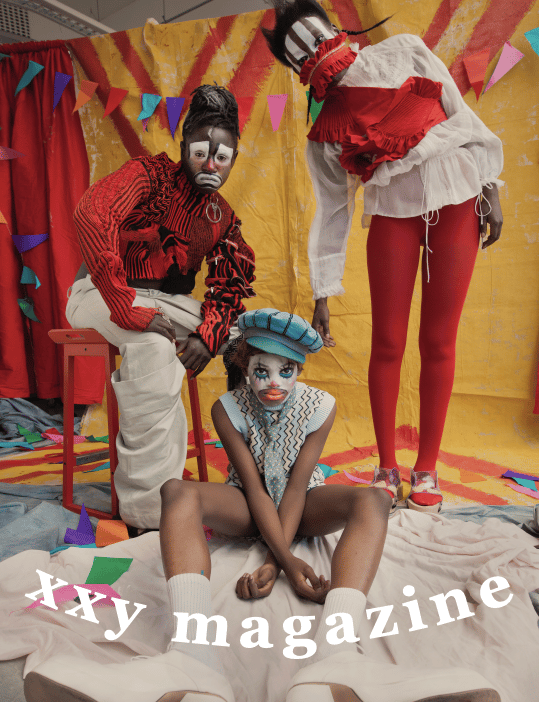 XXY MAGAZINE LAUNCH PARTY 03/12/2018 7-9PM
Join us on the 3rd of December 2018 to celebrate XXY Magazine's debut print edition. The issue will be celebrating XXY's launch into print from being online for the last six years. Expect to see interviews with emerging artists, stories on being non-binary and tales of origin as well as exclusive editorials focusing on masculinity, mental health and tarot from across the world.

This £15 ticket will give you access to an art exhibition, drinks + nibbles, goodies, and our limited edition print copy.

Come party with us and celebrate the end of the year!