"X,Y,Z The Real Story of How Enigma Was Broken" Dermot Turing-IN PERSON-LHF
Welcome to the 13th annual London History Festival!
About this event
Join us for this fascinating talk about one of the most secret, and most important breakthroughs which alone might have decided the outcome of WW2, with author Dermot Turing.
It's common knowledge that the Enigma cipher was broken at Bletchley Park, but less is known of the background: an exhilarating spy story of secret documents smuggled across borders, hair-raising escapes, Gestapo interrogations and betrayals.
At the heart of it is the decisive role of Polish mathematicians and French spymasters who helped Britain's codebreakers change the course of the Second World War.
X, Y & Z - The Real Story of How Enigma was Broken describes how French, British and Polish secret services came together to unravel the Enigma machine. It tells of how, under the very noses of the Germans, Enigma code-breaking continued in Vichy France and how code-breakers from Poland continued their work for Her Majesty's Secret Service, watching the USSR's first steps of the Cold War.
                                                                             ***
Come along, enjoy a glass of wine and what promises to be a fantastic treat for all history buffs.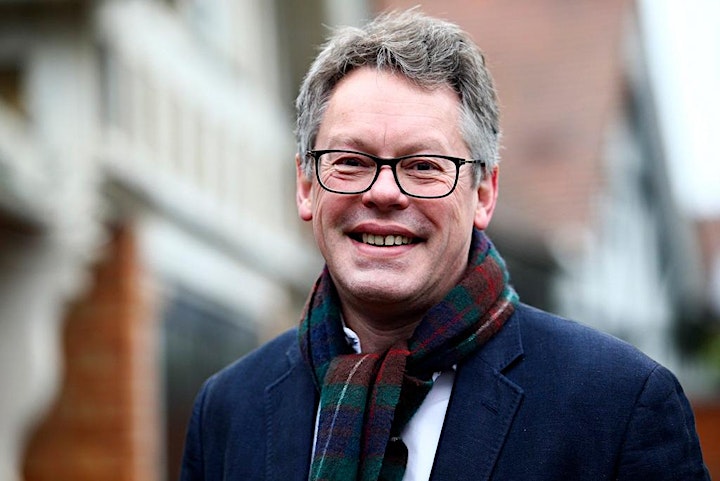 About the speaker: 
Dermot Turing is the acclaimed author of Prof, a biography of his famous uncle, The Story of Computing, and most recently X, Y and Z – the real story of how Enigma was broken. He is also a regular speaker at historical and other events. He began writing in 2014 after a career in law.
Like his celebrated uncle, Alan Turing, Dermot was educated at Sherborne School and King's College, Cambridge. After a doing a D.Phil in Genetics at Oxford, he concluded that scientific research was not for him, and moved into the legal profession.
Dermot worked for the Government Legal Service and then the international law firm Clifford Chance, where he was a partner until 2014. His specialism was financial sector regulation, particularly the problems associated with failed banks, and financial market infrastructure.
As well as writing and speaking, Dermot is a trustee of The Turing Trust and a Visiting Fellow at Kellogg College, Oxford. He continues his interest in the financial world.
He lives in St Albans in Hertfordshire.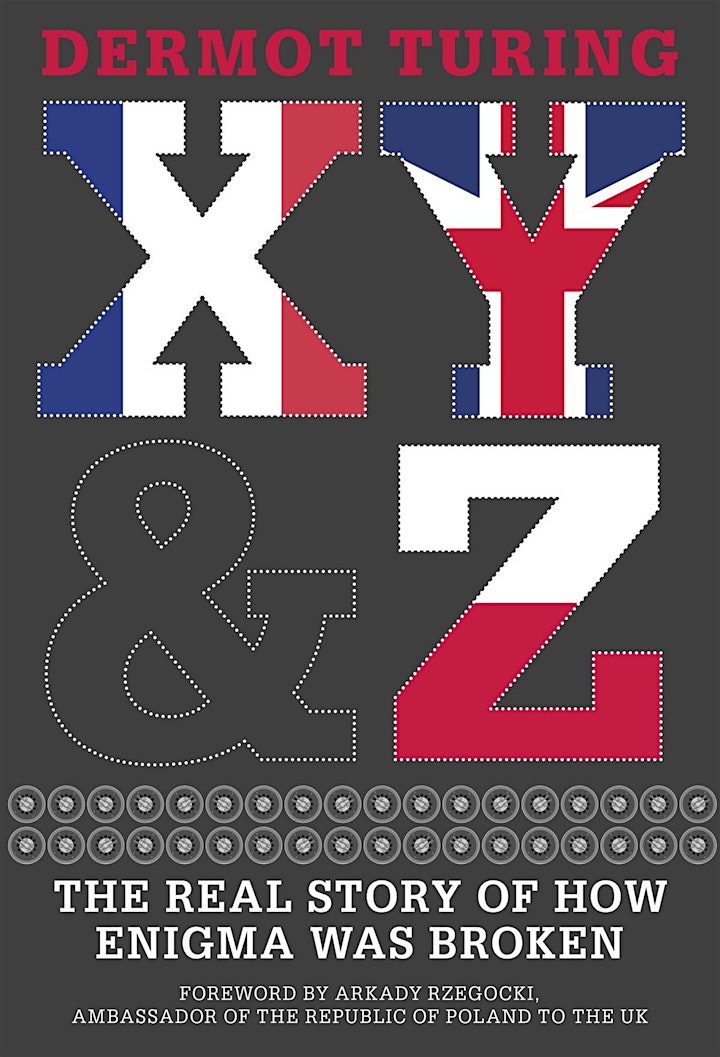 About the Festival and the event:
This year we are presenting the London History Festival in a series of 'blended' events - meaning the talks will take place in the Kensington library lecture hall in front of a live audience, and will at the same time be streamed to those joining us online.
*Please note that the concessionary rate of £3 per ticket is offered to pensioners, students and people on benefits.
**Tickets will also be on sale in Kensington Central Library starting 1st November.
***Online tickets are free and can be obtained via a separate Eventbrite link.
PLEASE SEE BELOW FOR DIRECTIONS TO THE ENTRANCE OF THE LECTURE HALL IN KENSINGTON CENTRAL LIBRARY: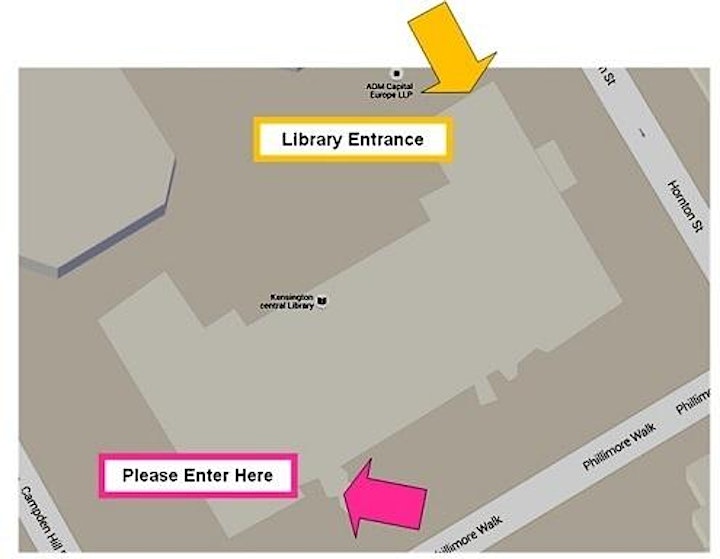 Organiser of "X,Y,Z The Real Story of How Enigma Was Broken" Dermot Turing-IN PERSON-LHF