Y Syrjeri Busnes | The Business Surgery
About this Event
Mae'r 'Syrjeri Busnes' yn gyfle gwych i chi ofyn am gymorth arbenigol o gwmnïau lleol yn yr ardal a all helpu eich busnes a'ch syniadau busnes lwyddo. Yn y digwyddiad yma, bydd LHP (Cyfrifwyr), Morgan LaRoche (Cyfreithwyr), Cyllid Cymru Finance Ltd, Banc Barclays, Banc Natwest a Technolgeg Aramar yn mynychu'r digwyddiad, a byddwn ar gael i ateb unrhyw gwestiynau bydd gennych. Mae hyn yn gyfle gwych i chi cwrdd ag unigolion allweddol o fewn chwmnïau lleol sydd yn adnabyddus yn eu meysydd arbenigol, gofyn am gymorth, adeiladu cydberthnasau a rhwydweithio gydag eraill.
Bydd yna hefyd gyfle i chi cael sgwrs gyda thîm yr hwb os rydych eisiau fwy o wybodaeth ynglŷn â'r cyfleusterau a chymorth sydd ar gael.
Bydd yna hefyd te a choffi ar gael.
Mae'r digwyddiad hwn am ddim.
*************************************************************************************************************
The 'Business Surgery' is a great opportunity for attendees to ask for specialist support from a range of local companies who are renowned in their area of expertise that can help with your business and/or business ideas. This particular event will see LHP Accountants, Morgan LaRoche Solicitors, Asset Finance Solutions, Barclays Bank, Natwest Bank and Aramar Technologies in attendance who will be on hand to answer any questions you may have, and a great opportunity for you to get to know some key individuals within local companies who may be able to provide you with the support you need. This is also a great opportunity for you to not only ask for advice, but also build relationships with local companies, other inspiring entrepreneurs and to network with the room.
There will also be an opportunity for you to have a chat with our team at the hub should you wish to know more about the range of facilities and support that is available.
Tea and Coffee will be provided.
This event is free of charge.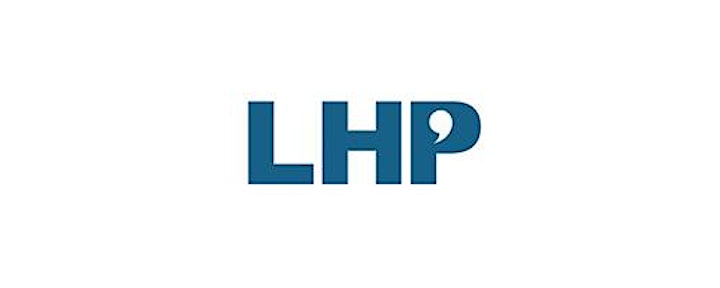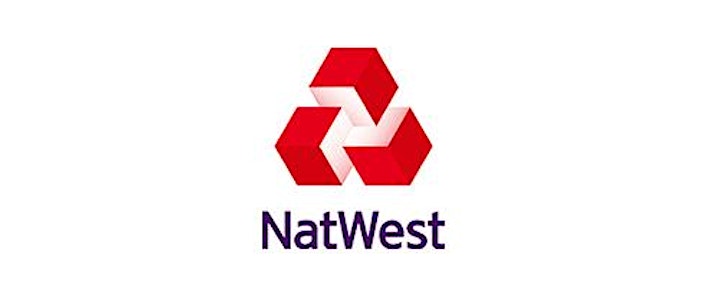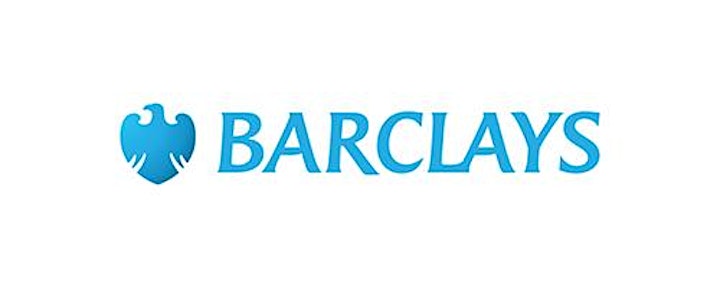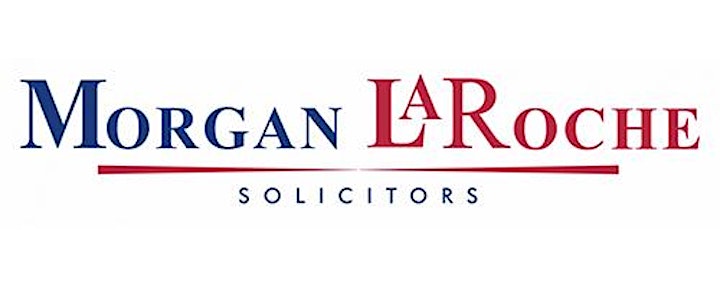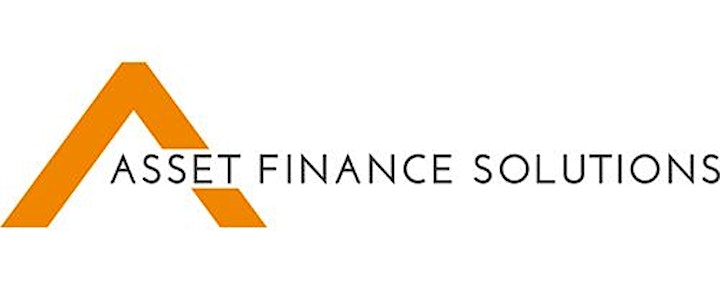 Mae Hwb Menter Ffocws Caerfyrddin wedi cael ei ariannu gan Lywodraeth Cymru a Chronfa Datblygu Ranbarthol Ewrop.
Focus Carmarthen Enterprise Hub is jointly funded by the Welsh Government and European Regional Development Fund.