Location
PRIMEYARC, Market Gates Shopping Centre
PRIMEYARC
Great Yarmouth
NR30
United Kingdom
#MyJam is a free drop-in participatory session that in invites participants to celebrate and share interests in the radical and experimental
About this event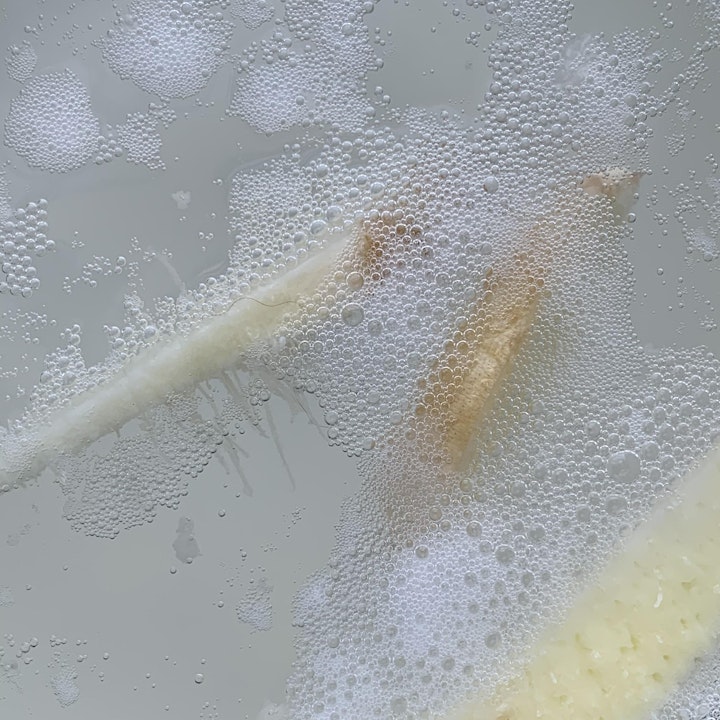 #MyJam is a free drop-in participatory session that in invites participants to celebrate and share interests in the radical and experimental nature of fermentation*, slow living, holistic health and resourcefulness.
What to expect:
Learn about and discuss concepts of fermentation – historical, cultural, health benefits etc
Sample some items prepared in advance
Have a go at making a jar of lacto-fermented veg to take home using ingredients provided
Get involved:
Do you have something to share/ swap?
> 'Show and Tell' – amateurs experiencing 'composter-syndrome' and seasoned 'fermentalists' are invited to bring your knowledge, tips and tricks to share with others attending
> Culture Swap - swap and give away starters (scoby, kefir grains, tiger worms etc) to help grow the community.
> Complete our form to tell us what your 'jam' is: https://docs.google.com/forms/d/e/1FAIpQLSdkDTj80YorwofOIQ32f4K_vvBpRpCtLNokhUzSI5QhafV-gA/viewform
For information on all of the above email: julia.devonshire@gmail.com
*('fermentation' and slow living inclusive of: allotment and home-growing, jamming, preserving and lacto-ferment making, curing, brewing, sourdough baking, composting, making hand-crafted items, other ancient innovations and modern survivalist life hacks etc)
Make sure you follow @YarmouthSprings on social media for tasters, warm-ups and inspiration in the lead up to #MyJam
All events in this series happen within the Yarmouth Springs Eternal Exhibition programme in May and June 2021.
The overall project is led by Genevieve Rudd in partnership with originalprojects;. All events are free thanks to project funding from Arts Council National Lottery Project Grants, Norfolk & Norwich Festival Creative Individuals Norfolk, East Anglia Art Fund, Norfolk County Council's Arts Project Fund and Better Together Norfolk.
--
COVID-19:
The venue capacity and group numbers have been capped as a COVID-19 control measure. You will be required to wear a face covering indoors at all times. DO NOT attend if you are experiencing COVID-19 symptoms, have had a positive test, or have been in contact with someone with COVID-19. NHS Track and Trace information will be collected at the entry door via a QR code or form
--
Accessibility:
Market Gates is an accessible space, the shopping centre is all on one level with various entrances. There are several disabled and parent and child spaces in the car park with lifts that bring you straight into the shopping centre. For more information, visit: www.marketgates-shopping.co.uk
PRIMEYARC venue will host all of the Yarmouth Springs Eternal events. It is on the 'Main Mall' level of the shopping centre, next to the lift and car park, with disabled and public toilets opposite the venue within the shopping centre. The entrance and venue floor is all on one level with no steps.