Yarn bombing and craftivism workshop with Sarah Perry, part of the Women of...
Description
Join us for a yarn bombing/craftivism session, knittiing bunting.
All resources, materials and tutorial provided. Not previous knitting experience required.
FREE but booking essential.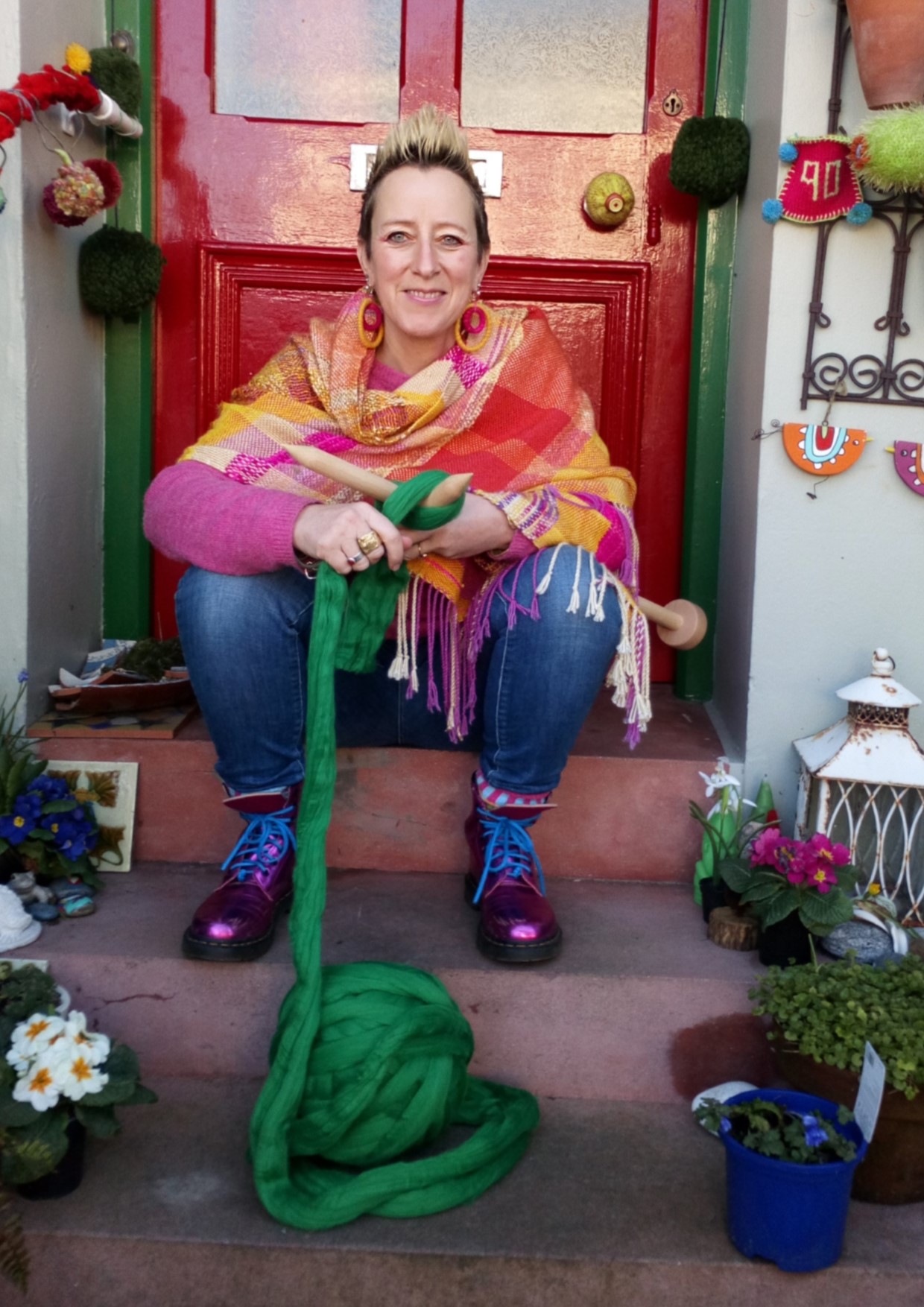 Craftivists use crafts for gentle activism aimed at improving our communities and including everyone. Crafts, like knitting, crochet and needlework, are often used to create public art projects. Threads and needles are the materials and tools we use to make things. Threads and needles can also be used to think about our own stories: how we join with others and the issues that needle us into action!
Craftivism is happening in all sorts of places across the world. Sometimes it's called 'Yarn Bombing' or 'Gorilla Knitting'.
Anyone can be a craftivist. You don't need to be particularly skilled, just keen to get involved in a crafty project for your community. It's about making things by hand together, raising awareness and creating public art projects.
https://www.facebook.com/Cornwool/
The workshop is part of a whole weekend of free events, talks, workshops and performances to celebrate and nurture women and girls in Cornwall. Find out more about the WOW -Women of the World- Festival at http://wow.falculture.org