Description
The majority of classical musicians are self-employed, often mixing performing with teaching and managing a range of artistic projects in 'portfolio careers'. But what does a 'portfolio career' really mean these days, and what are the advantages, opportunities and challenges associated with them?
Panel
Zoe Martlew - "increasingly uncategorisable" cellist, performer, composer and media commentator
Daisy Evans - Silent Opera
Duncan Ward - Conductor
---
Topics to be discussed include:
What does it meant to have a 'portfolio career'?

How best can I manage all my projects and ideas?

How do I identify and capitalise on new opportunities?

How do I find potential collaborators?

Can a 'portfolio career' be sustainable?

How do I balance performing with managing my own projects?

What tools can I use to manage my own projects?

How do I keep myself focused?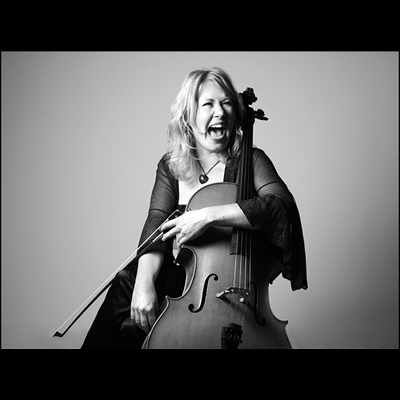 Zoe Martlew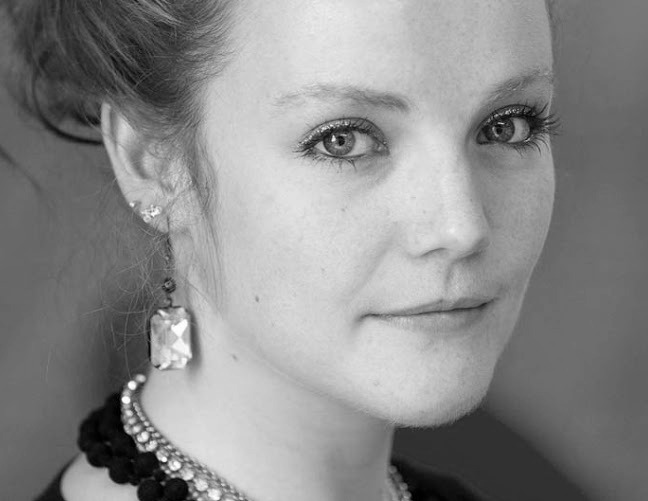 Daisy Evans