YCAT Sounding Board Seminar: Health & Wellbeing for Performers
Description
Come and join us for this essential event on Health & Wellbeing for Performers
We will discuss issues around physical and mental wellbeing for those working in performance, and provide techniques to prevent and overcome this issues should they arise.
Topics will include:
What are the best techniques to avoid physical injury as a performer?
Whats happens to my career if I do have an injury?
Can Alexander Technique/Feldenkrais help?
How do I deal with stage fright?
What techniques are there to maintain my mental health in a perfectionist industry?
What if it all gets too much?
Panel:
Matthew Jones - violist and performance health expert
Jane Oakland - music psychologist and vocal consultant
Aaron Williamon - Professor of Performance Science, Royal College of Music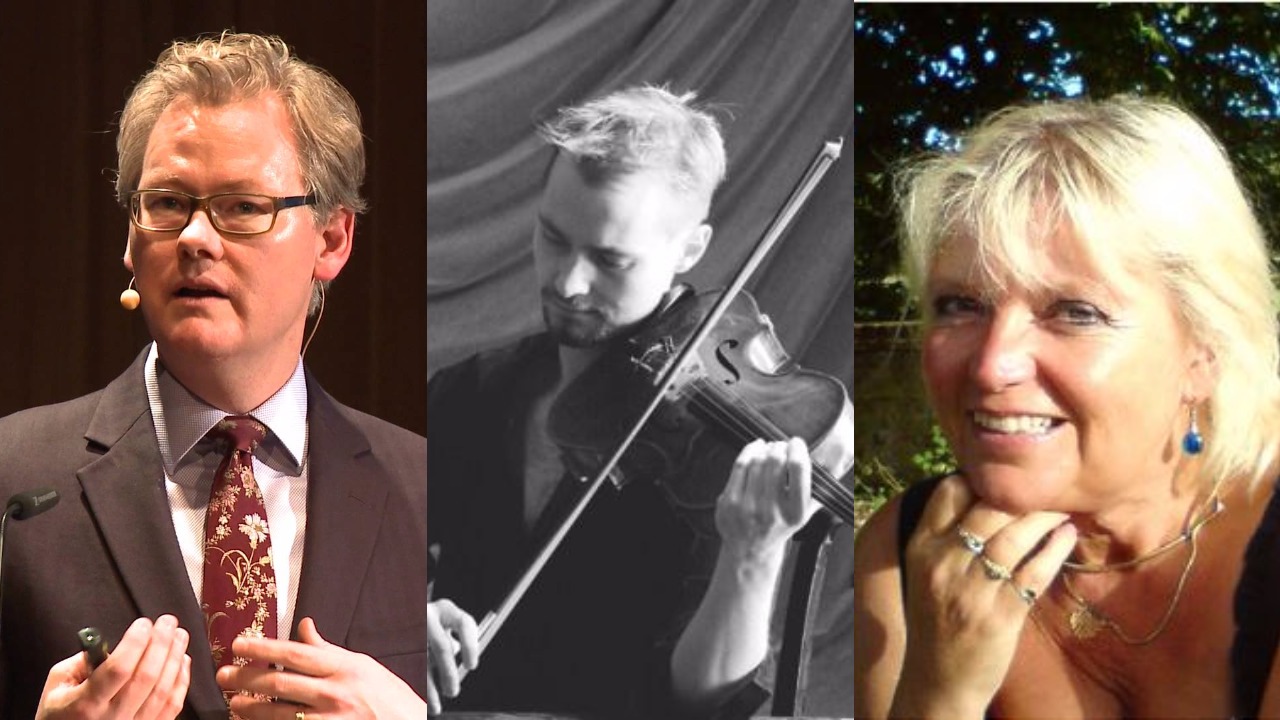 ---
Time and Location: Tuesday 24th January - Royal Overseas League
Panel discussion: 1 hour
Q&A: 30 mins
Post-seminar: drinks and networking
Cost: £5
All welcome! Tickets are limited.