Description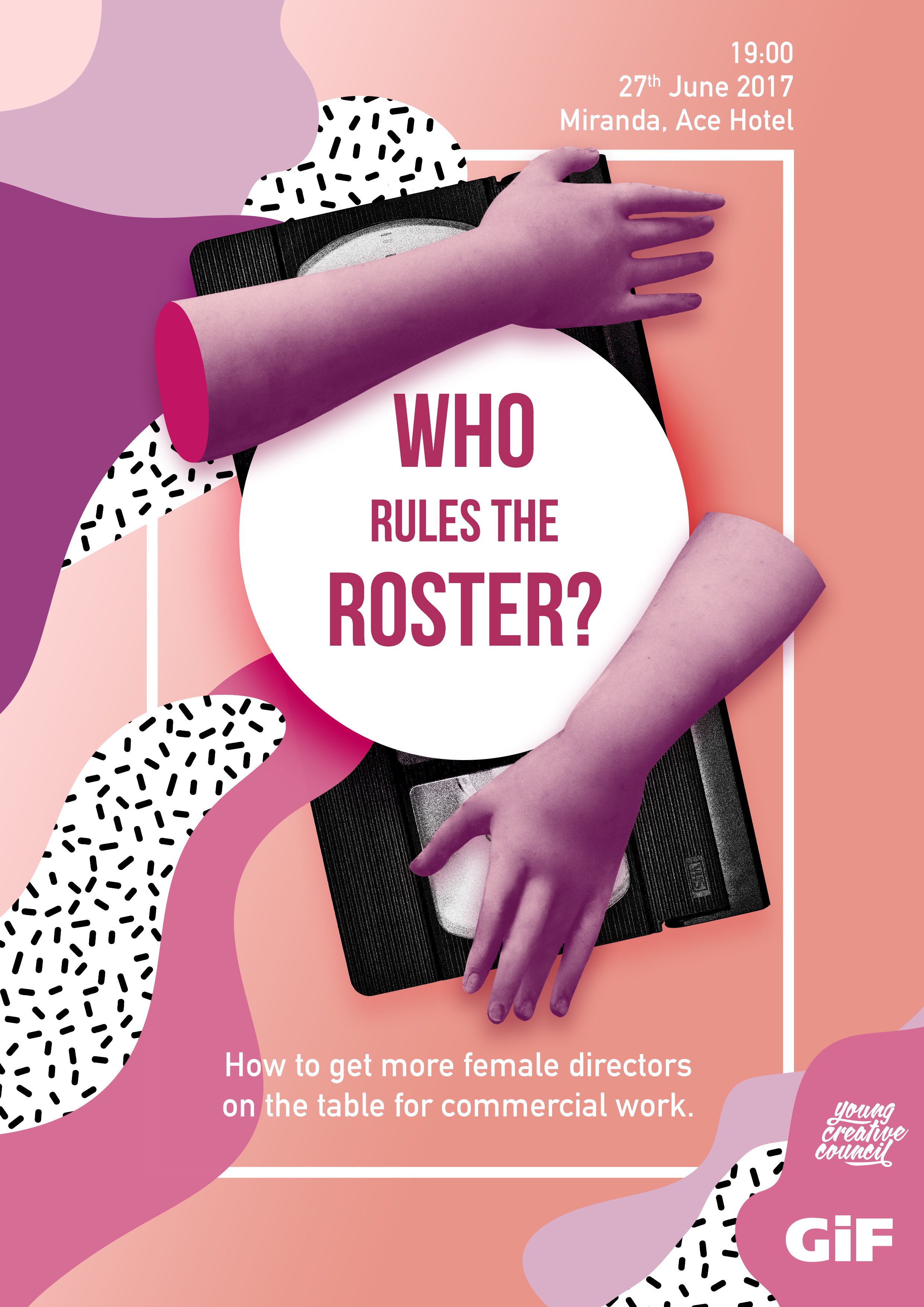 Girls in Film and the Young Creative Council have teamed up to bring you a scorcher of an event this summer. We've noticed the lack of women making and filming the commercial work that is meant to engage and represent us. As women we are bombarded by communications and we are a huge consumer force but what we see isn't made by people that identify with us. What can be done about it?
Film schools have a 50/50 split but some of the most awarded and successful production companies do not have a single woman on their books. We want to get people from the film, advertising and broadly the creative industries together to put their heads to this! So we can figure out what we can all do to see more advertising that speaks to us, being female led and made by women.

We're hosting an evening conversation with the people starting to create the storm in this area, and we want you to come and get involved.

Our speakers include:
Emma Reeves, Free the Bid
Zaiba Jabbar, Director and creator of Hervisions

Julie Seal, Creative Director, currently at Creative Shop (Facebook & Insta)
Juliette Lathe, Executive producer and MD at Pretty Bird

Tickets are free but we ask you for a £3 deposit which will be refunded on your attendance.

The evening will be led by a conversation with our speakers before opening up the floor to Q&A and mingling after.

See you there!