Description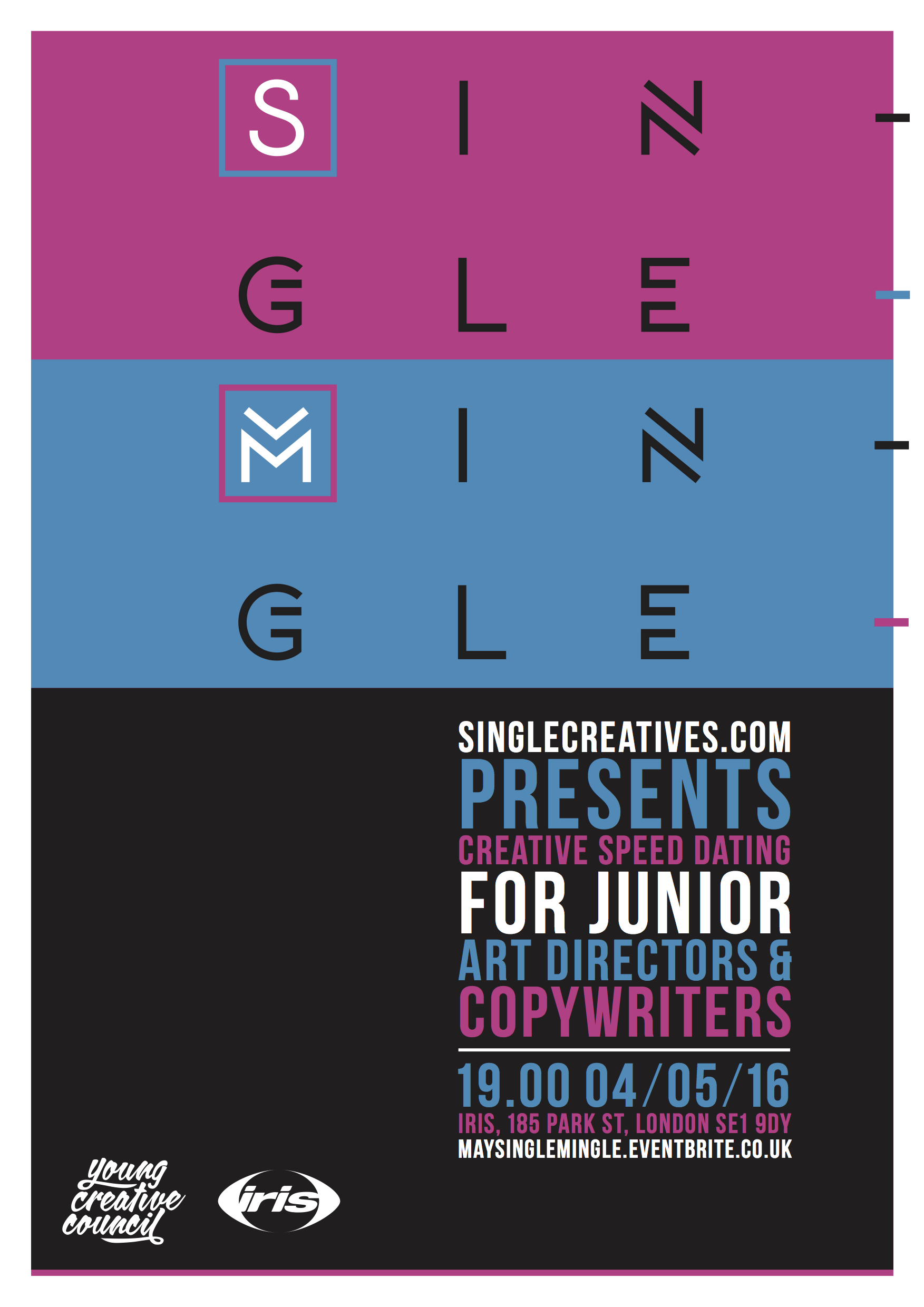 Have you been longing for the chance to share your lovingly handcrafted ideas with someone else?
Fear not. SINGLE MINGLE IS HERE.
Are you a lonely copywriter looking for your ideal art director? Or an art director looking for the perfect wordsmith? We've got a night that's the perfect chance to find that special someone, for the hours of 9 to 5.
On Wednesday 4 May, we'll be taking over Iris and kitting it out to help you search for your special someone. Our speed dating format means you get to meet plenty of potential matches. But don't worry, this isn't about personalities, or a fashion show. This is a meeting of roles. Art directors one side. Writers the other.
Sceptical? Don't be. Previous events have seen teams formed that are now plying their trade throughout London and even further afield. And if you want to get a feel for it, you can check out the photos from our last Single Mingle.
Want in? Grab one of our refundable tickets now.
This is event is sponsored by Iris Potential. The creative grad scheme for Campaign's Agency of the Year, Iris.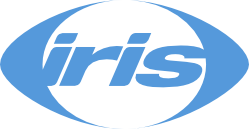 Note: This is a graduate to junior level only event for people that wannabe in a creative team. Soz.