This year we will 'return to reality' at the Sheraton, Edinburgh, with the usual mix of valuable content and optimised personal networking.
About this event
YCF's annual conferences are always rated highly by delegates as rewarding and enjoyable networking events, bringing people together to find old friends and make new acquaintances. After last year's wholly digital conference, where the networking element was inevitably very limited, we are delighted to announce that this year's conference will be a live event, one of the first to enable everyone involved in the entrepreneurial eco-system to meet up again in person.
As always we take a broad theme that gives a variety of speakers the opportunity to set out their own knowledge or experience in different ways. This year's theme will address topics such as identifying and analysing competitors, capitalising on strengths, and convincing investors.
We are very pleased to announce that Kate Forbes, Scottish Government Cabinet Secretary for Finance and Economy, will be giving the keynote speech at our conference this year.
Other speakers confirmed to date include:
Chair: Dr Poonam Malik, FRSE, FRSB, Board member at Scottish Enterprise and Head of Investments, University of Strathclyde
Filippo Menolascina, CEO of Noumena Capital
Filippo will talk about researching and understanding your competitive position in your own market.
Helena Murphy, managing partner of Raising Partners
Helena will talk about how to beat the competition when looking for investment.
Nick Lyth, CEO of Green Angel Syndicate
Nick will talk about how, as companies of all sizes adapt to sustainability and net-zero objectives, their customers, suppliers, and competitors will all need to adjust to the changes in their markets.
Mairi Rudkin, Marks & Clerk and Wendy Nicholson (tbc) Amphista Pharmceuticals
Marks & Clerk, one of YCF's annual sponsors, will introduce their client company Amphista, and talk about the importance of IP issues in the due diligence process.
Ian Stevenson, CEO of Cyan Forensics
Cyan builds and sells new technology to help law enforcement, social media and cloud companies find and block harmful content from paedophiles and terrorists.
David Browning, CEO of Fixed Phage
Fixed Phage is designing, developing and commercialising applications leveraging stabilised phage to solve bacterial challenges in animal and human health and wellbeing.
Julie Grieve, founder and CEO of Criton
Julie will talk about adapting to a suddenly and rapidly changing competitive environment
Our other YCF annual sponsors – legal firm Burges Salmon, and technology and life sciences recruiter Eden Scott – as well as exhibitor British Business Bank, will provide 5-minute videos to be shown during the event.
Booking is now open for YCF subscribers, at the special Early Bird rate of £165 + VAT
Others, who are not yet subscribers, can book a ticket to the conference plus a six-month subscription at the introductory rate of £250 + VAT.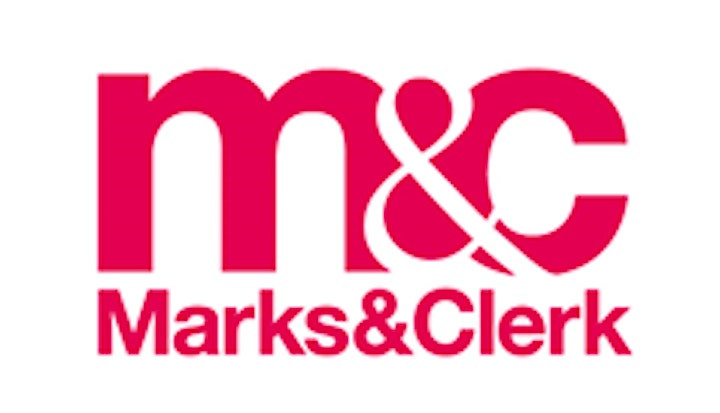 Intellectual property for young companies.

Supporting exciting, inspiring tech and life sciences business growth with the very best talent.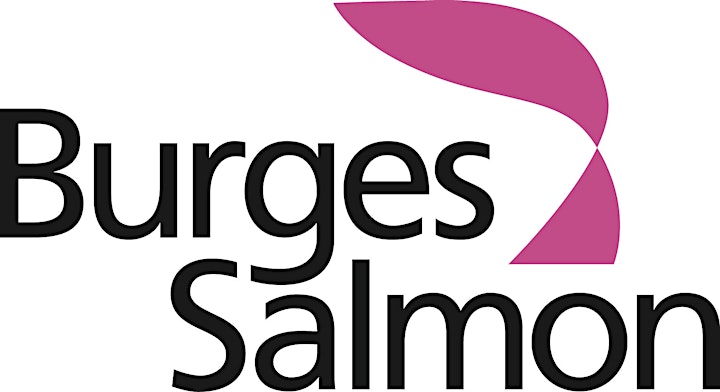 Burges Salmon is the independent law firm which delivers the best mix of advice, service, and value.
.....................................................................................................................
There is a limited number of opportunities for organisations to co-sponsor or exhibit at the event, which will mean promotion through the conference website for ten weeks prior to the event, online meetings, lead capture, audience polling, and more. If you would like to consider taking one of these slots, please email editor@ycf.co.uk