About this Event
Would you like to develop workshops to share your own skills and passions? Is mindfulness something you'd like to add to your counselling or use to help your own wellbeing?
As summer turns to autumn what better way to refresh yourself than to meet with like-minded practitioners and hear from two counsellors who want to share their skills and experiences.
As ever there will be time to catch up with other counselling folk, make connections or support each other in what at times can feel like a solitary role. This meetup we have talks on presenting workshops or seminars from Ciaran and our new steering group member Emma is talking about the history and use in counselling of mindfulness.
One important thing to notice is the change in time- we've moved things to the afternoon for this one event. The UCI Road World Championships, a bicycle race is starting in the centre of Bradford that morning so we're going to start at 1:30 pm instead. Extra points for anyone who comes to both!
As ever YCN remains free, thanks to the kindness of organisers and speakers, except for a small contribution of £1-2 depending on numbers and taken on the day.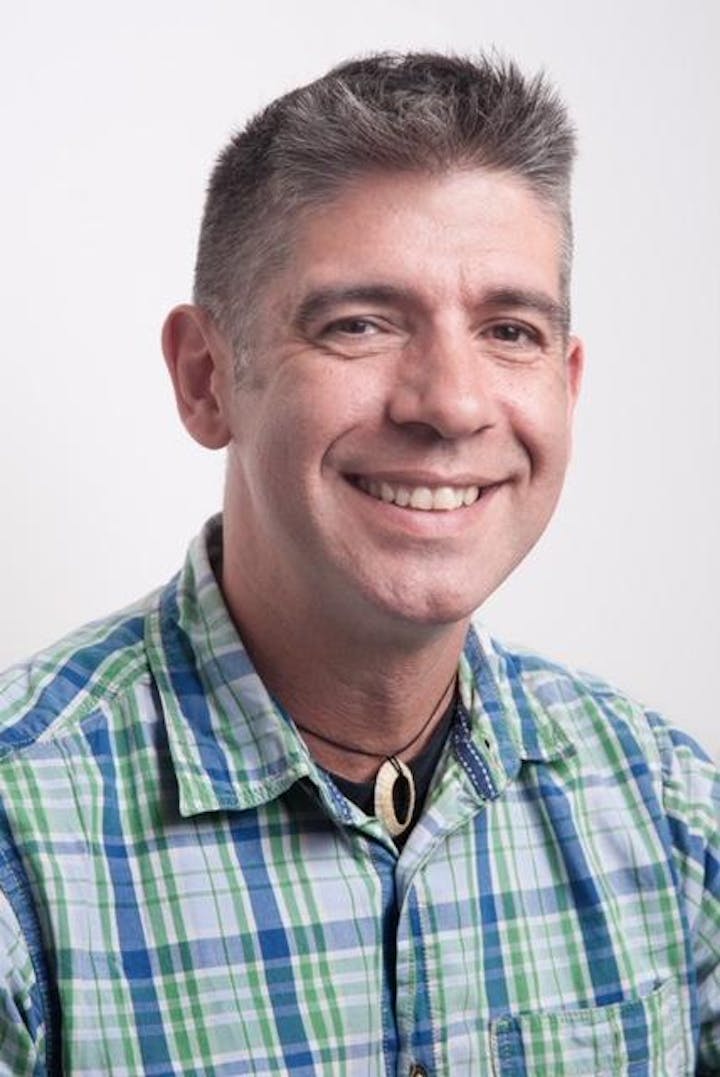 I'm Ciaran. I'm a newly qualified counsellor, psychotherapist and long-time lecturer in a range of health and social care subjects, including the training and education of health professionals. I have a private practice in Sheffield, volunteer in a school and hold a regular visiting lecturer post at the University of Sheffield Medical School.
I've worked with Matt at YCN to develop an hour long, largely practical session offering an insight into helpful approaches to planning a workshop or seminar.
I hope you enjoy it, I especially hope you put it into practice and I'm happy discuss working in greater depth if you'd like to help to develop a teaching and learning component to your future work.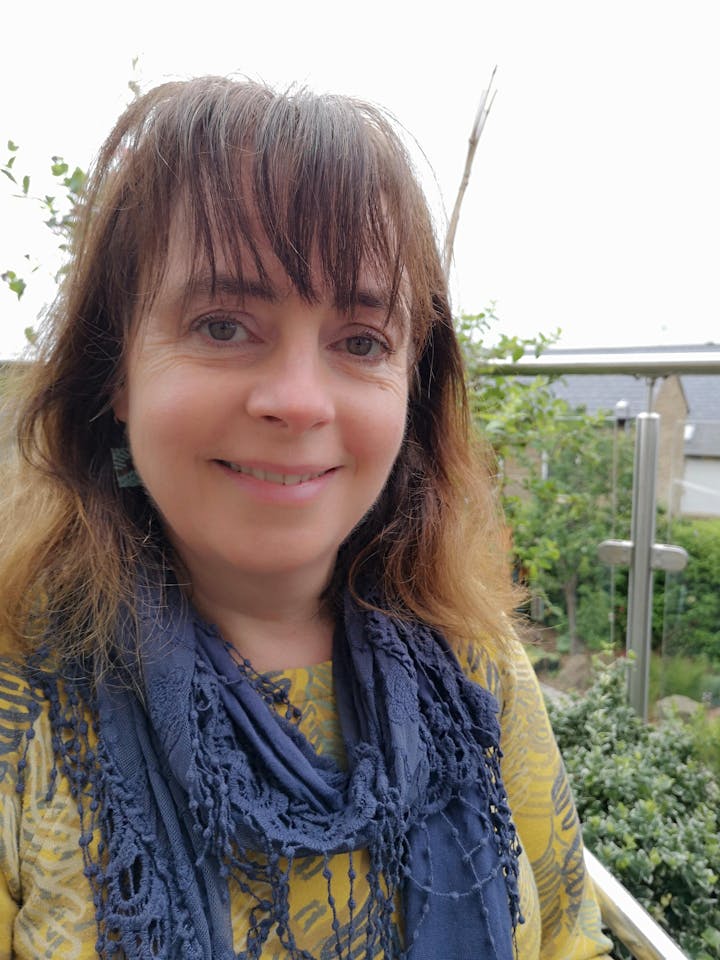 Emma is a psychotherapist and Mindfulness teacher, working as 'Insightfulness' in Rastrick. Her first degree was in dietetics and nutrition, completed in 1988 but started training as a counsellor in 2008. She is currently on the UK recognised training pathway to be a registered Mindfulness Base Stress Reduction teacher.
At this Network event Emma will be providing an interactive mindfulness hour. She hopes to provide those attending with a personal experience of meditation to enable a lived experience of being in the present moment. There will opportunity for open discussion on the various ways mindfulness is understood and interpreted, its Buddhist roots and secular development.
Mindfulness is recognised as a treatment for anxiety and depression and Emma will describe the current courses on offer, her training and how she integrates mindfulness into her practice as a therapist. Emma may also use this time as an opportunity, if requested for a refresher in neuroscience.