Description
YCombinator comes to Portugal for the 1st time
**** update ***
Given the high volume of requests, we have released 30 more tickets.
****************
Remember what the Beatles did for the music? Well, that's almost as important as what YCombinator did (and does) for startups. And now, the biggest accelerator in the world – and one of the sexiest – is coming to Portugal for the very first time, brought to you by Beta-i.
Michael Seibel, partner at YC, will be spending a full day at Lisbon Challenge. He'll be doing an exclusive workshop just to challenger startups and mentoring them one-on-one. But, hey, there's good news. We believe in sharing the love. That's why we got Michael to do an open session on YCombinator, followed by a YC alumni panel on how an accelerator can impact your startup (and what kind of impact it has).
There are only 100 spots and it's first-come, first-served.
Lisbon Challenge
For those who are not familiar, Lisbon Challenge is a 3-month, intentive tech startup accelerator for those in prototype/product phase who are looking to achieve product-market fit and investment readiness. Check our website for more details: www.lisbon-challenge.com.
During the program, 22 startups have access to over 1000 workshops and mentoring sessions, provided by 200 mentors - from serial entrepreneurs to top, renowned professionals, which also includes investors and media. Our startups also get perks from Amazon, Google, Paypal, twilio, Microsoft and many more, worth around 140,000€.
At the end of the program, the top 10 startups go to an investor roadshow in 4 of the following cities: Lisbon, London, Boston, San Francisco, São Paulo and Tel Aviv. Of these 10 finalists, the top 5 move to the 2nd phase of the program, where they get an investment of 40,000€ each, an additional 150,000€ in perks and get incubated. The best-in-class can receive a further investment of up to 200,000€.
For updates on the program and what our startups up to, check out our blog, our Facebook page or just connect with us on twitter.
Agenda:
18:00 - 18:40 Registration
18:40 - 19:00 Keynote speech by Michael Seibel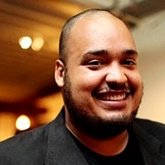 Michael Seibel
Partner, YCombinator
19:00 - 19:30 Pannel by YCombinator alumni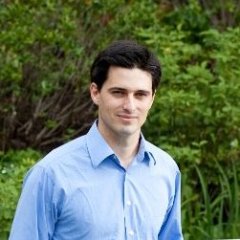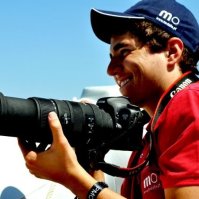 Vasco Pedro
CEO, UnBabel
João Batalha
CEO, Orankl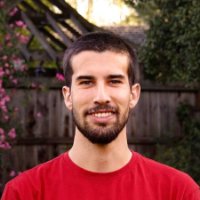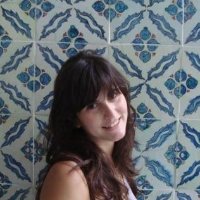 Filipe Dobreira
CTO, Impraise
Maria Tavares
Country Manager, AirHelp
19:30 - 19:45 Q&A
19:45 - 20:15 Networking