Description
YCombinator comes to Portugal for the 1st time
**** update ***
Given the high volume of requests, we have released 30 more tickets.
****************
Remember what the Beatles did for the music? Well, that's almost as important as what YCombinator did (and does) for startups. And now, the biggest accelerator in the world – and one of the sexiest – is coming to Portugal for the very first time, brought to you by Beta-i.
Michael Seibel, partner at YC, will be spending a full day at Lisbon Challenge. He'll be doing an exclusive workshop just to challenger startups and mentoring them one-on-one. But, hey, there's good news. We believe in sharing the love. That's why we got Michael to do an open session on YCombinator, followed by a YC alumni panel on how an accelerator can impact your startup (and what kind of impact it has).
There are only 100 spots and it's first-come, first-served.
Lisbon Challenge
For those who are not familiar, Lisbon Challenge is a 3-month, intentive tech startup accelerator for those in prototype/product phase who are looking to achieve product-market fit and investment readiness. Check our website for more details: www.lisbon-challenge.com.
During the program, 22 startups have access to over 1000 workshops and mentoring sessions, provided by 200 mentors - from serial entrepreneurs to top, renowned professionals, which also includes investors and media. Our startups also get perks from Amazon, Google, Paypal, twilio, Microsoft and many more, worth around 140,000€.
At the end of the program, the top 10 startups go to an investor roadshow in 4 of the following cities: Lisbon, London, Boston, San Francisco, São Paulo and Tel Aviv. Of these 10 finalists, the top 5 move to the 2nd phase of the program, where they get an investment of 40,000€ each, an additional 150,000€ in perks and get incubated. The best-in-class can receive a further investment of up to 200,000€.
For updates on the program and what our startups up to, check out our blog, our Facebook page or just connect with us on twitter.
Agenda:
18:00 - 18:40 Registration
18:40 - 19:00 Keynote speech by Michael Seibel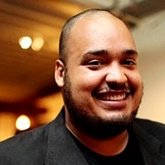 Michael Seibel
Partner, YCombinator
19:00 - 19:30 Pannel by YCombinator alumni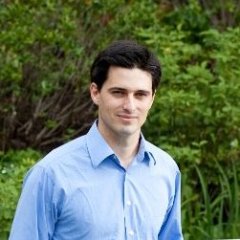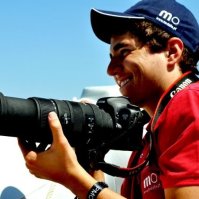 Vasco Pedro
CEO, UnBabel
João Batalha
CEO, Orankl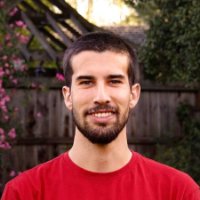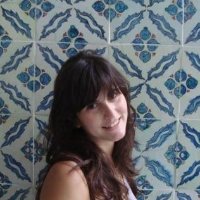 Filipe Dobreira
CTO, Impraise
Maria Tavares
Country Manager, AirHelp
19:30 - 19:45 Q&A
19:45 - 20:15 Networking
Organiser of YCombinator Day
SingularityU Cascais Lisbon Chapter is a local community-driven group working together with Singularity University to bring together bright, passionate, action-oriented people.
We create meeting places for alumni, local entrepreneurs, innovative executives, policymakers and other people and organisations interested in leveraging exponential technologies to solve humanity's grand challenges.
Join our community: https://global.su.org/chapters/cascais-lisbon