YCW NY: Ian Johnson - "China, Church and the State: The paradox of Xi's app...
Description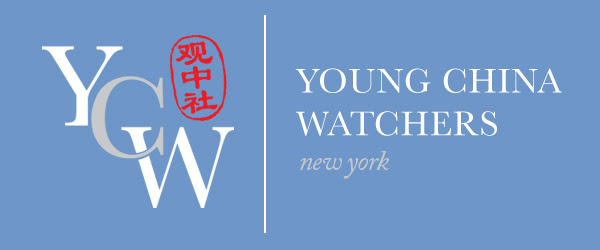 YCW NY: "China, Church and the State: The paradox of Xi's approach to traditional religion"

Wednesday, October 18th 2017, 6:30 pm
Morgan, Lewis & Bockius | 101 Park Ave (b/w E 40th & 41st Streets)
Cover fee includes 2 glasses of wine
As the 19th Party Congress gets under way on
October 18th
, we look back at one of the most under-recognized elements of Xi Jinping's first five years in office: his enthusiastic support of traditional religions and values.
Since taking office in 2012, Mr Xi has strongly backed Confucianism, Buddhism, Taoism and folk religions. At the same time, he has been visibly more skeptical of Christianity and Islam.
What lies behind the seeming paradox of a Communist government embracing some religious beliefs? Pulitzer Prize-winning writer Ian Johnson takes us behind the scenes of government policy, giving us the benefit of his 16 years in China and insight from his latest book, The Souls of China: The Return of Religion after Mao.