About this Event
This is the third session of a three-part course which aims to support Year 2 teachers to develop their understanding and application of the statutory Teacher Assessment Framework for Reading and Writing through termly opportunities to meet and moderate with Year 2 colleagues. Teachers may attend all three sessions, or select individual sessions from the course. Each session must be booked individually. The price is £80 per session.
Moderating Reading and Writing at KS1: Making secure judgments
"Moderation is a crucial part of assessment. It allows teachers to benchmark judgements, whilst ensuring consistent standards and reliable outcomes."
2018 Teacher Assessment Guidelines
With moderation a key element of Year 2 assessment, we are delighted to offer KS1 teachers an opportunity to meet with other Year 2 teachers to moderate reading and writing, under the guidance of experienced consultant Julie Sargent. 
This course will:
support you in making robust judgements with regard to reading and writing
consider how to secure and evidence standards in reading and writing
experience a professional development opportunity to discuss judgements against the teacher assessment frameworks for 2019
Delegates will need to bring with them a set of evidence for peer moderation and review for both reading and writing.
Session 1: Understanding the Expectations and Requirements: More details and booking
Session 2: Exploring Greater Depth in Writing: More details and booking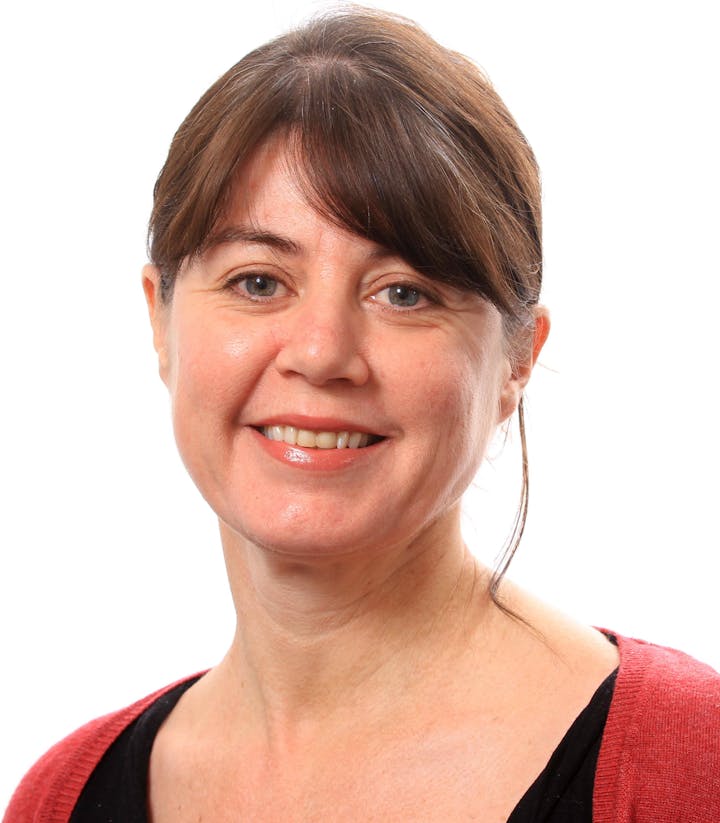 Details of the trainer
Julie Sargent is an established English consultant with an extensive knowledge of the curriculum, assessment and effective learning and teaching approaches. Prior to this role, her experience of teaching in primary schools in both Oxfordshire and Devon included key roles in piloting and developing many aspects of English. She has been awarded the Gold Quality Mark for Professional Development by the London Institute of Education and is an accredited Edge Hill Every Child Counts trainer for 1stclass@writing. Julie's work has included focused English projects, such as Every Child Writes, and she has designed and delivered many professional development programmes and training materials to support schools, partnerships and organisations in English. Her passion and enthusiasm for engaging children in the curriculum is seen through her creative approaches, which inspire both teachers and learners.