Description
How can designers, artist, and creatives evolve their practice to tackle today's biggest challenges - and be a driving force for change?
Over the past year, we explored this question with 21 leading design practitioners from around the world through our podcast, 21st Century Design. Now, we invite you to join us live and in person to discuss the past, present, and future of design; propose the contemporary creative skills that are critical in today's complex world; and explore how we can draw on design to tackle today's unprecedented, wicked challenges.
At this event, we'll share a digital compilation of a year's worth of interviews, and connect over formal and informal discussion with leading thinkers and doers in impact-driven design.
LINEUP
5:00 - 5:15 Light bites and drinks
5:15 - 6:15 Panel discussion
6:15 - 6:45 Dive in, teams exercise
6:45 - ?? Stick around for more drinks and chatting
SPEAKERS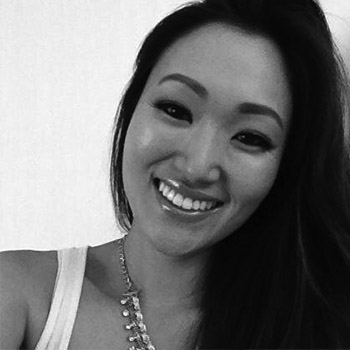 Hyojin Kim
Senior Designer on the branded content team WP BrandStudio, at The Washington Post. Print design was her first love, but by fate, Hyojin landed in the digital world and has been there ever since. DC is her hometown but now she calls NY home.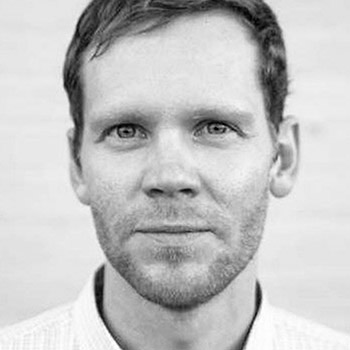 Elliott P. Montgomery
Elliott P. Montgomery is a researcher and strategic designer whose work focuses on speculative alternatives at the confluence of social, technological and environmental developments. He is an Assistant Professor of Strategic Design at Parsons School of Design, and is a co-founder of The Extrapolation Factory, a design-futures studio based in Brooklyn NY. He has practised as a design consultant for clients such as the NYC Department of Education, Autodesk, GE, LG, Honeywell, and Johnson & Johnson, as well as for tech startups, cultural institutions and non-profits. His design work has been exhibited internationally, and he holds a Masters in Design Interactions from the Royal College of Art in London and a Bachelors in Industrial Design from Carnegie Mellon University in Pittsburgh PA.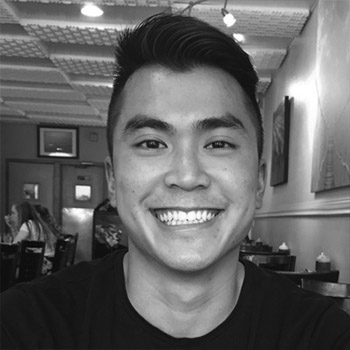 Peter Liu
Peter is the co-founder and design strategist at Colektiv, a digital consultancy that works with mission-driven start-ups and impact organizations to create sustainable social impact through design and technology. He believes there's a huge gap in resources and talent between the technology and social impact sectors and his mission is to create technology that empowers people to overcome their biggest challenges. Prior to starting his consultancy, Peter worked as the lead designer of a boutique digital agency and has freelanced with non-profit organizations, small businesses, and tech startups to lead web projects from initial designs to actual implementation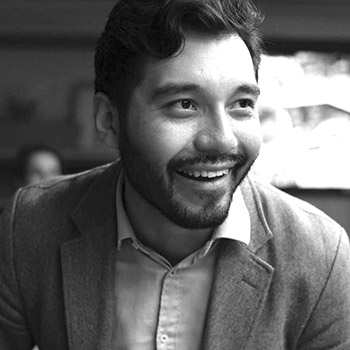 Rodrigo Bautista
Rodrigo Bautista is Founder of Engage by Design, a sustainable design research studio, and Principal Sustainability Advisor at Forum for the Future, an independent non-profit working globally with business, government and other organisations to solve complex sustainability challenges. Rodrigo works on creating sustainable and innovative long-term solutions related to food, ICT and FMCG. He has a background as an industrial & service designer.
Details 5pm / April 22nd / 540 President Street 1D / Brooklyn / NY
We will have drinks, snacks and printed limited editions of the
yearbook.