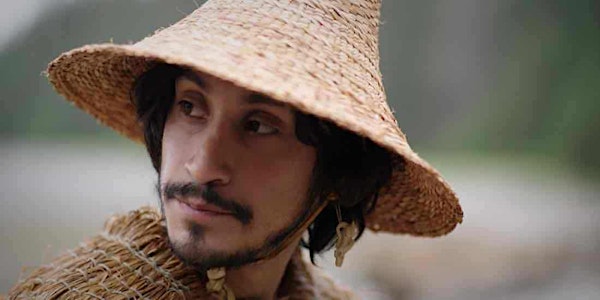 Years 10-13, Tour of First Nations cultural treasures with Gwaai Edenshaw
Event Information
Location
Pitt Rivers Museum
South Parks Road
Oxford
OX1 3PP
United Kingdom
Free KS 4&5 workshop/tour at Pitt Rivers Museum with internationally renowned artist & filmmaker Gwaai Edenshaw touring cultural treasures.
About this event
Open to all Key Stage 4 & 5 (Years 10–13) students of Drama,
Theatre Studies, Art, DT, Philosophy, Politics or Social Sciences
Tour of Haida Cultural Treasure with Gwaai Edenshaw at the Pitt Rivers Museum
Skills:
Learn to how to develop visual ideas
Understand the design process
Think through concepts of colonialism, ethics, restitution and return
Understand storytelling techniques
Understand the use of line, form, shape and texture
Understand how to create collaborative writing, art or drama
Ever wondered how professional artists, theatre and filmmakers decide what to make work about and how to make it?
Oxford-based company Flintlock Theatre and internationally renowned artist and filmmaker Gwaai Edenshaw from the Haida Nation are in the midst of a conversation about colonialism - about the Star House Pole in the Pitt Rivers Museum, how it travelled from Haida Gwaii on the Canadian Northwest Pacific coast to Oxford and whether it will ever find its way home; about graverobbing, reincarnation and the very notion of ownership.
Join internationally renowned Haida artist and film director Gwaai Edenshaw and staff at the Pitt Rivers Museum as they lead groups of young writers, artists and thinkers through an evening where they are introduced to the incredible Canadian First Nations cultural treasures made by the Haida Nation, including Star House Pole. There will also be a discussion about Gwaai's recent film 'SG̲aawaay Ḵ'uuna' or 'Edge of the Knife', which was released in 2018 to internationally acclaim. He will discuss the making of the film, which is being shown at the Pitt Rivers on Wednesday the 9th March.
Perfect for young artists, writers, actors or thinkers in years 10-13, studying or interested in Art, Theatre Studies, History, Politics and Philosophy, this is a unique opportunity to meet and work with a First Nations artist and film director.
This session is suitable as an introductory session for students who are attending the free one day workshops on Saturday 12th or 13th of March, or as a standalone workshop.
Please note all students will be supervised by staff from the Pitt Rivers Museum.
For all queries please contact Pitt Rivers Museum Secondary Learning Officer Melanie Rowntree: melanie.rowntree@prm.ox.ac.uk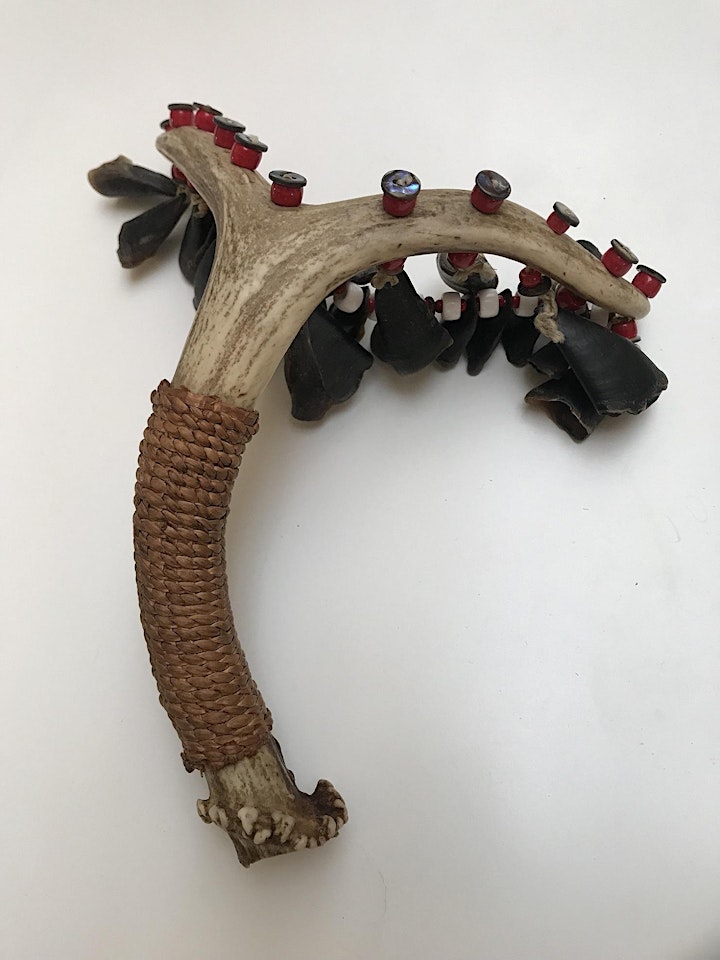 Date and time
Location
Pitt Rivers Museum
South Parks Road
Oxford
OX1 3PP
United Kingdom