Social Meetup for Young Europeans to meet, watch the game, and set up a new local group for regular campaigning and social events.
About this event
Come watch Denmark v Belgium with us and find out a bit more about the Young Europeans Network and what we do!
The Young Europeans Network is the youth-wing of the3million, an organisation that has been campaigning for the rights of EU citizens in the UK.
We will be in Northampton on the 17th of June doing a range of activities.
We have leaflets about the EU Settlement Scheme deadline which we will be delivering to local shops, libraries and schools.
We will also have a social meetup for young Europeans to watch the EURO game and start the work to set up a local YEN group.
This will be a social space for like-minded people to meet and engage on local issues that matter to them.
In April, the Young Europeans Network visited Northampton to promote voter registration for EU citizens.
This social meetup can be the start of a group that cares about local issues and works together on what they care about.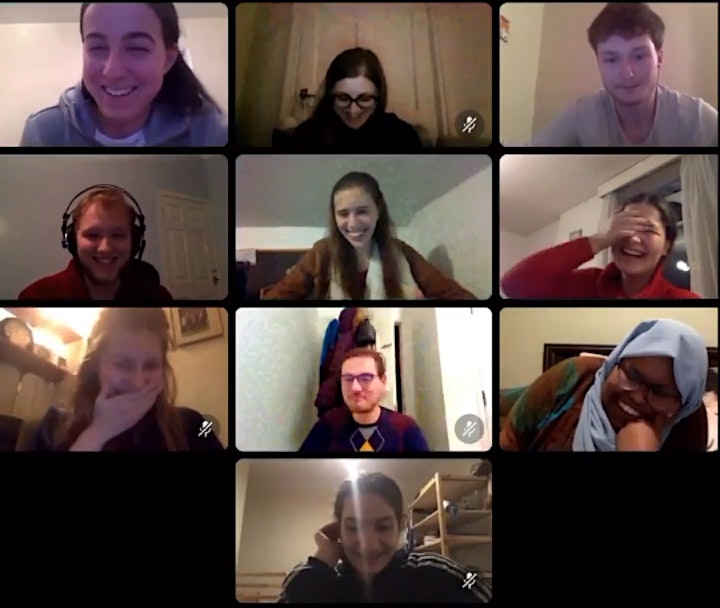 Organiser of YEN Northampton EURO Denmark v Belgium
We are the youth wing of the3million, the EU citizens's group. We are cross-party, but work together for a common cause - protecting the rights of EU citizens in the UK and a positive youth vision. We aim to increase youth representation and give a platform for youth-led citizens' rights campaigning.