Description
YES Group – Welcome to Our Personal Development Community!
The international movement is now in Birmingham, West Midlands. Our monthly events (last Tuesday of the month) provide an abundance of motivation, strategies, and confidence to strive for your best in life and business!
Personal Development is About:
Discovering and living by your values

Striving for your goals and dreams efficiently

Being the best version of yourself

Building confidence and resilience

Striving for fulfillment in all aspects of life

And more!
In the YES Group You Can:
Accelerate personal development

Learn from internationally renowned speakers

Develop self-motivation and vision

Network and meet like-minded people
What is Yes Group?
YES Group West Midlands has been instrumental in helping to create the biggest ever revolution in personal development to hit the West Midlands region and we're back in the great city of Birmingham with two more incredible inspirational speakers on Tuesday 30th July 2019. We're part of YES Group worldwide which was established 25 years ago in London by Karl Pearsall and since then it's experienced huge success with regular monthly events across the country.
YES Group has a reputation for creating fantastic events with some of the best motivational and inspirational speakers available from the UK and overseas. We'll be continuing with that tradition with Yes Group West Midlands on the last Tuesday of each month, at our venue The Studio on the historic Cannon Street in the heart of Birmingham city center, near New Street Station.
YES Group 30th July 2019
We are again honoured to have TWO TOP Speakers: Join Dilara Tetik whose mission is to help people to live more conscious, loving and fulfilling lives and René Deceuninck, Master in Body Language, and has been delivering enriching insights and results-oriented outcomes to his clients.

Speaker 1: Dilara Tetik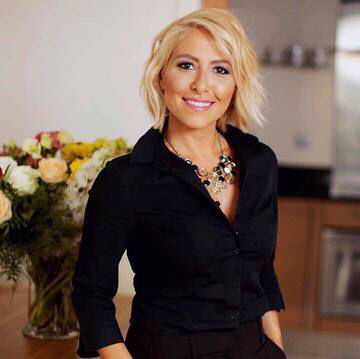 After working for over a decade in Financial Services in London, Dilara Tetik now runs her own Life and Relationship Coaching business with the purpose to empower, inspire and transform lives.
Her style of coaching is Deep Transformational Coaching and her key areas of focus are Relationships, Masculine & Feminine Energy, Emotional Intelligence, Self Worth, Vulnerability & Intimacy, Self Awareness, Communication Skills Self Love and Ego.
Dilara holds a Bachelor of Science Degree in Economics, studied with Animas Centre of Coaching as a Life coach and studied Emotional Intelligence, Relationship Psychology, Mindfulness, Couples, and Family Therapy.
Her mission is to help people to live more conscious, loving and fulfilling lives.
The title of her talk: "The connection between love, relationships, and emotional intelligence"
Speaker 2: René Deceuninck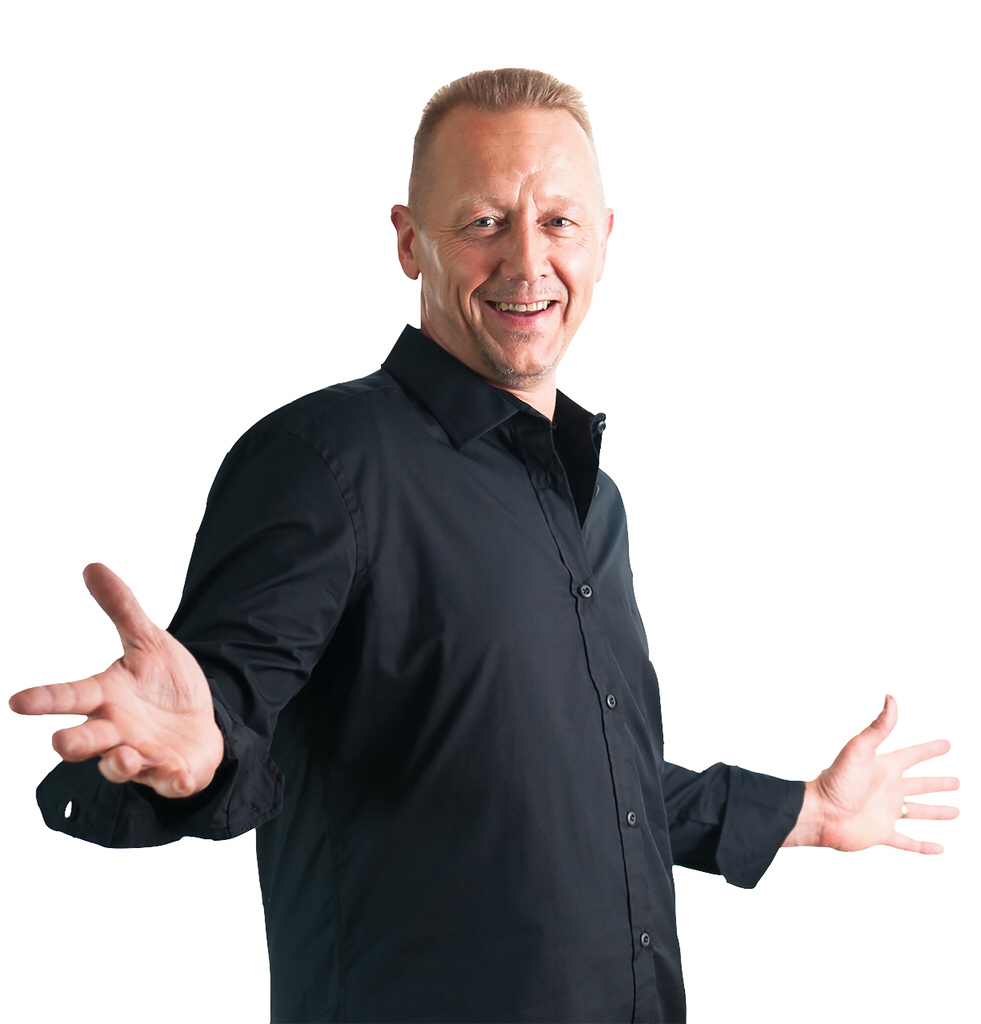 René Deceuninck, Master in Body Language, motivational speaker, coach, and trainer, runs an exclusive international company. Since 1995, René has been delivering enriching insights and results-oriented outcomes to his clients.
René's seminars, keynotes, and training around the world are changing businesses with amazing levels of positive increase. He shared stages with Brian Tracy, Jairek Robbins, and many other influential speakers. René is also hosting preview sessions for Anthony Robbins' UPW Event.
See what's never being said, in meetings, sales…
Raise your self-confidence
Understand clearly what is meant by what people say
Discover a lie vs. the truth
Pull people towards you instead of pushing them away
Increase your results with 80%
Your Hosts for the evening
Shukeel Chohan
Shukeel has lived in Birmingham for over 40 years and moved here from Manchester as a young boy with his family.
He's deeply passionate about personal development and is committed to putting Birmingham and the West Midlands region on the map as a global centre of excellence.
Warren Knight
Warren recently became a proud father again at 48 and has a passion for moonwalking onstage.
He has 50,000 bees, four chickens and recently moved to the West Midlands to help individuals embrace personal development to have a mindset shift on the use of technology in pursuits of true digital leadership to embrace the future of work.