Description
YES Group – Welcome to Our Personal Development Community!
The international movement is now in Birmingham, West Midlands. Our monthly events (last Tuesday of the month) provide an abundance of motivation, strategies, and confidence to strive for your best in life and business!
Personal Development is About:
Discovering and living by your values

Striving for your goals and dreams efficiently

Being the best version of yourself

Building confidence and resilience

Striving for fulfillment in all aspects of life

And more!
In the YES Group You Can:
Accelerate personal development

Learn from internationally renowned speakers

Develop self-motivation and vision

Network and meet like-minded people
What is Yes Group?
YES Group West Midlands has been instrumental in helping to create the biggest ever revolution in personal development to hit the West Midlands region and we're back in the great city of Birmingham with two more incredible inspirational speakers on Tuesday 25th June 2019. We're part of YES Group worldwide which was established 25 years ago in London by Karl Pearsall and since then it's experienced huge success with regular monthly events across the country.
YES Group has a reputation for creating fantastic events with some of the best motivational and inspirational speakers available from the UK and overseas. We'll be continuing with that tradition with Yes Group West Midlands on the last Tuesday of each month, at our venue The Studio on the historic Cannon Street in the heart of Birmingham city center, near New Street Station.
YES Group 25th June 2019
We are again honoured to have TWO TOP Speakers: Join Kal Mahay who will Ignite Your Inner Potential and Des O'Connor an expert creator of opportunities and transforms peoples lives with the power of entrepreneurship.
Speaker 1: Kul Mahay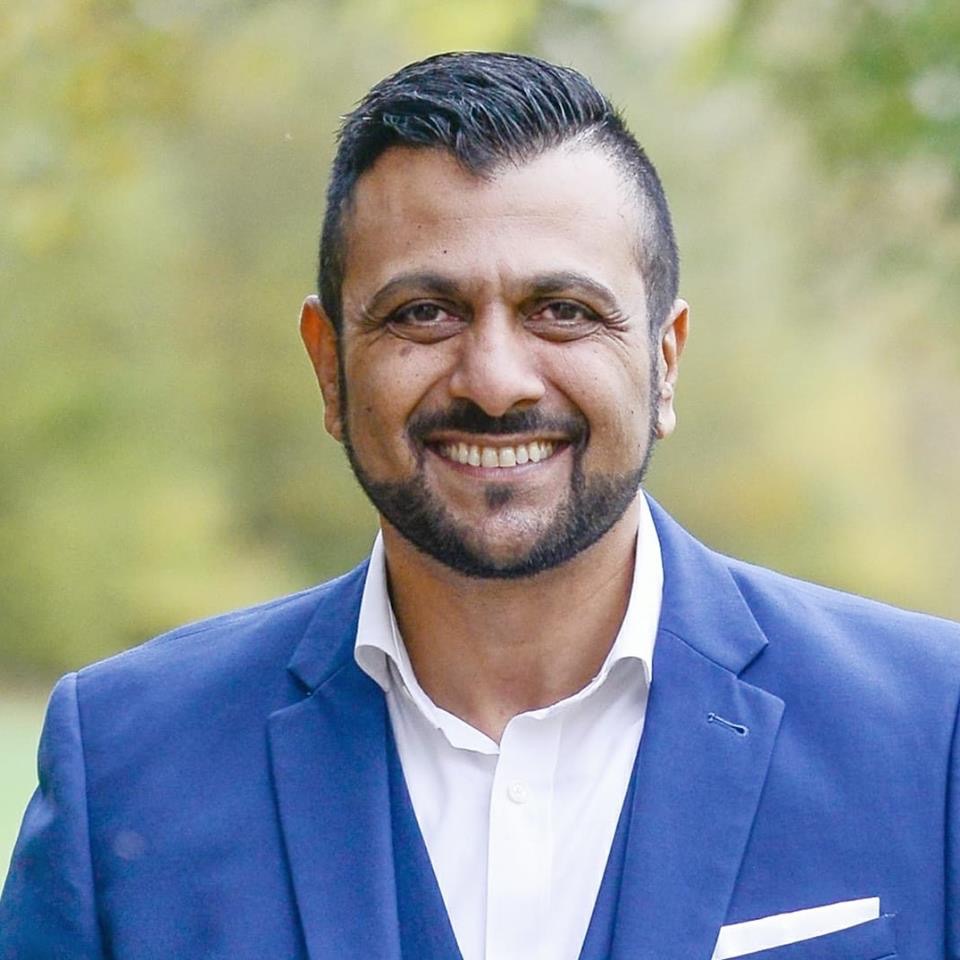 During my 32 years within the UK Police Service, I spent two-thirds of my time in leadership roles. Having risen to the top levels of leadership, I have led thousands of people and managed multi-million-pound budgets as well as strategically commanding the most challenging of critical operational scenarios. I know the absolute need for versatility as an effective leader. More importantly, I know the critical need to master the art of inner leadership.
I now provide executive coaching, mentorship, consultancy and training to CEOs, leaders and organisations alike, across an international client base.
My unique Immersion Coaching takes a client on a journey of deep self-realisation before moving onto solutions and breakthroughs to arrive at a roadmap to their individual goals.
I have been a contributor to several magazines, sharing my views on leadership.
My popular book, "Smash the Habit" outlines the principles I have used both in my personal life and with my clients to transform our lives by overcoming negative habits of both body and mind.
I absolutely believe every person in any situation, can achieve amazing dreams. Some of my most reluctant clients have been shocked at how they can turn their lives around through coaching. My signature event, 'Ignite Your Inner Potential™' is designed to help you to reach deep within yourself to find this hidden power that exists and switch it on to have incredible results in your life, your business or your organisation.
Speaker 2: Des O'Connor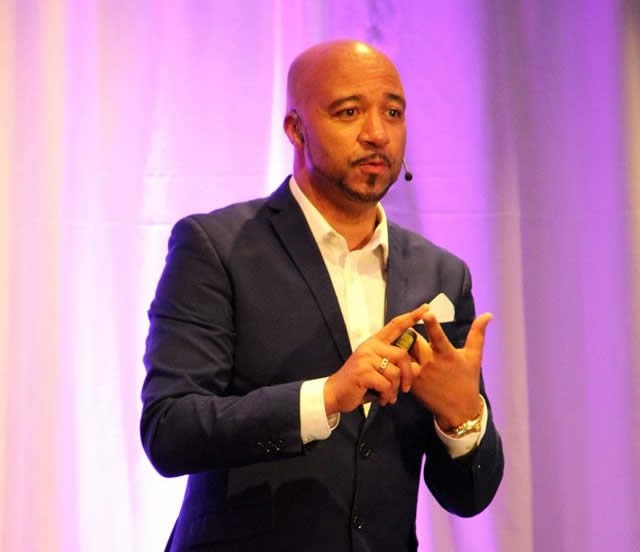 Des launched his first Women in Business Conference in London in September 2017, and since then he has hosted several conferences and professional development events to provide speaking opportunities for women to expand their businesses and build their audiences.
Des O'Connor's Women in Business events give you the opportunity to learn from a panel of experts ranging from social media, public speaking, marketing your business with webinars and Facebook Live, women's networking groups, investing, book publishing and writing, and more!
As part of his coaching and consulting for business experts, Des also creates opportunities for international speakers to come to the UK to speak on stage, and for UK business experts to attain international speaking opportunities in the U.S. and other countries. Every Des O'Connor event features an exciting line-up of top business leaders and professional speakers. He hosts, promotes and manages high-impact, sold out live Launch Events to expand new brands, sell products, launch books, and introduce business experts to the world. Des also helps his clients learn how to earn passive income with online marketing and sales strategies – he can teach you proven, proprietary methods to monetize your expertise and earn money while you sleep!
Des is also a social media consultant and founder of Social Media Marketing Events which helps Business Owners and Entrepreneurs to discover actionable insights and practical advice to use social media to expand their audience, find qualified customers, and accelerate their business growth.
Your Hosts for the evening
Shukeel Chohan
Shukeel has lived in Birmingham for over 40 years and moved here from Manchester as a young boy with his family.
He's deeply passionate about personal development and is committed to putting Birmingham and the West Midlands region on the map as a global centre of excellence.
Warren Knight
Warren recently became a proud father again at 48 and has a passion for moonwalking onstage.
He has 50,000 bees, four chickens and recently moved to the West Midlands to help individuals embrace personal development to have a mindset shift on the use of technology in pursuits of true digital leadership to embrace the future of work.