'YES' PRIVATE VIEW 2 - THURSDAY 24TH JUNE 6 - 9PM Due to the EXTENSION of COVID-19 restrictions
About this event
Due to the EXTENSION of COVID-19 restrictions and compliance with events we have had to add another PRIVATE VIEW for THURSDAY 24TH JUNE to accommodate.
'YES' PRIVATE VIEW 2 - THURSDAY 24TH JUNE 6 - 9PM
If you have booked for WEDNESDAY fine.
We look forward to seeing you at either opening.
1 ticket per person.
ARTISTS
Jessica Albarn
Dotmasters
Nettie Wakefield
Ellice Kitty
Ben Eine
Fanakapan
Lucie Flynn
Josh Stika
Voyder
Nerone
Sarah Woodburn
Matthew MacDonald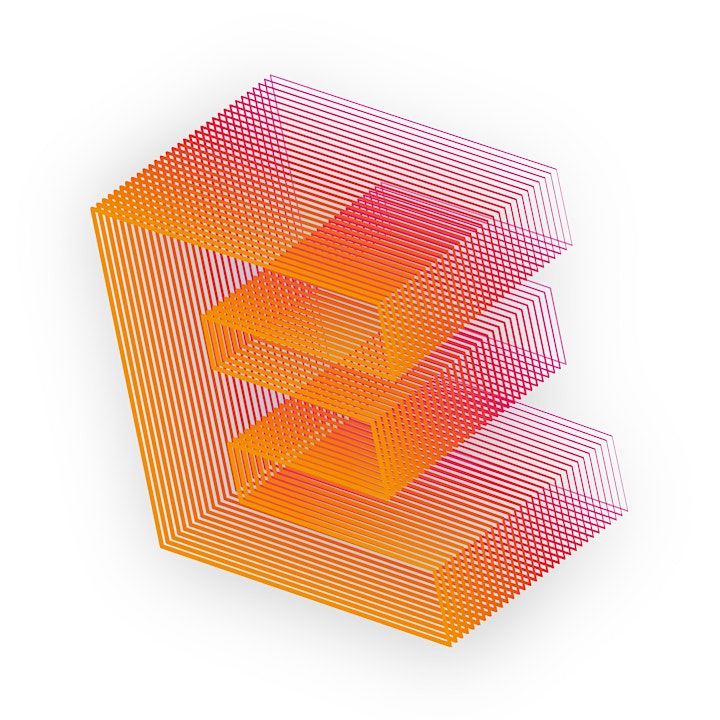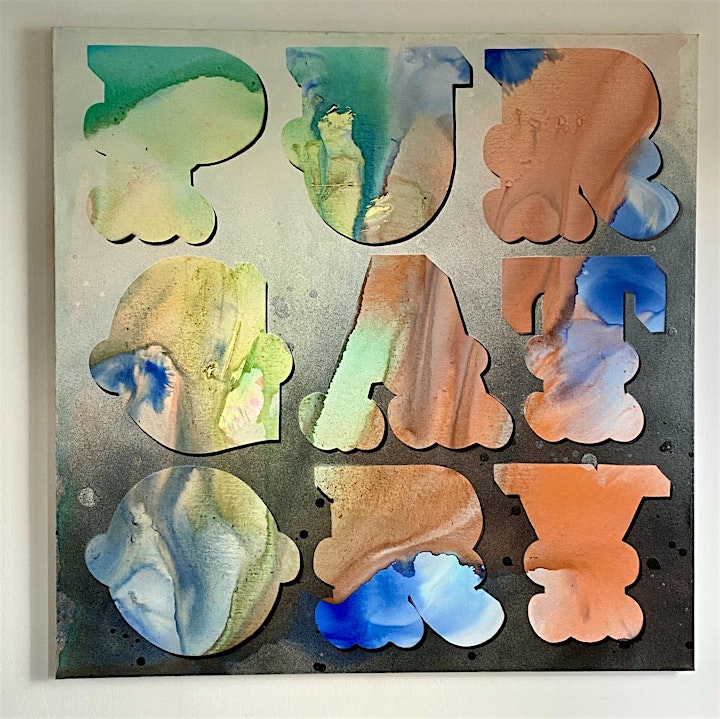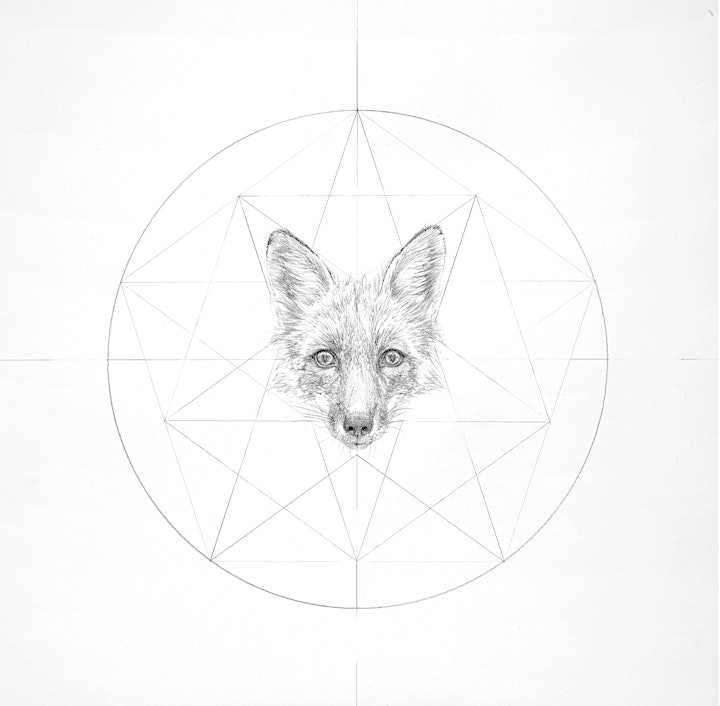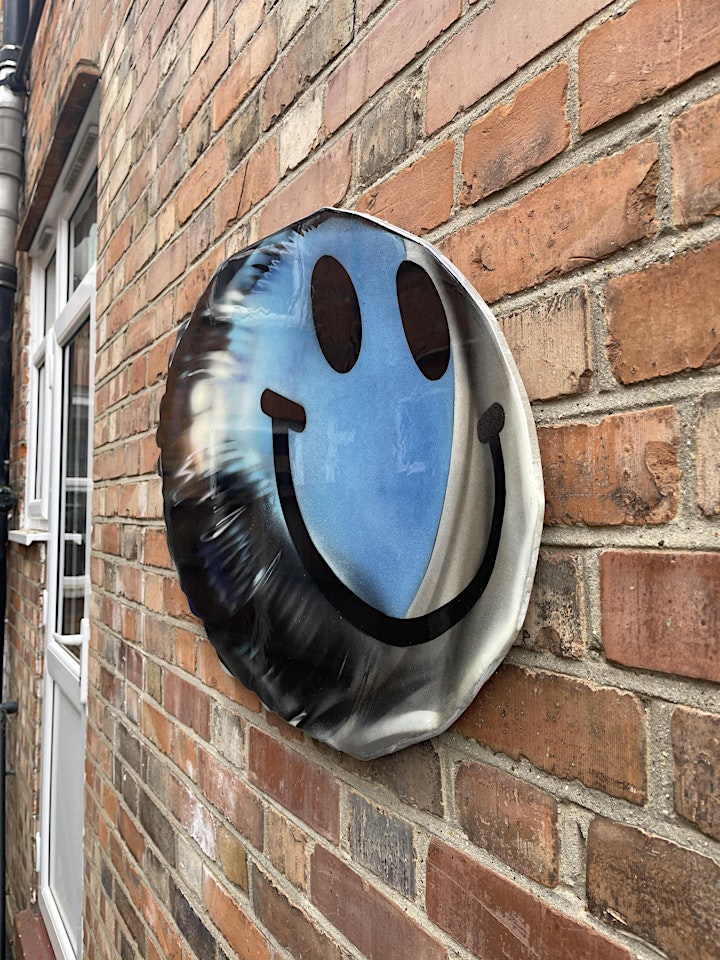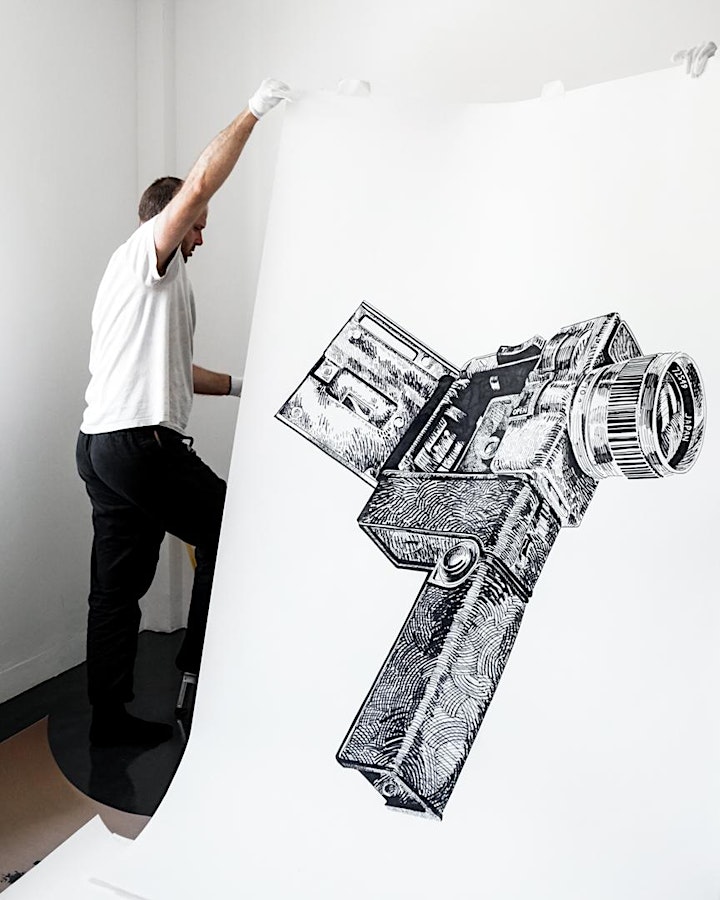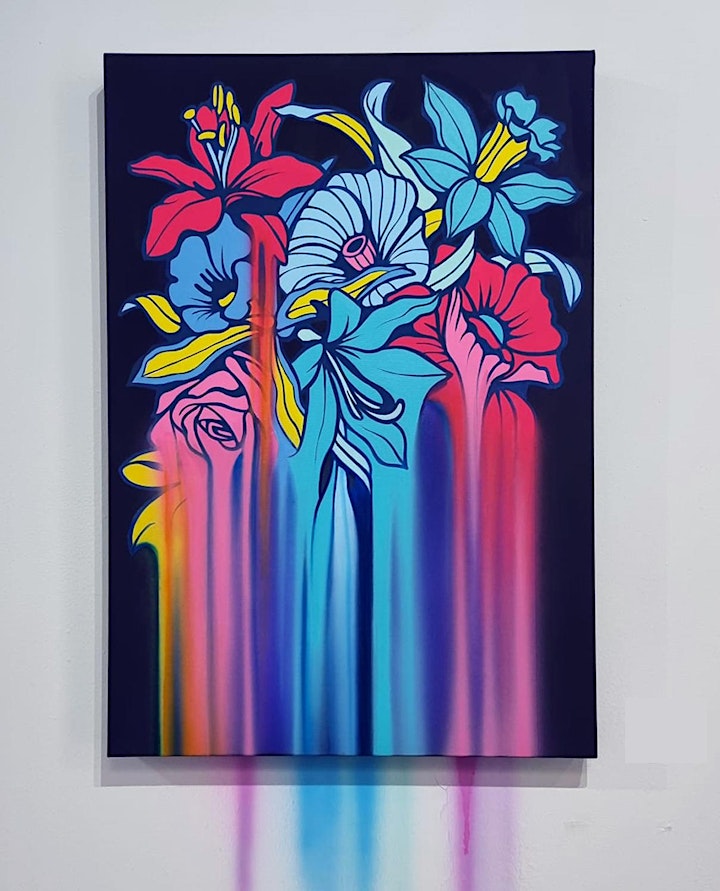 Organiser of YES - PRIVATE VIEW 2
GALLERY46 is a Londonewcastle project space run in association with Martin J Tickner, Sean McLusky, Martin Bell and Wai Hung Young. The venue is continuing the legacy of Tickner and McLusky's previous gallery, MEN on Redchurch Street, Shoreditch, London.
GALLERY46, housed in a pair of renovated Georgian houses in the grounds of Whitechapel Hospital and set over 3 floors and 6 rooms, is a kaleidoscopic addition to Whitechapel's burgeoning gallery scene that now includes Carlos Ishikawa and Blue Mountain School, and at its artistic heart, the nearby Whitechapel Gallery.
Since it opened in September 2016, the gallery has hosted works by artists such as Jake Chapman, Nick Thornton Jones & Warren Du Preez incorporating Bjork's 'Notget' immersive VR work and showcasing premier of James Lavelle's UNKLE film 'Cowboys or Indians', Emma Tillman – photo documentary of her life with husband – Josh Tillman aka the musician Father John Misty and iconic fashion partnership Eley Kishimoto as well as successful exhibitions such as Triumph, part of Art Night London - Triumph was presented in collaboration with the Whitechapel Gallery and their first show, Autonomy, that included the works of Barry Flanagan, Polly Morgan, Paul Fryer, the AI French collective OBVIOUS, Ben EINE, Nick Waplington and Robert Montgomery.