Description
PLEASE NOTE, ONLINE TICKET SALES ARE NOW CLOSED BUT YOU CAN GET TICKETS ON THE DOOR.
With the recent change in UK law for medical cannabis and laws rapidly changing around the world, it can be very confusing as a cancer patient to know how this might effect you. There is increasing evidence racking up to support the positive effects of cannabis for people with chronic illnesses and we need to start talking about it. What evidence is out there? What are the side effects? We will explore this further.
The ketogenic diet—also called the keto diet—consists of foods that are high in fat, moderate-to-low in protein, and very low in carbohydrates. It sends the body into a state of ketosis, resulting in the formation of molecules known as ketones. This process occurs when the body is forced to use fat for energy in the absence of carbohydrates.
There is gorwing speculation that a keto diet can help cancer patients starve cancer cells by preventing the cells from using glucose for energy and growth. But what are the pros and cons for following this diet?
There are more and more anecdotal cases of the keto diet being used in combination with cannabis as a treatment for brain tumours. We invite a special guest to share his personal experience with this.
In this talk, we will be discussing the following topics:

The treasure trove of Cannabis Sativa
Historical uses of cannabinoid-based medicines
Clinical use of cannabinoid-based medicines
Cannabinoids and cancer
Side effects
What's for sale
A real life cancer experience - cannabis used in combination with the ketogenic diet
Pros and cons of the ketogenic diet as experienced by patients with brain tumours
There will be Q & A sessions after each talk.
About our speakers:
Dr. Saoirse O'Sullivan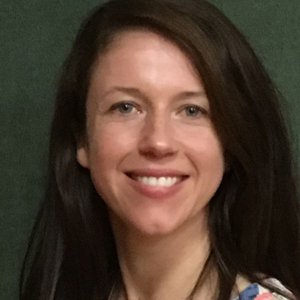 Saoirse is a leading researcher in the field of cannabinoid research at the University of Nottingham. Awarded the title of International Cannabinoid Research Society Young Investigator of the Year in 2016, she has published numerous papers on the role of cannabinoid receptors in health and disease. Saoirse will be talking about the historical and clinical use of cannabis, side effects, as well as the latest trials and research relating to cannabis and cancer.
Stephen Frost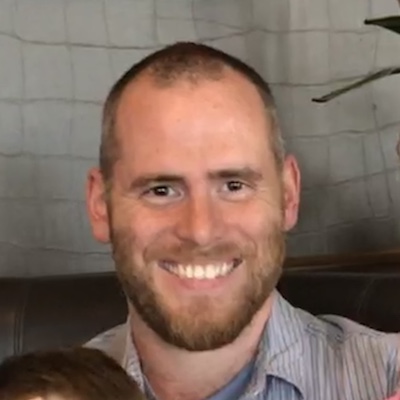 In early 2014 Stephen's young son William was diagnosed with an Ependymoma – a rare form of brain tumour. William went through two and a half years of surgery, chemo and radiotherapy before doctors told him there was nothing more they could do and put him in palliative care. Stephen willl talk about how he discovered Cannabidiol and the Ketogenic Diet, the extent to which William's brain tumour shrank after William started using them, and how he went on to propose and help fund a £100,000 research project into Cannabidiol. Stephen will finish by talking about what he is currently doing to try and help William and others benefit from what he has been through.
Susan Wood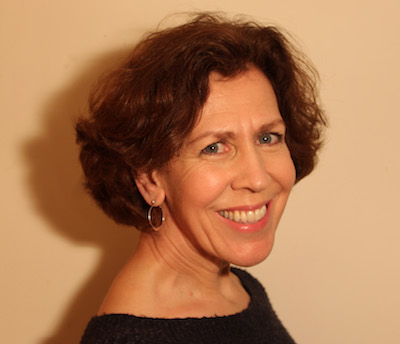 Susan has worked as a UK registered dietitian for 36 years, predominantly in the NHS, treating a wide range of paediatric and adult conditions. In 2008, the referral of one young adult for the dietary management of drug resistant epilepsy sparked her interest in ketogenic diet therapy (KDT) and since then she has been pioneering the development of adult treatment protocols in the UK. In 2009 she started to work alongside the Matthews Friends Charity, offering support to adults and their neurology teams seeking treatment and in 2011 joined the clinical team at the Matthews Friends Centre for Ketogenic Dietary Therapies. She will speak about the pros, cons and practicalities of KDT as experienced by adults supported in their choice to pursue this alongside standard medical care for their brain tumours.
Please note this event is limited to 50 places so please book early to avoid disappointment.
Tickets are non-refundable.
Cancer is a very serious and individual disease. Users must consult with experts in their appropriate medical field before taking up any form of treatment. The information above is not intended or implied to be a substitute for professional medical advice nor is it intended to be for medical diagnosis or treatment