Description
As part of Global Enterprise Week Shropshire Enterprise Partnership and Telford & Wrekin Council will be holding an event at The International Centre showcasing local Enterprise and the support on offer for start up and growing businesses.
Join us and fellow professionals for a series of free to attend workshops, designed to help you get the most out of your business, which are being held as part of the Yes You Can event. You can attend as many or as few sessions as you like but places are limited so booking is essential.
1pm - 2pm - Demistifying Funding and Bid Writing
Do you want to:
· learn about the types of funding available?
· be updated on some of the funding schemes currently available?
· find out where to search for funds?
· hear the do's and don'ts of bid writing?
· understand the support available from the Council's funding team?
If so, then this workshop is for you. It will provide you with key information to assist in developing projects and funding applications.
The workshop will be delivered by Carolyn Hale, External Funding officer at Telford & Wrekin Council.

3pm - 4pm - Getting the Best out of Your Social Media
Do you want to learn more about Social Media for your business? This workshop will explore:
The Social Media Landscape

Is Social Media right for your business

Introduction to the main social networking sites

Building a social media strategy
This workshop will be presented by local social media expert Jan Minihane, The Net Advantage.

4pm - 5pm - Does Your Website Look Good Naked
We will cover;
What's in a name? (domain names, company names, trademarks, logos)

What do you want your site to do? (structure, content, web optimisation, accessibility)

What is a CMS and why do I need one? (content management systems)

What is web hosting? (domain names, website hosting, domain email)

How is your site performing? (Google Analytics, Cookies)
The workshop will be delivered by Hollie Whittles from Fraggles Works
5pm - 6pm - Your time 2
The workshop aims to explore ways of ensuring that you are focused on the right things in your business at the right time by looking at your core values, mission and vision.
The Workshop will be delivered by Julie Owen and Andy Parkes from Your time 2.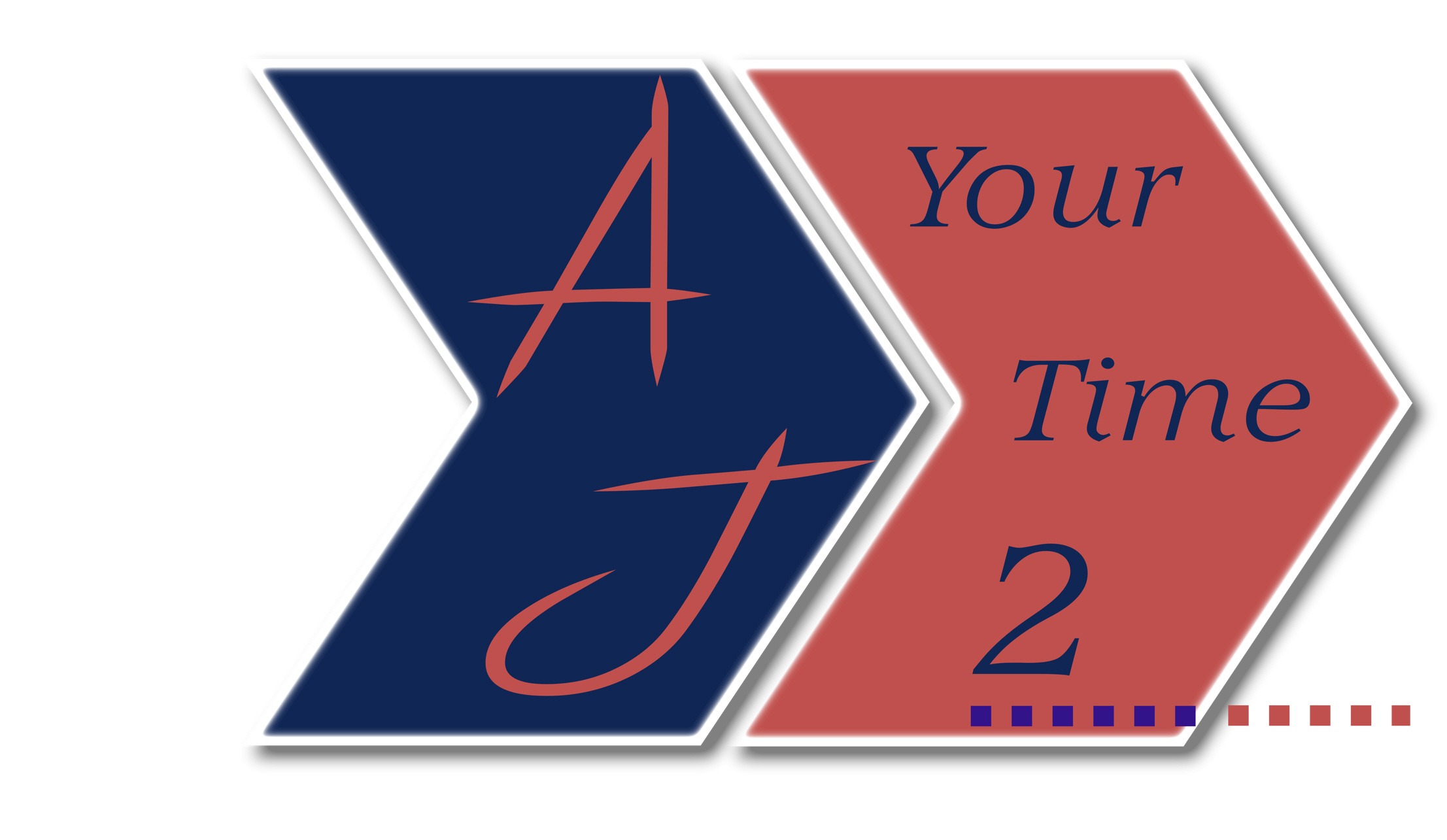 Dont forget to visit www.ohyesyoucan.eventbrite.co.uk to book your visitor tickets and to book your place for the key note speaker slot at 2pm with Brad Burton, founder of 4N Networking.