About this Event
yesnomaybe_print is a fine art printmaking group formed on the City Lit Advanced Fine Art Printmaking Course 2018-19. Coming from a range of backgrounds including architecture, fine art, illustration, and marketing and communications, the group draws from individual personal projects to create site-specific collaborative works in a range of printmaking media.
From 09-21 July, the group will be exhibiting and holding workshops at Golden Lane Community Centre and Westminster Art Reference Library.

Golden Lane Community Centre, Golden Lane Estate, EC1Y 0RD
Daily 10:00-20:00
Private View 18:00-21:00 12/07/2019
Workshops 14:00-17:00 20/07/2019 + 21/07/2019
---
Westminster Art Reference Library, 35 St Martin's Street, WC2H 7HP
Weekdays 10:00-20:00
Saturdays 10:00-17:00
Private View 14:00-16:30 13/07/2019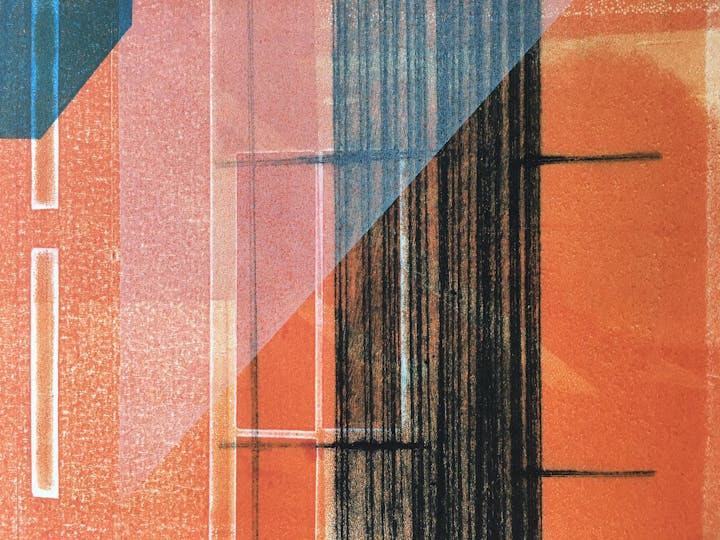 Golden Lane Estate is one of Britain's most important post-war housing developments - Grade II listed, the Estate includes a tower block with a roof garden, community centre and allotments. Its primary colour scheme and post-war design is an inspiration to the printmakers who respond to both the architecture and landscape of the site.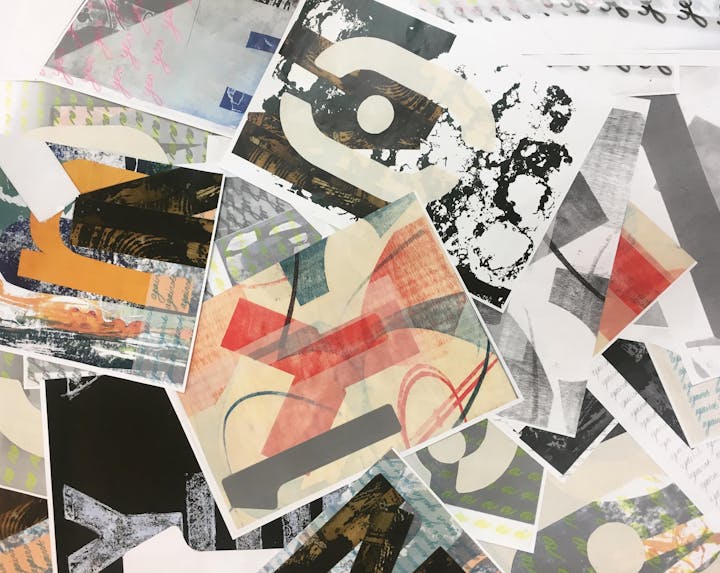 In homage to Stanley Owen Green, the 'Protein Man' who spent many years protesting 'less lust from less protein' along Oxford Street, the group looks to an honourable tradition of public protest in a performative print project at a location that has now become the site of two major community campaigns.
yesnomaybe_print will be celebrating fellow printer, Stanley Owen Green, on 20 and 21 July with drop-in workshops at Golden Lane Community Centre to make playful protest booklets, taking inspiration from the Protein Man's original text.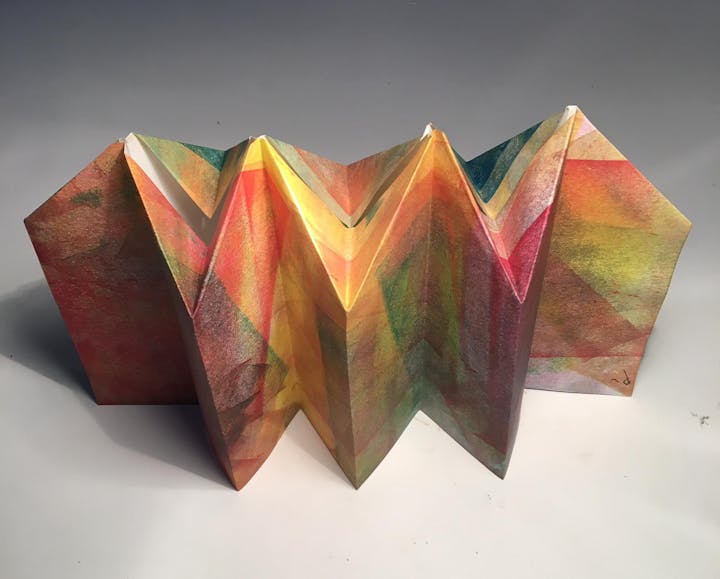 At the heart of the Westminster Art Reference Library, yesnomaybe_print exhibit experiments in Book Art and link back to the 'Protein Man' and his practice of self-publication. Drawing from the rich resources of the Library, the group addresses a range of book types from maze books to concertina folds and theatre books, across a diverse collection of subjects. Workshops at the Library will explore collage, and the quick and playful nature of maze book construction.