Join us for an online launch event on Tuesday June 22nd to celebrate the publication of Juan Emar's YESTERDAY.
About this event
Translator Megan McDowell joins Chilean poet and novelist Alejandro Zambra - author of the introduction to YESTERDAY - in a conversation chaired by writer and lecturer in Latin American literature Carlos Fonseca. The event will also include readings in Spanish and English and an audience Q&A.
Juan Emar (pen name of Álvaro Yáñez Bianchi, 1893-1964) was a Chilean writer, painter and art critic. Active in the 1920s and 1930s, he was associated with Surrealist groups in Santiago and Paris. He published four novels in the 1930s which were largely ignored by critics and readers alike. Undoubtedly ahead of its time, Emar's work did not receive real appreciation until after his death, when his novels were republished in Spanish to much acclaim.
YESTERDAY is the first of Emar's works to be published in English. Set over the course of a single day, the novel follows our hero and his adored wife as they journey into the surreal and the absurd, encountering a choir of monkeys and a carnivorous ostrich, travelling from the studio of an artist obsessed with the colour green to the waistcoat pocket of a pot-bellied man.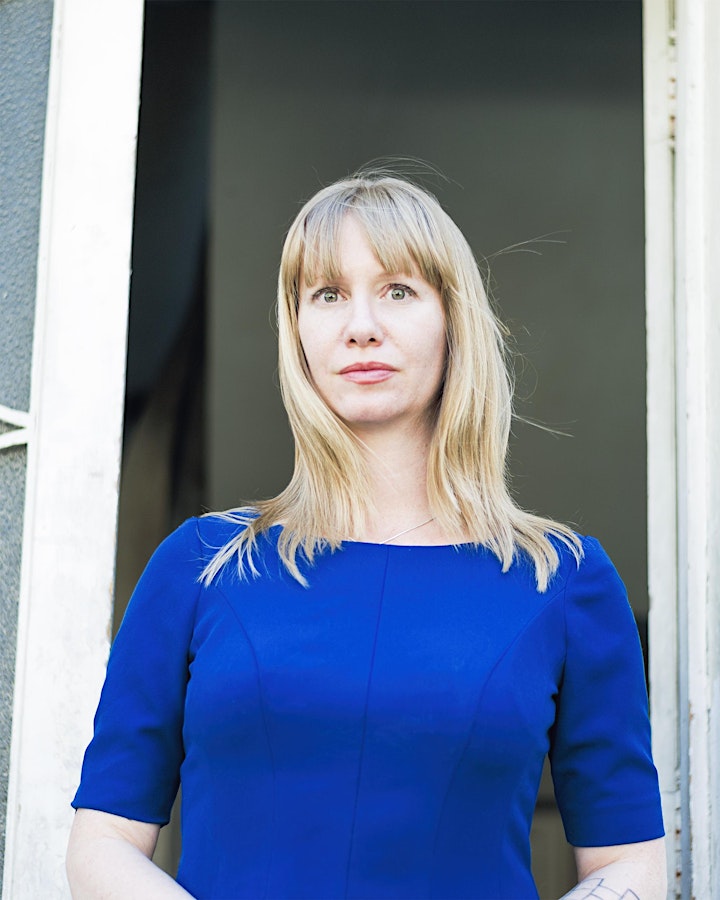 MEGAN McDOWELL first discovered Juan Emar as a student in Chile. Now a renowned translator from Spanish, she has translated many of the most important contemporary writers from Latin America, including Samanta Schweblin, Mariana Enriquez, and both her co-speakers at this event, Alejandro Zambra and Carlos Fonseca. She is the recipient of a 2020 Award in Literature from the American Academy of Arts and Letters, and has been short- or long-listed for the International Booker Prize four times. Her translations have appeared in publications including The New Yorker, The Paris Review, the Atlantic, and Harper's. She lives in Santiago, Chile. (Photo: Camila Valdés)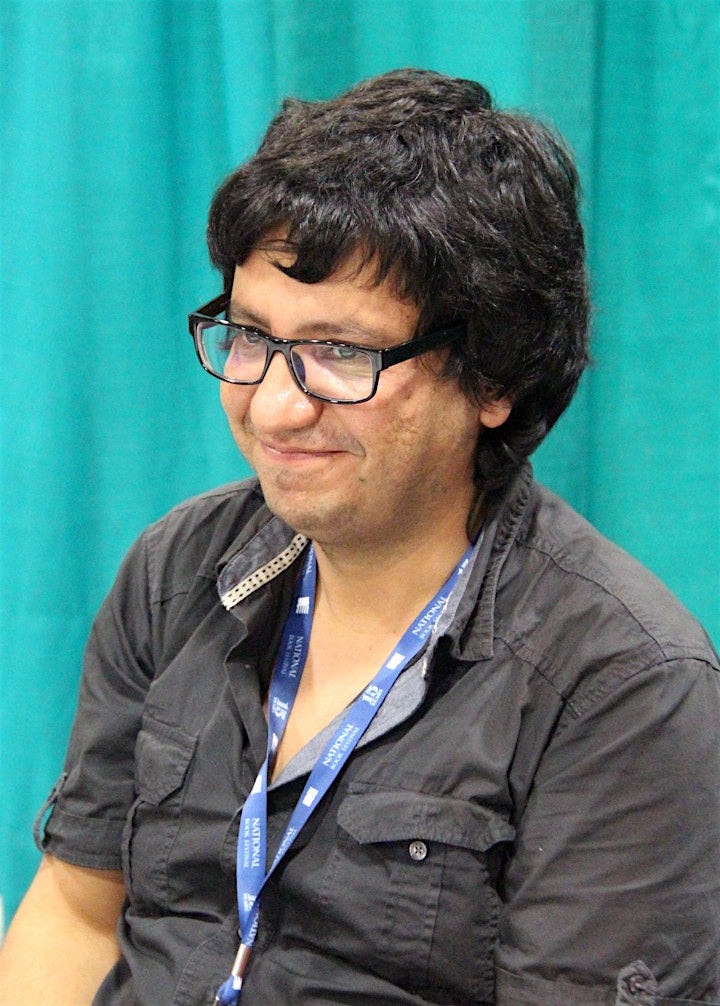 ALEJANDRO ZAMBRA is a Chilean poet, short-story writer and novelist. He is the author of MY DOCUMENTS, WAYS OF GOING HOME, THE PRIVATE LIVES OF TREES, BONSAI and MULTIPLE CHOICE. His books have been translated into more than twenty languages and his stories have appeared in the New Yorker, the Paris Review, Harper's, Tin House, and McSweeney's, among others. In 2010, he was named one of Granta's Best Young Spanish-Language Novelists, and he is a 2015–16 Cullman Center fellow at the New York Public Library. He teaches literature at Diego Portales University, in Santiago, Chile.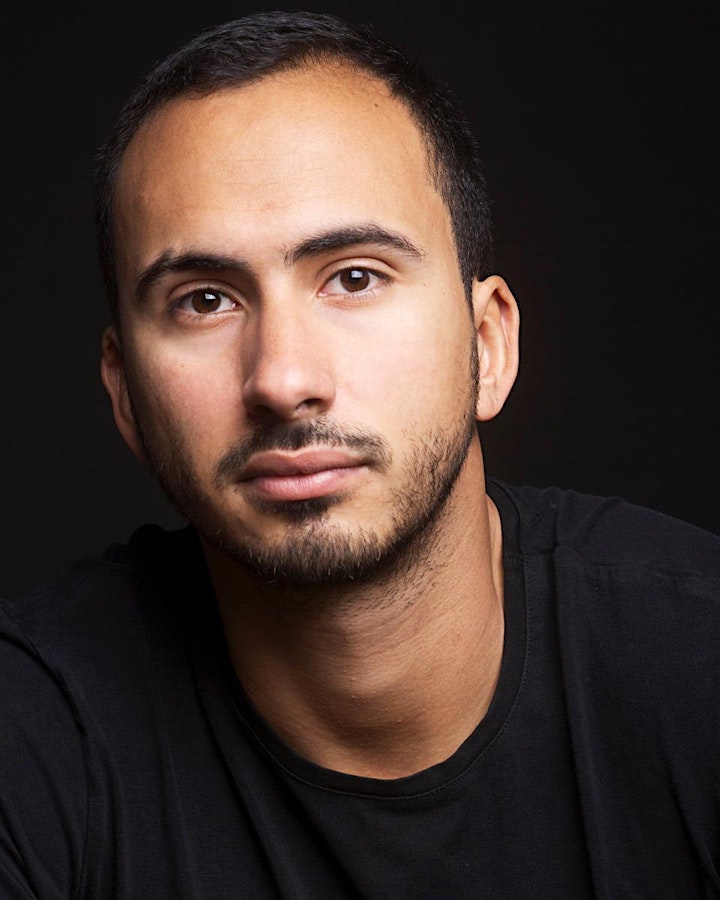 CARLOS FONSECA is a Costa Rican-Puerto Rican writer. He is the author of the novels COLONEL LÁGRIMAS and NATURAL HISTORY, both translated by Megan McDowell. He was selected as one of the top young Latin American authors as part of Hay Festival's Bogotá 39 list and by Granta Magazine in their recent Best of Young Spanish-Language Novelists issue. He teaches at Trinity College, Cambridge, and lives in London. (Photo: Claire Newman-Williams)
Organiser of Yesterday by Juan Emar: Online Launch
Peirene Press publishes contemporary European literature in English translation and also commissions short novels written in English. We run regular literary events. www.peirenepress.com
Follow us on Facebook & Twitter @PeirenePress