Join this Yin yoga class online to increase flexibility and encourage a sense of relaxation in the body and the mind
About this event
Join Registered Yoga Teacher and Personal Trainer, Paula, for a deep stretch Yin yoga practice via Zoom.
What is Yin yoga?
Yin yoga targets the fascia and joint systems by holding poses for longer than in many other styles of yoga.
Yin yoga should be practised when the body is cold.
Yin yoga is a great way to increase mobility and flexibility.
Yin yoga is suitable for all ability levels. I will give lots of options throughout the practice.
Note: Please make sure you pick an option that feels right to you. It is impossible for me to know what your body is feeling so it is extremely important that you move in a way that does not cause you any sudden, sharp, burning or electric pain. If in doubt, move out of the pose. My cues are always only suggestions.
A bit more about Happy Yoga Wales classes:
This class takes place via Zoom and is available to anyone and everyone!
I am on a mission to make yoga accessible to all!
Everyone can benefit physically, mentally and emotionally from a yoga practice.
That's why all classes are donation-based.
Give only what feels right for you either through PayPal by scanning the QR code below or by donating to hello@happyyoga.wales on the PayPal website.
Thank you for your support.
Namaste.
Paula
Be Happy || Be Well || Be Yoga
By continuing with your booking you are agreeing to the terms in the following disclaimer:
Happy Yoga Wales strongly recommends that you consult with your physician before beginning any exercise program. You should be in good physical condition and be able to participate in the exercise. Happy Yoga Wales is not a licensed medical care provider and represents that it has no expertise in diagnosing, examining, or treating medical conditions of any kind, or in determining the effect of any specific exercise on a medical condition.
You should understand that when participating in any exercise or exercise program, there is the possibility of physical injury. If you engage in this exercise or exercise program, you agree that you do so at your own risk, are voluntarily participating in these activities, assume all risk of injury to yourself, and agree to release and discharge Happy Yoga Wales from any and all claims or causes of action, known or unknown, arising out of Happy Yoga Wales classes, workshops, blog posts or other products.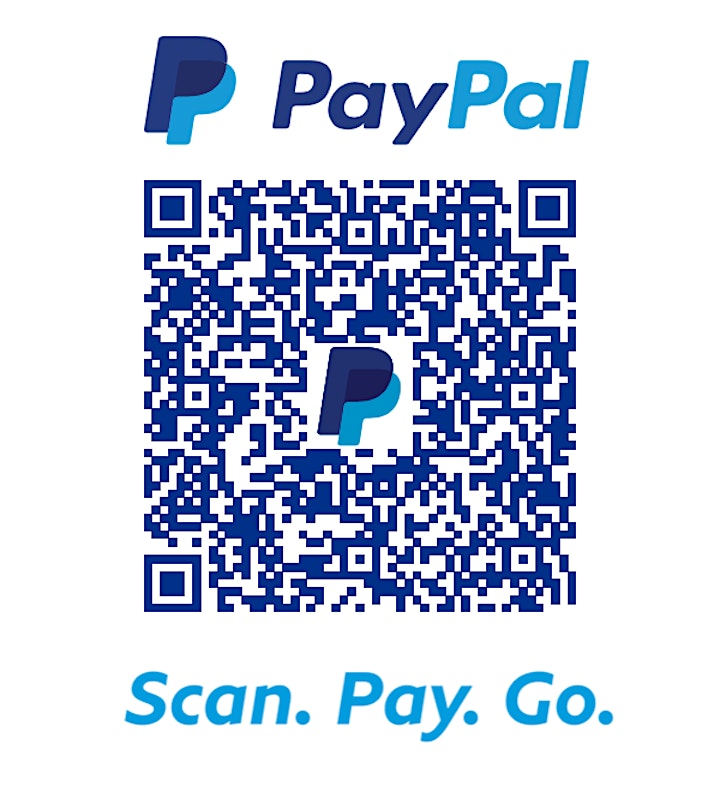 Organiser of Yin Yoga Online with Happy Yoga Wales
Hello!
Nice to meet you!
I am Paula, creator of Happy Yoga Wales and 200 hour Registered Yoga Teacher.
I believe everyone should have access to the amazing benefits of yoga which is why my classes are donation-based.
Everyone can be happy and feel well with yoga!
Check out the Happy Yoga Wales website and follow my blog which is full of my experience of things yoga.
Finally, remember to connect with me on YouTube, Instagram and Facebook!
See you on the mat!
Namaste.
Paula x