Event Information
Refund policy
Contact the organiser to request a refund.
Eventbrite's fee is nonrefundable.
Taith dywys o'r Ysgwrn, cartref Hedd Wyn / Guided tour of Yr Ysgwrn, home of Hedd Wyn
About this event
STORI OESOL
Beth am ymweld â chartref un o eiconau mwyaf Cymru, Hedd Wyn? Bu farw yn Fflandrys yn ystod y Rhyfel Byd Cyntaf, chwe wythnos cyn cyhoeddi mai ef oedd enillydd y Gadair yn Eisteddfod Genedlaethol Penbedw, 1917.
CARTREF HANESYDDOL
Dewch i gael blas ar fywyd gwledig ar droad yr G20. Bydd tân agored yn eich croesawu yng nghegin Yr Ysgwrn a'r naws arbennig yn eich swyno.
CYFOETH O HANES
Crwydrwch yr adeiladau hanesyddol a dysgwch am effaith y Rhyfel Byd Cyntaf ar gymuned wledig fel Trawsfynydd a chanfod mwy am deulu a chymuned Hedd Wyn.
TIRLUN SY'N YSBRYDOLI
Ewch am dro ar lwybrau cerdded Yr Ysgwrn a mwynhau'r tawelwch a'r golygfeydd godidog fu'n ysbrydoli Hedd Wyn.
Y GORNEL BANED
Cymerwch hoe fach i fwynhau paned dda o de neu goffi a chacen ffres yn y gornel baned.
GWYBODAETH I YMWELWYR
Mae'r Ysgwrn yn ganolfan ddiwylliannol wledig ac mae yma groeso cynnes i bawb.
Mae'r holl adeiladau'n gwbl hygyrch ac yn addas i deuluoedd. Ni chodir tâl am barcio a cheir cysylltiad WiFi am ddim.
Gan fod Yr Ysgwrn yn fferm weithiol, cŵn tywys y unig ganiateir ar y safle.
DOD O HYD I NI...
Yr Ysgwrn, Trawsfynydd, Gwynedd, LL41 4UW
(dilynwch yr arwyddion brown)
A TIMELESS STORY
Why not visit the home of one of Wales' greatest icons, Hedd Wyn? He died in Flanders during the First World War, six weeks before it was announced that he was the winner of the Birkenhead National Eisteddfod Chair, 1917.
A HISTORIC HOME
Visit us for a taste of rural life at the turn of the C20. You will be welcomed by an open fire in Yr Ysgwrn's 'cegin' (kitchen) and charmed by the special sense of place.
A WEALTH OF HISTORY
Wander around the historic buildings and learn about the impact of the First World War on rural communities such as Trawsfynydd and learn more about Hedd Wyn's family and community.
AN INSPIRING LANDSCAPE
Take a stroll on Yr Ysgwrn's walking routes and enjoy the tranquility and views that inspired Hedd Wyn.
THE COFFEE SHOP
Take a break to enjoy a good cup of tea or coffee and a fresh cake in the coffee shop.
VISITOR INFORMATION
Yr Ysgwrn is a rural cultural centre and there is a warm welcome to all.
All buildings onsite are accessible and suitable for families. There is no parking charge and free WiFi is available.
As Yr Ysgwrn is a working farm, only guide dogs are permitted onsite.
FIND US...
Yr Ysgwrn, Trawsfynydd, Gwynedd, LL41 4UW
(follow the brown signs)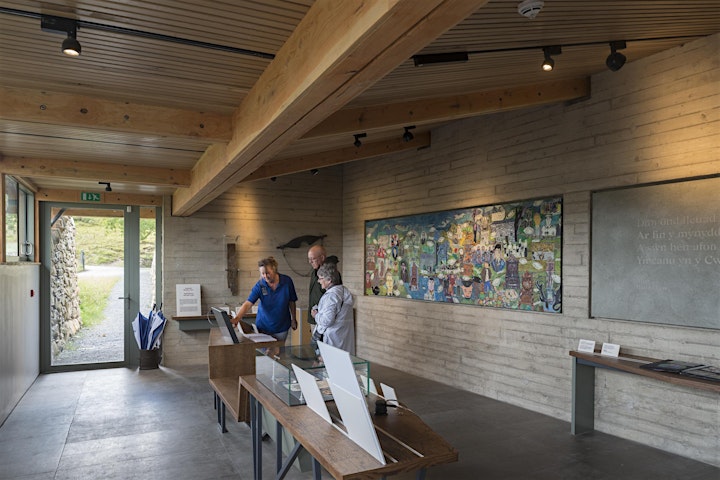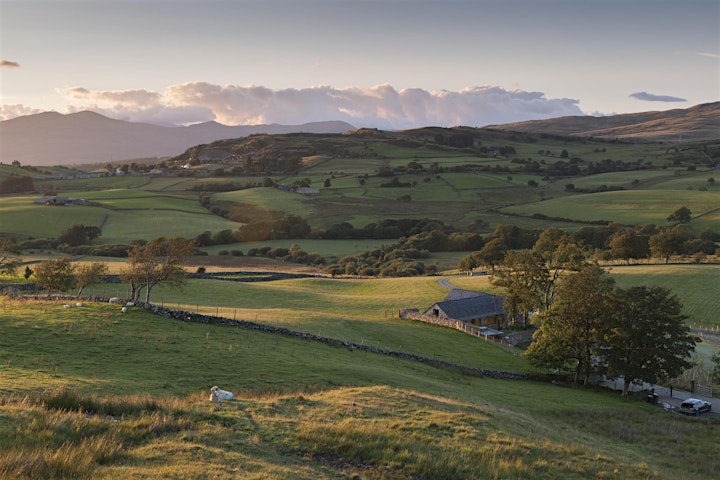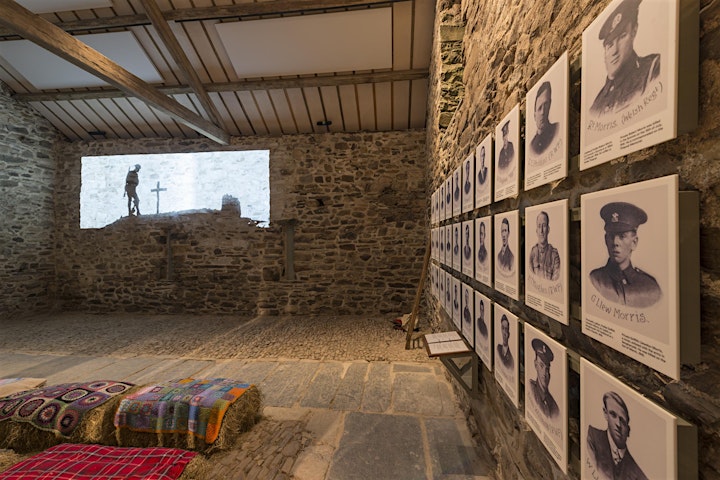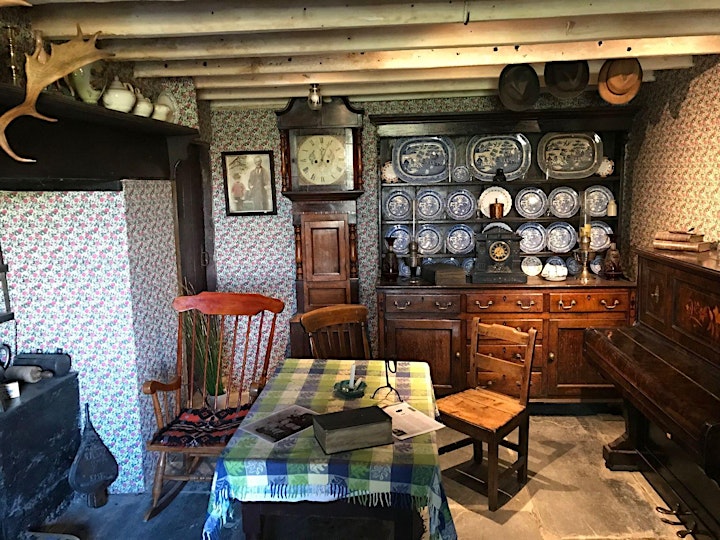 Location
Refund policy
Contact the organiser to request a refund.
Eventbrite's fee is nonrefundable.