YOGA and AYURVEDA for WELLNESS

Saturday, 13 October 2018 from 09:00 to 17:00 (BST)
Event Details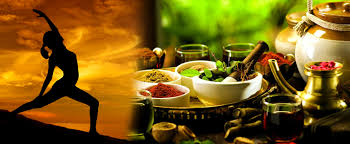 YOGA and AYURVEDA
for WELLNESS
This special information-packed and informative 1-day Conference, organised by BAAAP - The British Association of Accredited Ayurvedic Practitioners, in partnership with Yoga in Daily Life, is invaluable for anyone interested in, involvolved in, studying for, teaching or practicing,  YOGA, AYURVEDA for WELLBEING -
There will be many insights and take-aways for the public, students, traditional, natural or alternative medical and health professionals, therapists and experts.  You will learn from experts in Yoga and Ayurveda how to practically introduce yoga into your daily life, as well as the causes, managament and treatment of the most concerning illnesses and diseases today. Ayurveda Experts in Heart Disease, Sleep Disorders, Stress & Anxiety, Obesity, Parkinson's Disease and other neurological degenerative disorders will share their insights, experiences and breakthroughs. You will get an inside view NHS's policies towards Ayurveda,as well as an understaning of the magical connection between Meditation with Health. 
His Holiness Vishwaguruji Mahamandaleshwar Paramahans Maheshwarananda, has been recognized globally as one of the foremost Yoga Masters. He is a founder of Yoga in Daily Life (YIDL). He is acknowledged worldwide by statesmen, scientists, doctors, and dignitaries. Vishwaguruji will be giving a lecture on Yoga and Ayurveda, with practical demonstrations, atkeing the audience through practical chair-yoga.
Lunch will provide you a networking opportunity, over a delicious buffet meal, hoisted by Ragamama, which is included in the ticket price.
At the end of the day, you will take away with you practical and natural knolwedge, insights, tools and practices to being well, without the negative side effects of traditional medicines and procedures.
Schedule
9:00am                       Registration and Tea
9:25am                       Welcome and Introductions - Dr Indira Anand & Dr Anoop Kaur, for BAAAP             
9:30 – 12:30               Yoga in Daily Life- Vishwaguruji Mahamandaleshwar Paramhans Maheshwaranda
12:30 – 13:30             Complimentary Buffet Lunch with networking opportunity
13:30 - 13:55             Ayurveda and Cardivascular Heart Disease - Dr Milind Jani
14:00 - 14:25             Sleep Disorders: Causes & Cure - Dr Muktamani Claudia Matejovsky
14:30 - 14:55             Integrative Management of Stress & Anxiety - Dr Diwaker Sukul
15:00 – 15:40             Parkinson's & other Neurological Degenerative Disorders - Dr Vijay Murthy
15:45 - 16:10             Ayurvedic Management of Obesity - Dr Prasanna Kerur
16:15 – 16:35             Ayurveda & NHS - Dr Pradeep Arya
16:40 – 17:00             Meditation and Health - Dr Ramesh Pattni
17:00                       Thanks and Close - Romany Rix, for BAAAP
There will be opportunity for you to meeet the distinguished Ayurveda experts, members of BAAAP and YIDL.

The Speakers
VISHWAGURUJI MAHAMANDAESHWAR PARAMHANS MAHESHWARANANDA is recognized globally as one of the foremost Yoga Masters and is a founder of Yoga in Daily Life organization. 
DR INDIRA ANAND is Chairperson of BAAAP and a member of the NHS Register of Complementary Practitioners. She is a Trained Yoga Teacher, Reiki & Pranic Healing Practitioner.
DR ANOOP KAUR is Vice-Chair of BAAAP and an NHS Complementary Practitioner Member, practitioner of Esogetic Medicine, and QHHT (Quantum Healing Hypnosis Therapy).
DR MILAND JANI is a Holistic GP with Special Interest in Ayurvedic Medicine, and a leading pioneer of Ayurvedic Medicine in the UK.
MUKTAMANI CLAUDIA MATEJOVSKY is Managing Director of the Ayurveda Academy of Yoga in Daily Life. Her life's goal is to pass on the knowledge of Yoga and Ayurveda in a pure and clear way.
DR DIWAKER SUKUL is Founder and Director of the Kamkus Clinic, is an expert on stress, anxiety, emotional health, personal development, and spiritual wellbeing.
DR VIJAY MURTHY is an internationally acclaimed ayurvedic physician and researcher. His healing methodology is attracting a wide range of health seekers and patients.
DR PRASANNA KERUR is an Ayurvedic Consultant & Physician, provides Ayurvedic consultations, diet and lifestyle recommendations and Ayurvedic and Reiki treatments.
DR PARDEEP ARYA is Consultant Psychiatrist in the NHS specializing in Memory Disorders, with a long-standing interest in Indian Systems of Medicine such as Yoga and Naturopathy including Ayurvedic Medicine.
DR RAMESH PATTNI, DPhil (Oxford) is a renowned world authority on Yoga Psychology as explicated from Yogasūtra of Patañjali. He is a long-time practitioner and teacher of Yoga and has conducted hundreds of talks, classes, seminars, workshops and retreats on Yoga and meditation. He is a trustee of the Chinmaya Mission.
ROMANY RIX - Head of PR, BAAAP
FAQs 
Q. Who do I contact if I have any questions?
A. If you have any questions about the event, please contact Dr Anoop Kaur, by email at danica_urban@yahoo.co.uk before 15th September.
 Q. How do I buy tickets? 
 A. You can buy your tickets online using this Eventbrite link
 Q. Are there any discounts for the Conference?
 A. If you register before 13th September, you benefit  from Early Bird Discount. ticekt prices.
There are additional concessions for BAAAP and YIDL members.
Q. What is your policy on refunds?
 A. Refunds are not available
Q. How can I become a member of BAAAP and attend other BAAAP events?
 A. For membership details and benefits, please go to http://www.britayurpractitioners.com/Membership
 For details of all BAAAP events, please go to http://www.britayurpractitioners.com/events
We look forward to you joining us!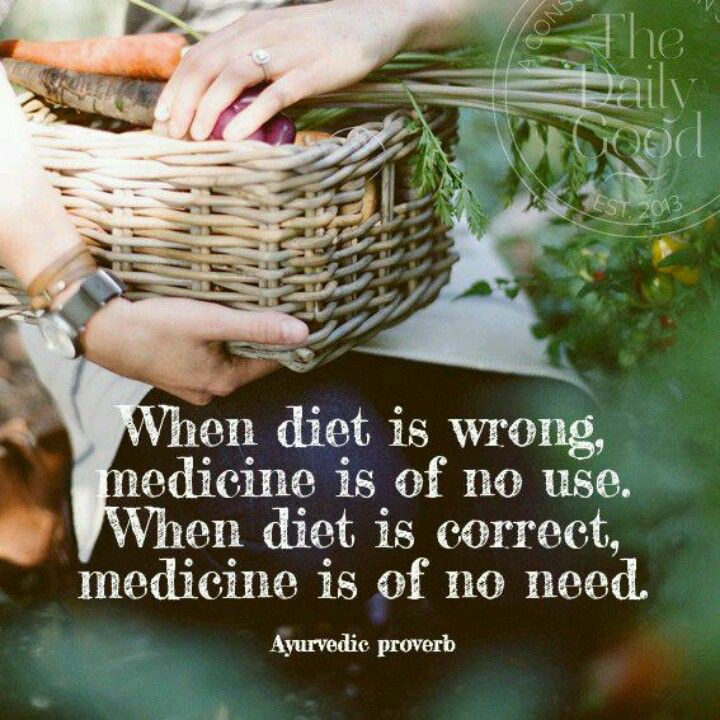 When & Where

Hilton London Wembley
Lakeside Way
HA9 0BU Wembley
United Kingdom


Saturday, 13 October 2018 from 09:00 to 17:00 (BST)
Add to my calendar
Organiser
The British Association of Accredited Ayurvedic Practitioners (BAAAP) was established in 1999 as the professional affiliate of the British Ayurvedic Medical Council (BAMC) in order to promote Ayurveda in the west and to overcome regulatory restrictions and cultural prejudices that inhibit its integration within mainstream health care provision in the UK and elsewhere in Europe.