Description



The Best You Expo
Los Angeles, CA, USA
New Dates To be Confirmed
VISIT SITE:
Free tickets are no longer available.


YOGA AND MEDITATIONS
Mindfully designed by The Best You, the yoga and
meditation zone joins some of the best yoga teachers,
sound healers, breath-technique experts and
meditation practitioners to teach asanas, share sound
healing baths, lead meditations and help you manifest
your personal goals.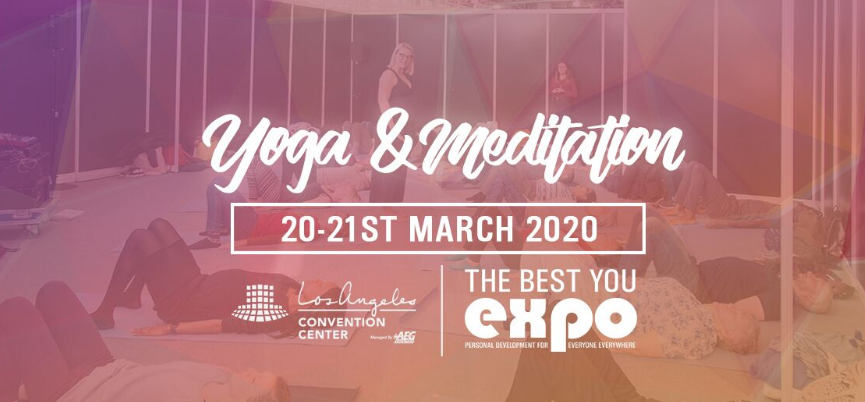 The Best You EXPO is now the largest personal development gathering on the planet, over 40.000 people have attended this life-changing event and more than 700 speakers have shared this platform to share wisdom, knowledge, and expertise.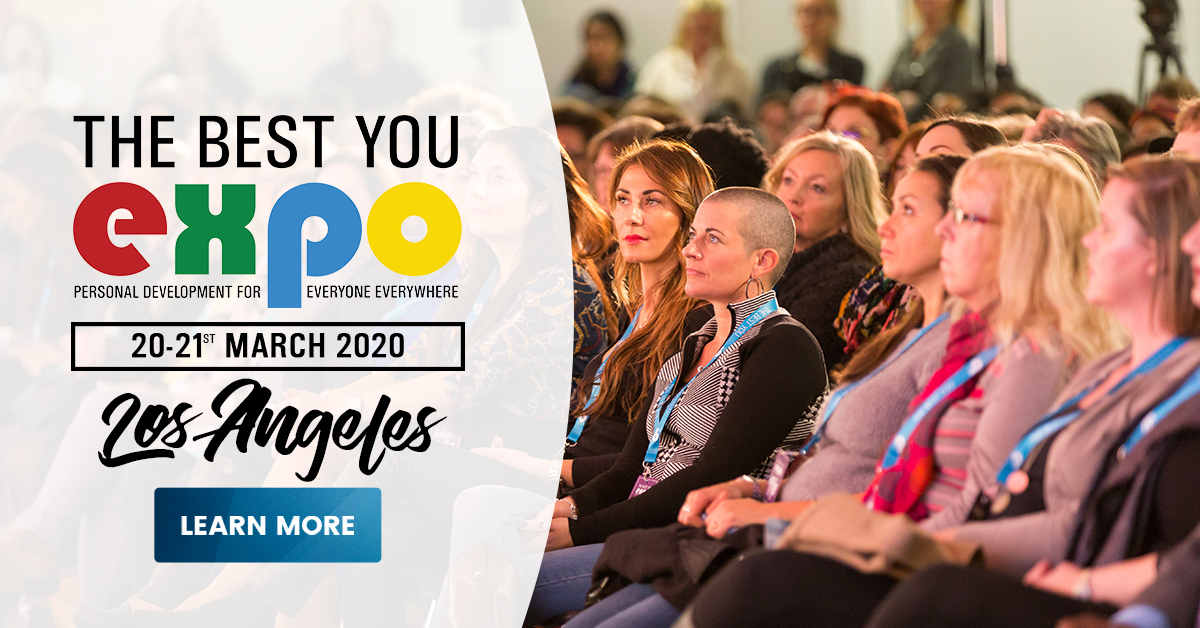 The Best You EXPO is coming back to LA, Join us in 2020 on the 20th and 21st of March in LA, You will Love it!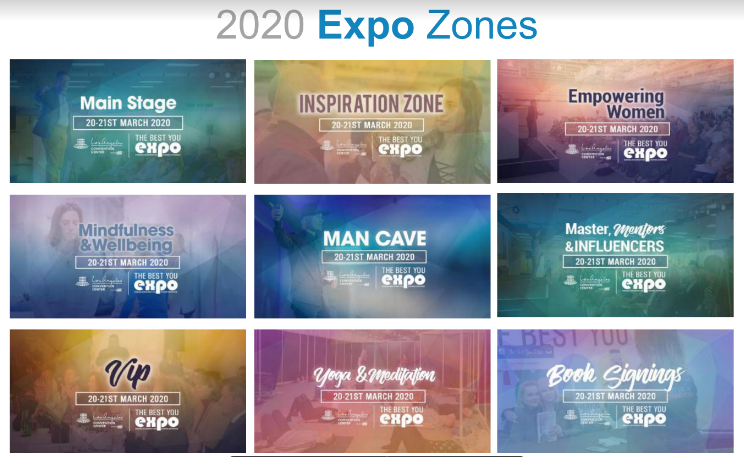 Organiser of Yoga and Meditation-Los Angeles
We are the experts in lifestyle enhancement who believe everyone deserves to realise their dreams. We bring people inspiration with the leading voices in the market through our ground-breaking EXPO's, workshops, magazine and on and offline content.
The Best You is here to enrich your way of thinking about life.
There are countless self-help products on the market, all with different approaches to Personal Development. Before now there has never been a single place where you can explore them all in one place. That freedom to explore is, what The Best You is all about.
From free reports, free e-books, through well-priced books, CDs, DVDs, online viewing and downloads, all the way to premium value seminars from world leaders in personal development and mentoring, we've got it here for you!