Yoga and Mindfulness Workshop
About this event
Are you ready to adopt new habits? Do yoga and mindfulness sound exciting?
Would you like to end lockdown with a new healthy routine that complements your lifestyle and increases your wellbeing? Here you go!
We've designed this Sunday morning workshop especially for people like us - busy Londoners who love our busy lives but also want to squeeze in something extra to keep our bodies and minds in balance.
Come to discover the tools that will make you feel great and learn how to practise on your own.
We are keeping it small, friendly and cosy. There will be a maximum of 15 people, outside in the Olympic Park, which gives us the opportunity to interact, meet new friends and ground ourselves within the new practice.
The workshop will be in two parts. First, Nikola will introduce you to a yoga sequence and teach you how to feel your body benefitting from each posture. She will focus on posture adjustment, including alternatives for any injuries.
Then, Lucie will introduce you to mindfulness, explain the benefits of regular practice and guide you through your first meditation. You will be invited to share your experience with the others to discover how to overcome challenges in a friendly and joyful way.
At the end, there will be time for us to grab a nice cup of coffee together and enjoy the fresh air.
On the day
Meet us at the Timber Lodge map point 5 minutes before the start.
Wear comfortable clothes suitable for exercising.
Bring a yoga mat or blanket, a bottle of water and a snack if you plan to stay to hang out with us.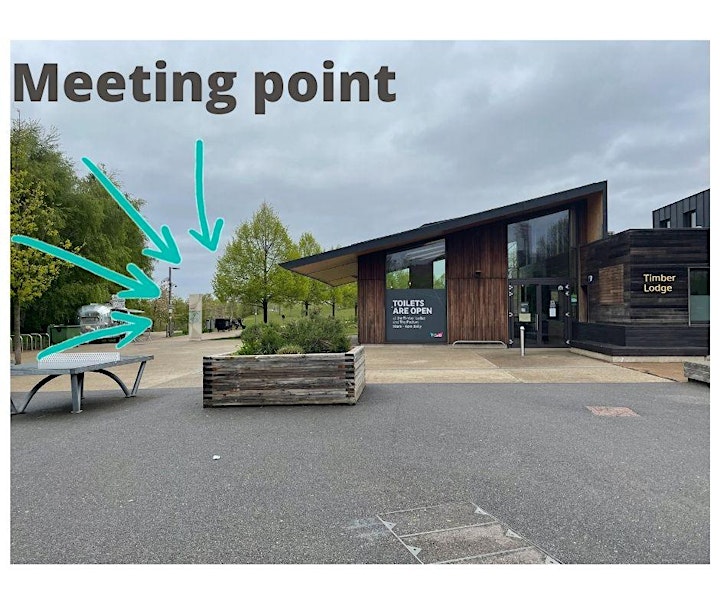 About us
Lucie
Lucie is a certified and accredited facilitator of Mindfulness Training for wellbeing and performance, and an experienced coach. She loves to empower others to live their full potential.
Since 2017, she has been delivering mindfulness group training and individual coaching, helping her clients to reduce stress and improve their overall resilience and well-being. She teaches mindfulness to professional athletes to help them increase performance and maintain it long-term.
Lucie co-authored the book: ​Mindfulness for Challenging Times: A Collection of Voices for Peace, Self-Care and Connection (available from ​Amazon​).
Connect with Lucie via Instagram, Facebook or visit her website.
Niko
Niko is a yoga teacher who believes every student and every day teaches her something new. She studied at House of OM Bali and attended various courses of Chakras, Ashtanga Yoga and Ayurveda.
She uses self-exploration, theories and methods to design and deliver successful yoga classes. She carefully prepares sequences so everyone can feel at ease on their mats and not judged against other people's performance. Her sessions are suitable for all levels and abilities.
She helped to design of the Deep Breath Class for The Global Classroom which is a unique charity and education movement that unites children around the world.
Collaboration with Simplife Joga - A Polish Teaching Online Platform 'Yoga at Home'
Connect with Niko via Instagram or Facebook @GetYogga - personal yoga journey where she shares her knowledge and inspires others and teaches yoga online.