Description
DESCRIPTION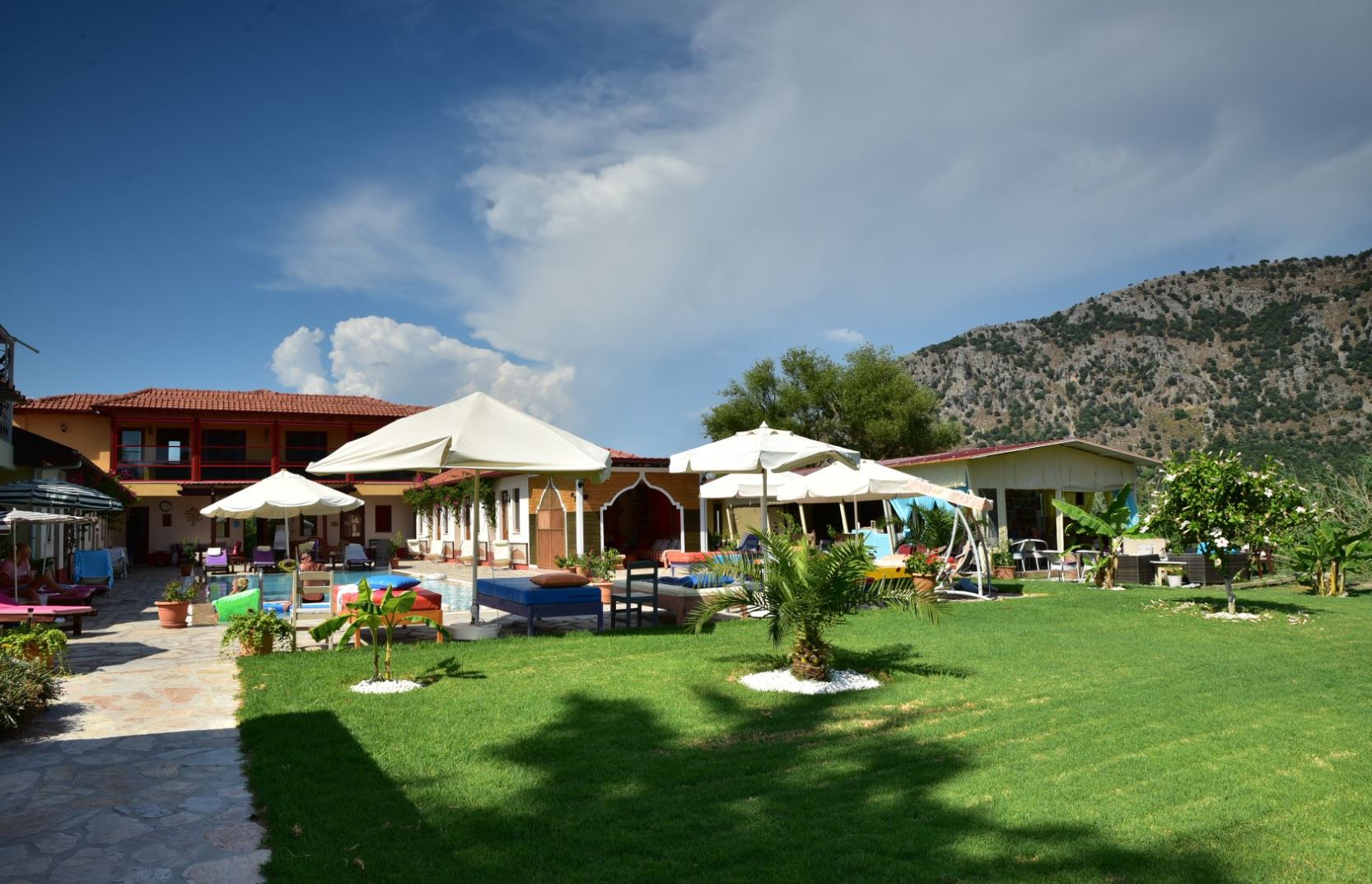 This full week retreat offers you a blend of yoga, art, mindset, personal development, self-care and self-mastery.
It has been designed in response to many people seeking a more stress free life. You will be guided through 5 days of teaching and sharing to develop yourself.
We have planned a boat trip for you to allow integration of what you have learned. There is also a free day for you to appreciate your surroundings and find yourself.
In this world of overwhelm and pressure, it is crucial to step out of the drama and into your Bliss. You will learn techniques to help you maintain your calm in all areas of your life. When you focus on what you do have, rather than what you don't, you become the magnet for blessings in your life.
Once you are aware of where you are. Then you can find the solution for yourself.
You are powerful and unique, a one off. Once you begin to realise this, you begin to uncover your amazingness and shine your light in the world.
You are invited to open your heart and mind to the alchemy hidden within. When you stimulate body, mind and essence, you become all that you can be and realise how much can be achieved through being true to yourself.
WHAT YOUR DAY LOOKS LIKE
8am Yoga with Jane Morgan Jones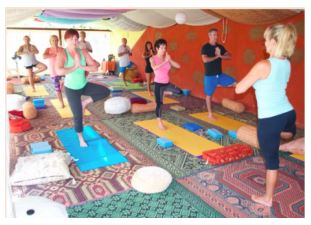 9.30am Breakfast - delicious vegetarian salads, fruit, eggs and hot choices
11am Self-care/ self-mastery, EFT, life clarity, mind mapping, breathwork, mirror work...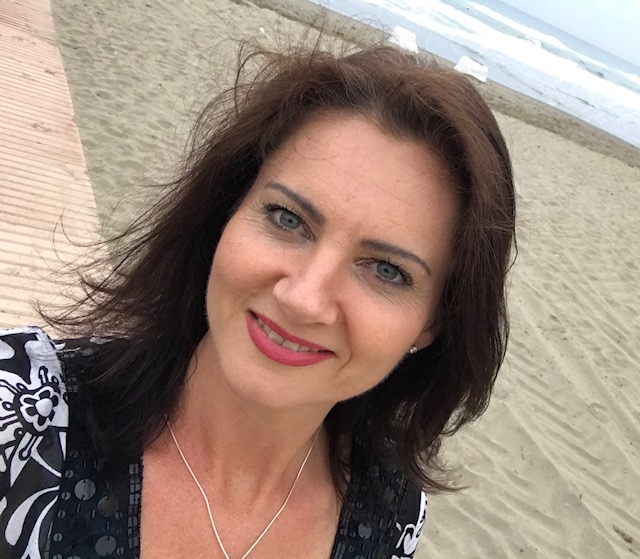 1pm Lunch - scrumptious vegetarian food
2pm Free time
3pm Painting (3 days only) with Jonathan Truss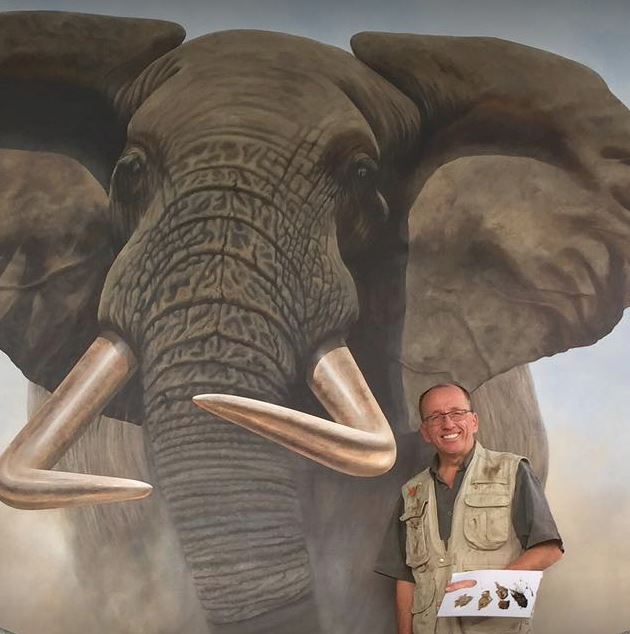 5.30pm Visionboarding, visualisations, meditation, release negativity exercises, mindfulness...
7.30pm Dinner - delicious vegetarian cuisine freshly prepared on site
Free time in Dalyan or chilling at out beautiful home (note content & timings may vary)
Tap into your higher self and discover what you need to live a fullfilled life.
Dare to be different
Be yourself always
Follow your hearts desire
Never, ever give up
You are here for a very big reason. And all you have to do is discover what that reason is. We will help you find your passion and purpose during the week.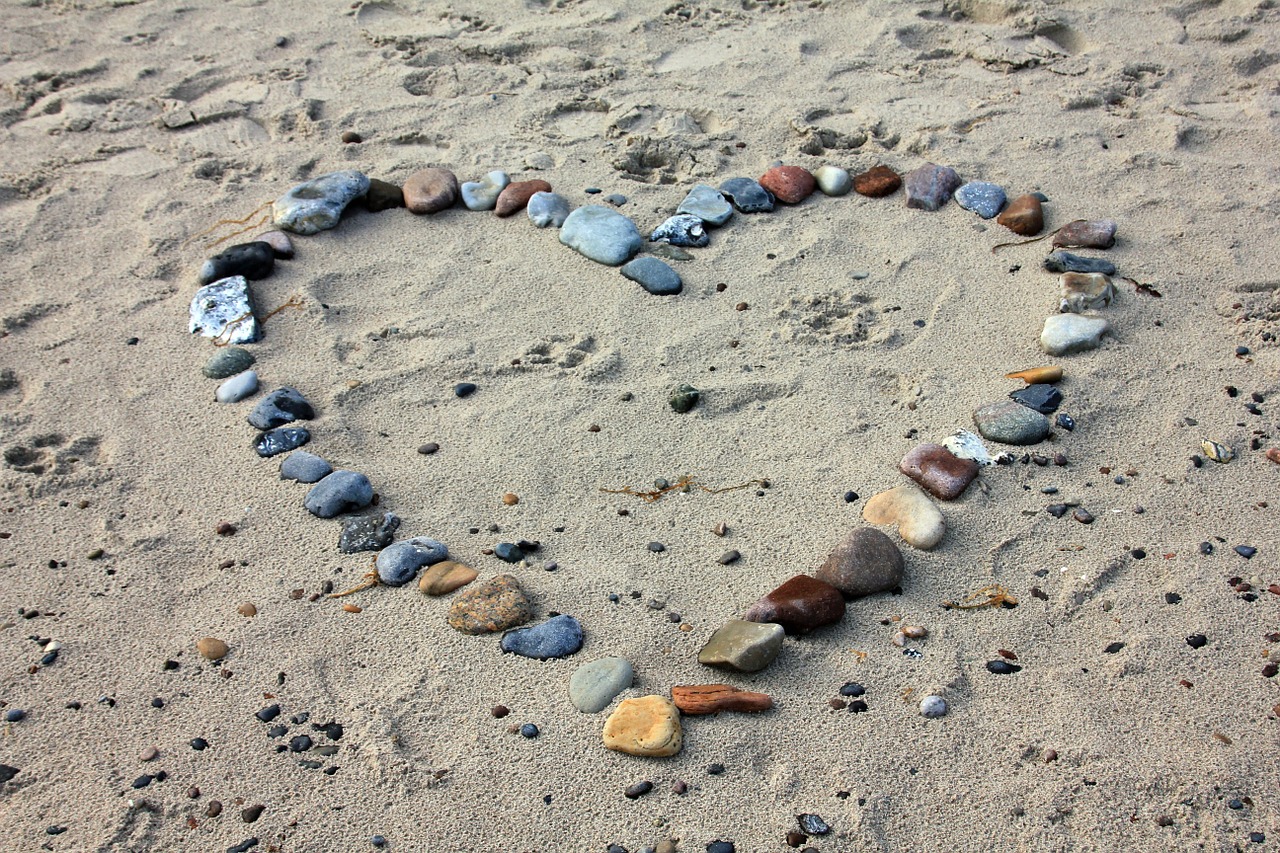 WHAT YOU WILL LEARN
* Discover who you are and why you are here
* Reveal what your natural strengths are
* Overcome fear "There is no illusion greater than fear" Lao Tzu
* Learn how to deal with overwhelm
* How to dissolve stress
* Leave worry behind and live your Bliss
* Improved relationships
* Increased self-esteem
* Sturdy confidence
* Inner calm
* Clarity in each area of your life
* Techniques to help avoid stress and depression
* How to learn self-love
* Develop new daily habits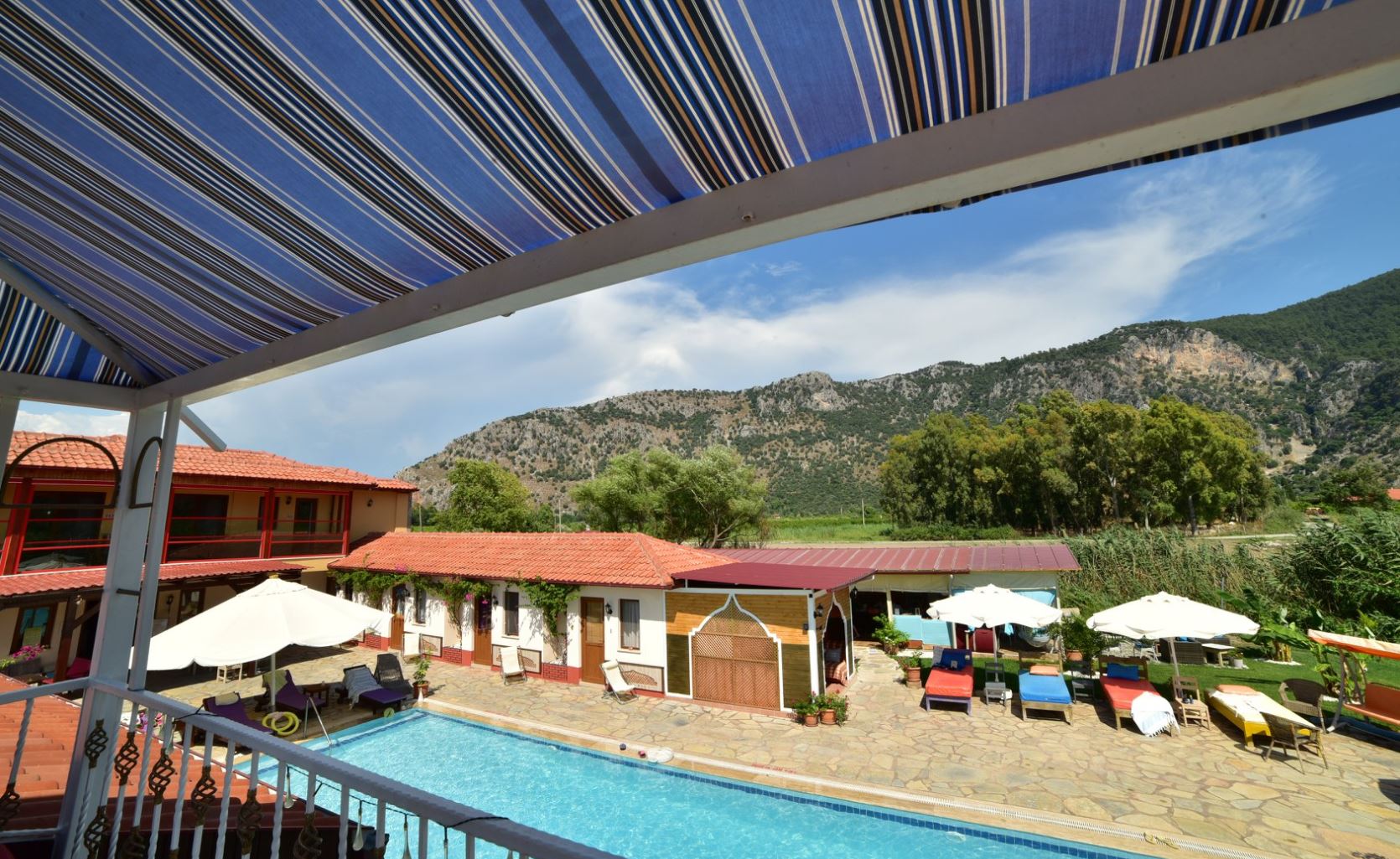 WHAT IS INCLUDED
* Your accommodation, based on single room occupancy with en suite (double rooms have an excess charge of £50) Towels included
* All your breakfasts
* Your lunches
* Your evening meals
* All the food is delicious vegetarian cuisine
* Free tea, coffee and fresh water every day
* Unlimited use of the salt water pool
* Use of the brand new sauna
* Your transfers to and from the airport
* Use of bicycles to the town (10 minutes) numbers are limited
* Morning Zen yoga sessions to set you up for the day
* A day out on a boat to discover 12 islands including lunch
* Free wifi
* The use of hundreds of self-help, personal development and spiritual books during your stay
* Air conditioning unit in every room
* Full enjoyment of the incredible gardens full of beautiful plants, flowers, herbs and 180 pomegranate trees
* Quiet areas around the grounds for your enjoyment
* Use of the powerful labyrinth
* Art classes with world renound BBC award winning wildlife painter Mr Jonathan Truss, who we have persuaded to take 3 days out of his busy schedule to share his secret techniques and humour with you, so that you can paint amazing works of art.
* Visualisations
* Meditations
* Visionboarding
* Mindmapping
* Creating the blueprint for your life
* Practical new habits to enhance your relationships and experience of the world
* Masterclass sessions of collaboration and Q&A
YOUR JOURNEY WILL BEGIN
You will start your retreat on Tuesday, refreshed from your travel and beginning with yoga before breakfast, nestled in the mountains of this very special and sacred space.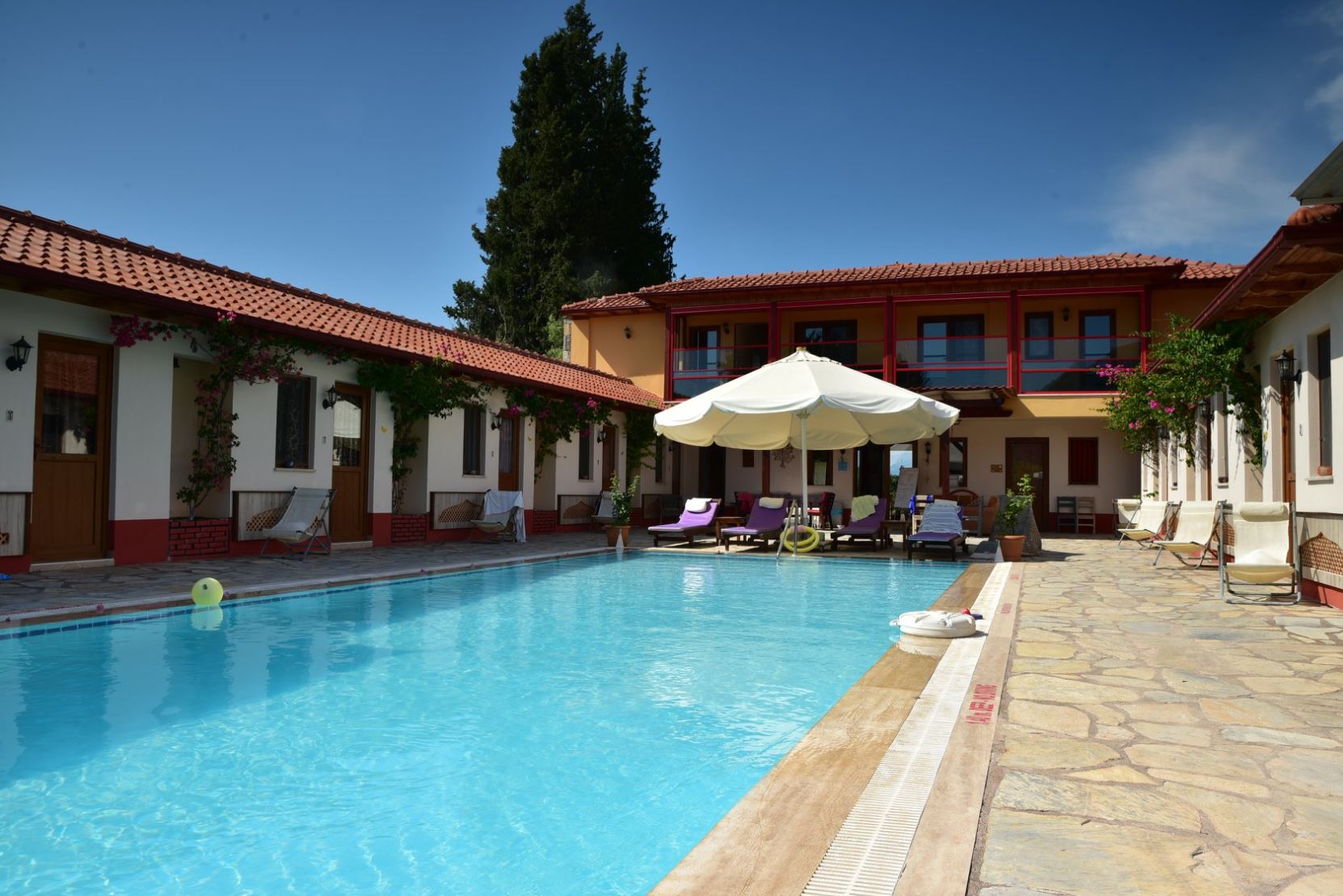 WHAT'S EXTRA
* Onsite massage
* Manicure & Pedicure
* Hammam treatment (offsite)
* Aerial yoga (highly recommended)
* SUP yoga (on a board in the pool) and lots of fun
* Taxis to and from town
* Alcohol and snacks which you can order when you like
PLEASE NOTE:
Early Bird prices £1,100, will end on 31st May and increase to £1,250. There are only 18 spaces available. So, book early to avoid disappointment.
We are very excited for you to be joining us on this adventure of fun, friendship and self realisation