Event Information
Refund Policy
Contact the organiser to request a refund.
Eventbrite's fee is nonrefundable.
Yoga for everyone, a 4 week introductory class in the ancient art of yoga. A great opportunity to try something new!
About this Event
About the Class
Yoga is an ancient system of physical exercises that helps to explore and connect to our body and mind in view to empower and ground you. It will help to bring stress under control and to cultivate balance and life-purpose amidst the chaos of modern life. With the extended covid crisis and the long winter ahead we all run the risk of becoming agitated and or frustrated, as well as increasing the pressure over our nervous system. Relieving physical tension through the practice of yoga poses or asana is also another reason why learn yoga is important in our daily life, bringing back focus to the most important tasks at hand whilst can relieve boredom of being indoors for greater periods of time! The yoga classes will present a series of breathing exercises and a series of mindful movements that can truly energise and improve one's wellbeing. Yoga can teach us about ethos, values and mindset and yoga philosophy can open door to many discussions about attitudes, behaviour and wellbeing, teaching us how to care for ourselves and others and be happier in life. It is a very inclusive and non-competitive activity that can be practiced by any person. More importantly yoga teaches us to relax! In a world where everything is about doing and achieving, yoga can provide the tools to cope better with life situations and appreciate the importance of just being. If you want to find out more about the yoga exercises join us for this online programme and learn how to tap the greatest potential within ourselves.
This is a 4 week block of classes beginning Wednesday 20th January at 10am for one hour per class.
To join it is helpful to have a yoga mat but if you don't have one please don't let this put you, find a comfortable, non-slip floor space and join us.
You will be required to complete a disclaimer to participate, this will be sent to you by email. Please check with your medical professional if you are unsure if you should participate. If you have any health conditions or disabilities which may limit your movement please let us know in advance so we can prepare the tutor for adaptations.
A link to join the Zoom sessions will be emailed out to you in advance of the first class.
About the Tutor
Lana is passionate about health and wellbeing. She is a yoga and meditation teacher, teaching classes locally including family yoga and chair based yoga. See our Eventbrite profile to book onto her meditation class.
Using Zoom
If you've never used Zoom before there is a great video below which talks you through using Zoom;
Funder & Data
This activity is part of our Winter Wellbeing Programme funded by the Response, Recovery and Resilience Fund. For more information on the project please contact Ryan Connelly, project coordinator, by emailing admin@lairglearningcentre.org.uk. Join the wellbeing conversation on our Facebook page @lairglc.
Lairg & District Learning Centre will hold your details on our student data base. If you do not wish your details to be held please let us know by emailing manager@lairglearningcentre.org.uk. Your data will be passed on to the class tutor - your name, email address and if you have completed any disclaimers or sign up forms this information is passed to the class tutor. This is a requirement to participate in the class so please do not sign up if you are not happy for this to happen.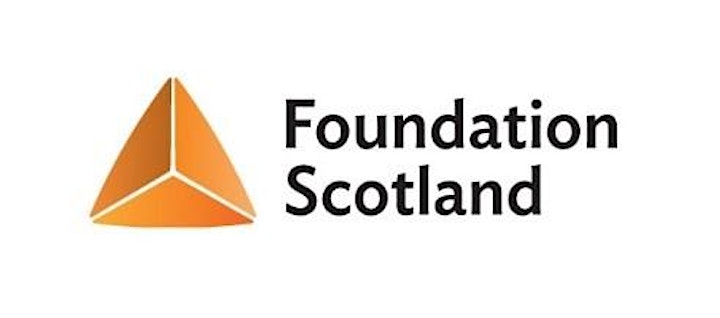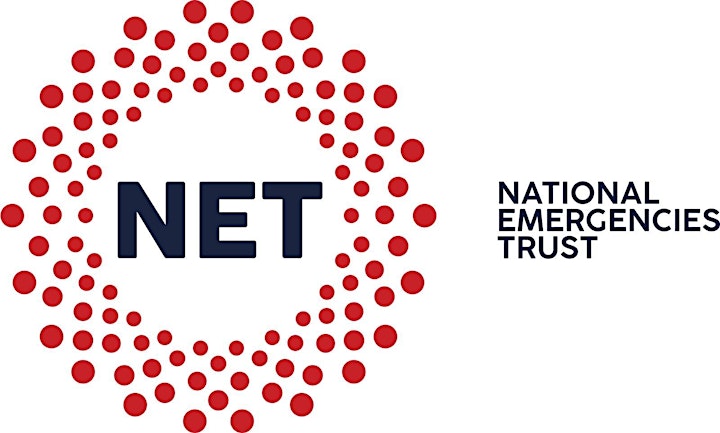 Date and Time
Location
Refund Policy
Contact the organiser to request a refund.
Eventbrite's fee is nonrefundable.