The class is ideal for men who would like a little more agility, mobility, strength with some introductory meditation techniques
About this event
Join Nick for a 1-hour practice.  Nick has been practising yoga for over 20 years. The benefits of a movement practice are numerous. A regular practice will see you improve your blood pressure, stress levels, mobility and agility.
Men do attend yoga classes and often they are in the minority. This class is aimed at encouraging those men who might feel a little awkward attending a class where the majority of clients are female.
There is nothing to worry about, the session will be light and relaxed working with an experienced teacher who has worked with some of the best yoga teachers in the UK.
COVID practices will be in operation. Please bring your own mat and strap if you have one. Spaces will be marked out and I will send more details about the studio practice closer to the time. Please contact me if you have any questions.
Nick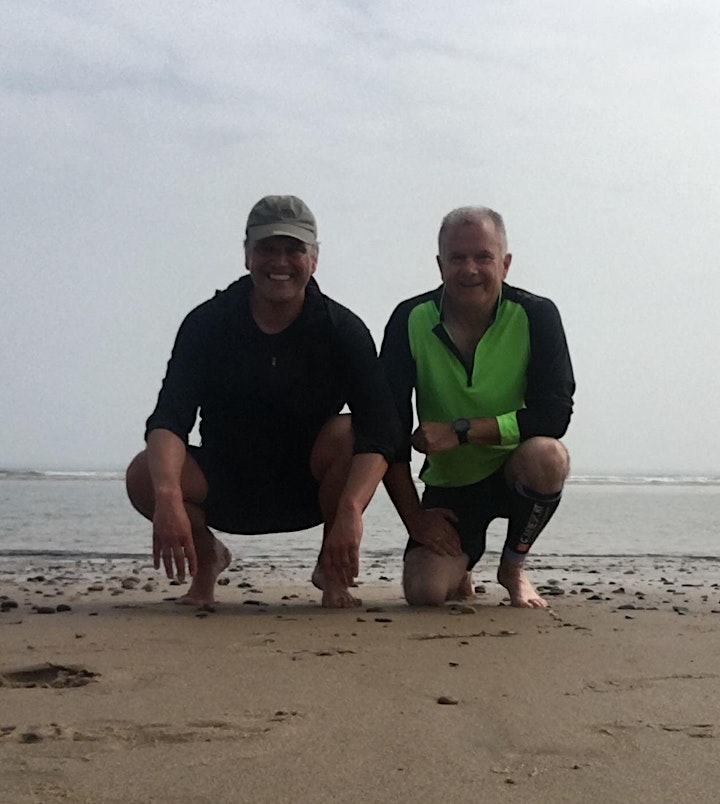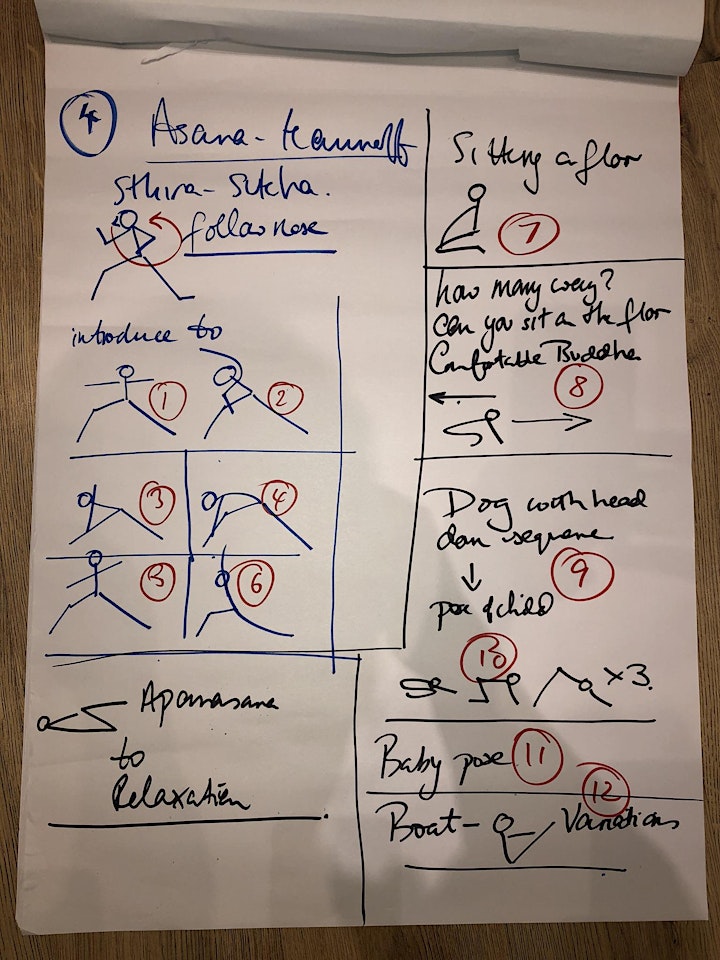 Date and time
Location
Refund policy
Organiser of Yoga for Men
Hi Nick,
For a bit of background info, I've ran almost 300 parkrun's over the past ten year at Edinburgh and to my amazement I got a personal best time this morning using the technique. There were periods where I lost my posture but was able to get it back. I'll still need much more practice but my initial results are incredible. I also noticed via the heart rate information on my Garmin that my HR was on average 20 bpm lower this morning than a normal parkrun which i find to be pretty amazing. 

"I felt I could run forever during this session. This was massive as I could hardly run at all with my back pain. The observational videos that you send are such as massive bonus. The gift of knowledge is the best gift anyone can give you and I feel I now know how to self assess my running....Thanks Nick" 
 'Hi Nick,
Really enjoyed yoga Friday & hope there'll be more! Slept so well after and woke up inspired, brushed my teeth did  my yoga!
Have booked onto your Peebles course'

"Hi Nick
I just want to send you a huge thank you for your breathing advice you gave me last night!
I just ran my best run ever! Yes, I spent quite a bit of it walking with the steep ascent and descent but when I was running I was mindful of the breath and I found myself so much more relaxed. It wasn't fast but it was the best day ever!!
Thank you! "
"Hi I just wanted to say a massive thank you to you. Using the techniques has made a massive difference to my running, not just reduced pain levels but has renewed my enthusiasm............. I will be looking out for further courses and I'm spreading the word. Perhaps all hope of racing again is not lost....." 
I am a yoga practitioner and teacher, PGCE in Sport and  Chi Running Instructor. I have a yoga teaching practice at the Yoga Station Whitley Bay.
Over the 30 years of coaching and 12 years as a specific running coach I have coached all types of runners (2000 and still counting), from performers to those just starting out. With a passion for knowledge I attend regular courses and workshops with a particular focus on Yoga/Anatomy (Carter, Kaminoff).
I also hold workshops across Scotland plus private group work and 1-2-1. I have recently begun to offer yoga for runners workshops either as a private session with clubs or a three hour workshop on a monthly basis at the yoga station. 
Those listed here are the public workshops but please contact me for bespoke groups and 1-2-1's. I also can do distance coaching using ZOOM and video with voiceover.

I work with Mark Russell (Kridaka Yoga) to offer joint yoga and running workshops plus Retreats in Scotland and Europe. These are either a weekend or a week of yoga/running/meditation in great surroundings. The centre for our Scottish workshops is Lendrick Lodge, this year we went off to Slovenia with a group, pictures and movies via the website
My one mantra that works for many is 'focus, alignment, stability and timing' FAST.
Nick 2021
'Move in stillness'