Description
Kick off your BrightonSEO day with a sense of calm and focus with a pre-conference session of yoga, up in Brighton's iconic British Airways i360 on the seafront.
You will glide up peacefully to a height of 450ft and enjoy a relaxing, hour-long class looking down over the Brighton Centre as well as out across the South Downs and the beautiful Sussex coastline.
The class is lead by experienced local yoga instructors (one instructor to 15 students max).
Please arrive promptly at 7.40 for check-in for a 8am departure. You'll be down again for 9am with enough time to pop back to the hotel to freshen up before the conference starts at 10am.
Alternatively you can grab breakfast in the West Beach Bar & Kitchen for an additional £9.50, with mini granola pots, natural yoghurt, fresh fruit platters, mini croissants, juice and super smoothies,
If you'd like to book the breakfast, or for any general enquires about the class, please email: hello@britishairwaysi360.com
Please choose the correct ticket type, depending on whether you will bring your own mat, or need one provided.
---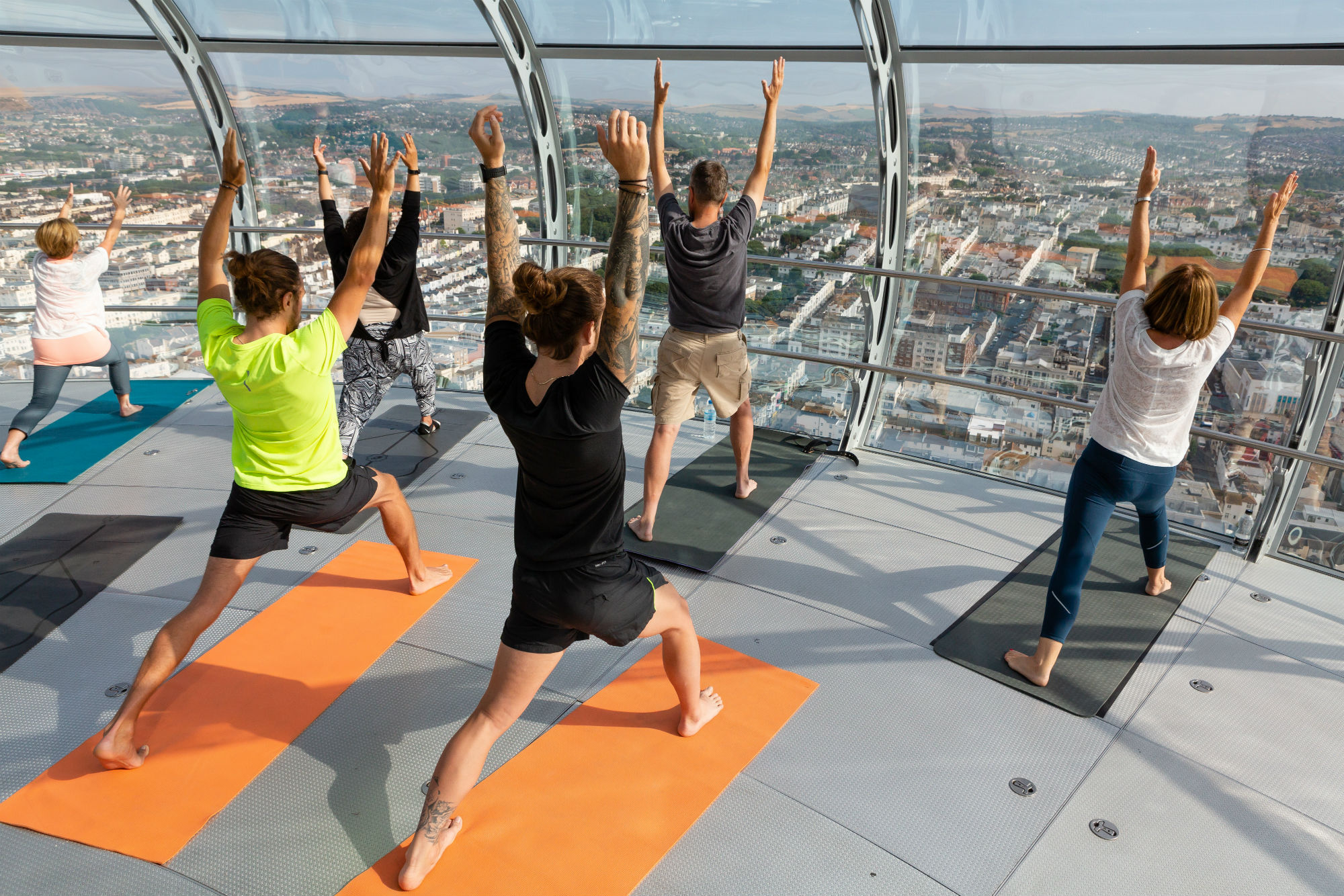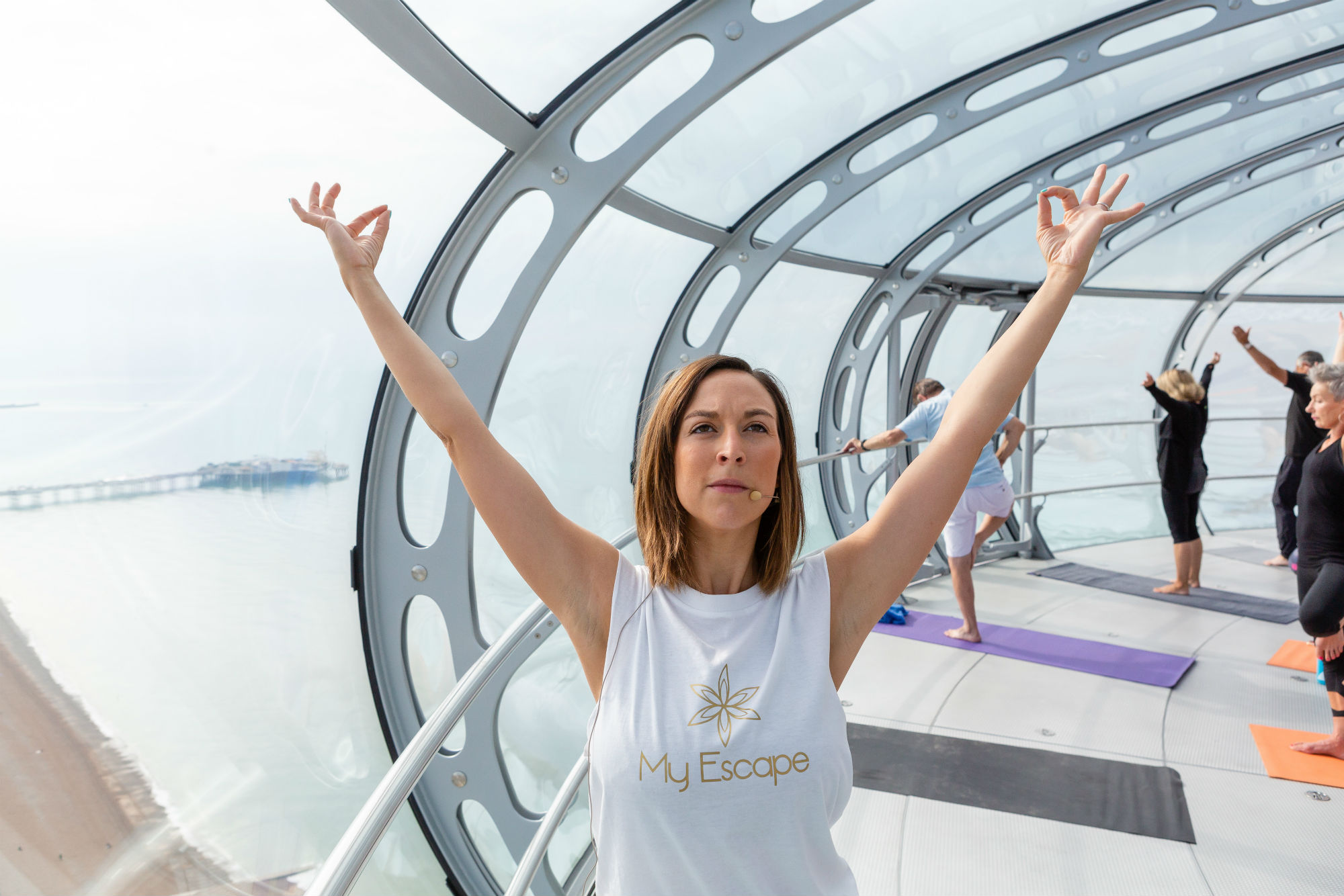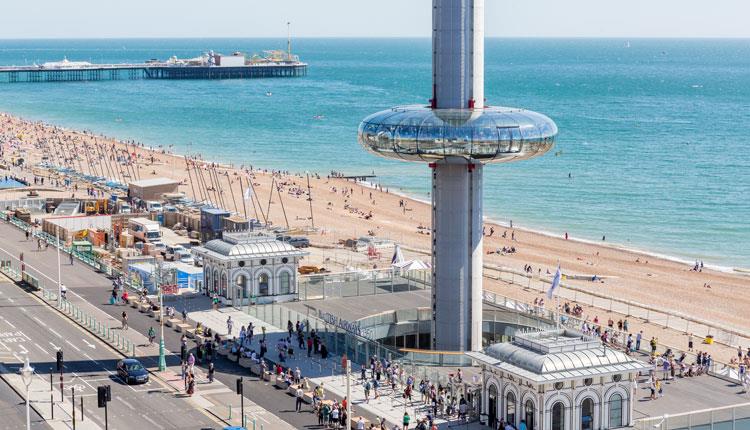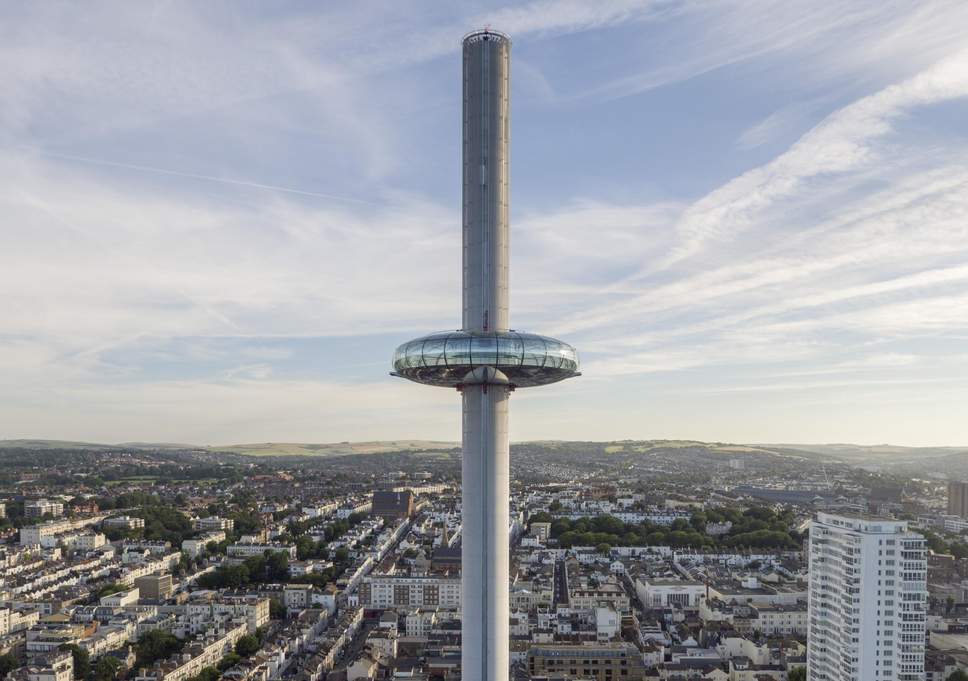 --