About this Event
Are you feeling burnout?Are you ready to make a change ?
Learn Simple tools to manage your stress level and control your busy mind.
All in Beautiful, sunny, tropical Bali🌴☀️.
Nourish your Body, Soul and Spirit with daily Yoga and Meditation classes.
Develop deeper connection with yourself. During daily transformational workshops we will use many tools and exercises which will support you in creating listening space to penetrate the truth of the moment and your inner wisdom. Using intelligence of our body and through inquiring within we will welcome many insights and resources to create the life we desire to live.
This 8 day Yoga Retreat will help you rejuvenate and renew, heal and grow, nourish and love all of you.
✨Join me in Bali 4-11 February 2020 ✨
***only 4 spaces left
Prices start from £799-£1499 (check flyer attached )
Xmas Special - Early Birds prices available till end of December
Double room (couple/two people) £999 pp NOW £799
Two Bedroom Apartment (single occupancy ) £1199 pp NOW £999
Double room with lounge area (single occupancy) £1499 pp NOW £1199
For more information please contact me via 07533653331
or visit our website www.findblisswithin.com
Love
Kasia x
Ps. Would you like to join us, but February is not suitable, not to worry we will hold more Retreats in 2020. Dates are as follow
20th-27th April 2020
21st-28th September 2020
1st-8th December 2020
*Payment plans available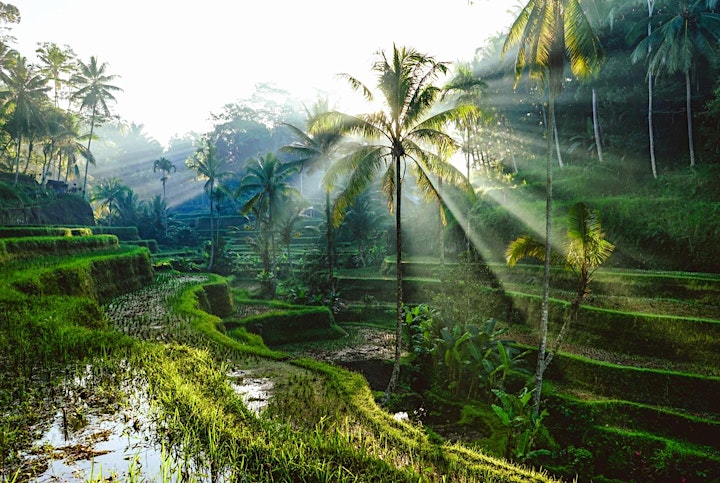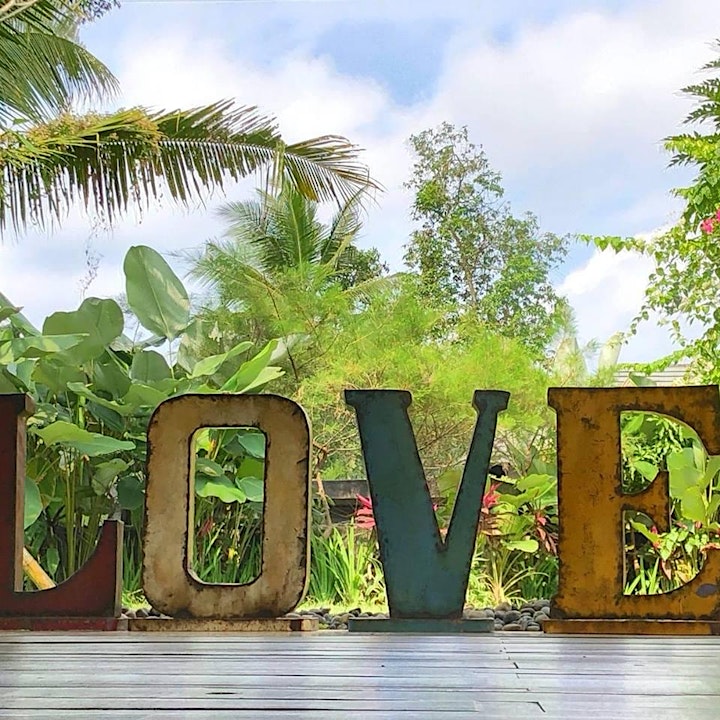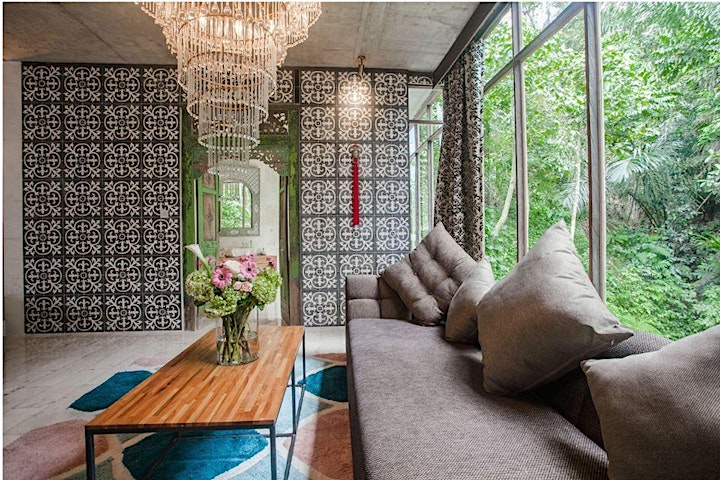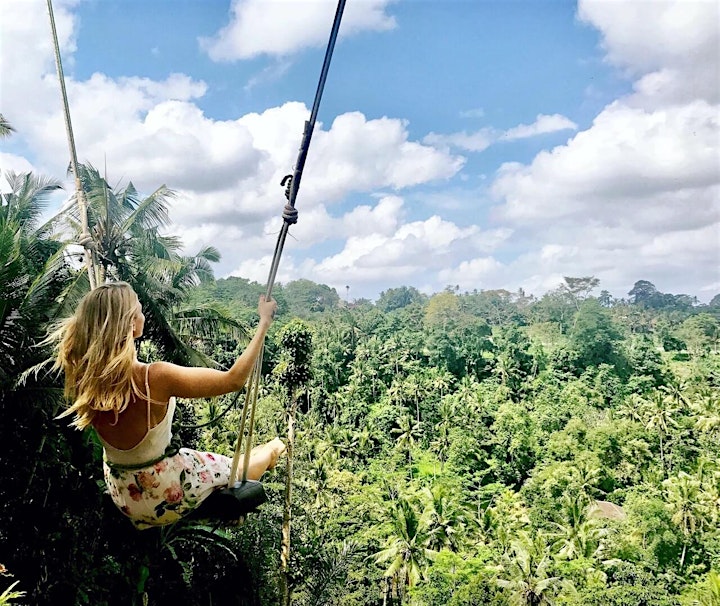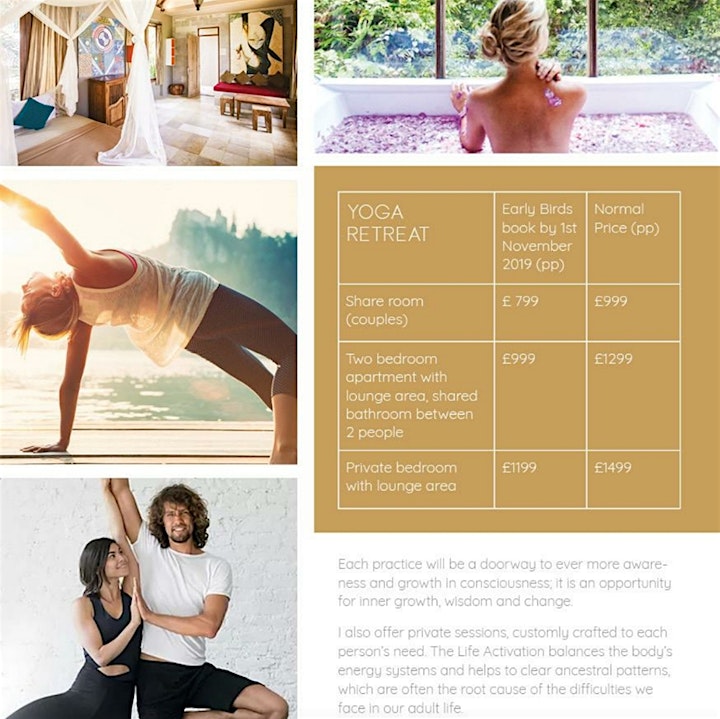 Price List